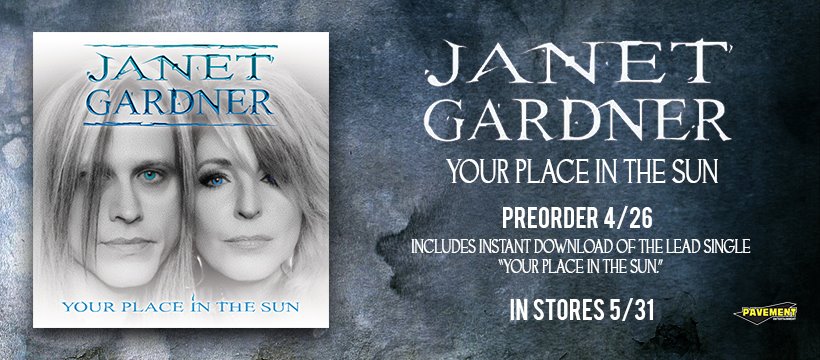 Janet Gardner – Your Place In The Sun – Review
25th June 2019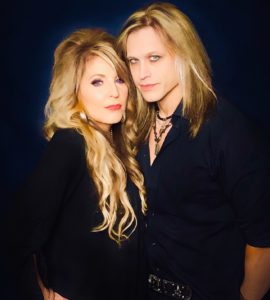 When I was first given this album to review all I could think of was "Huh, wasn't she in Vixen? Whose that guy?".
I had missed Janet Gardner's debut solo album from 2017 so picking this up I presumed it would just be Vixen without the normal band members. I was wrong.
'Your place in the Sun' is a really interesting album full of shredding guitars, interesting time signatures, inventive techniques and above all quality vocals. Janet Gardner has never had an issue hitting the right notes with her voice and her distinctive tone adds a great deal of depth to the songs. Together with her husband, producer, songwriting partner and lead guitarist of her band, Justin James, the album reaches several high points.
One of the main things I took from the album is that Justin James can shred. On quite a few songs he adds a good sounding guitar adding a lot without overshadowing Janet's vocals. A good example is on the title track 'Your Place in the Sun' which is my favorite song on the album, it has nice riff but still allows the vocals to shine.
Another highlight and another playlist song for me is 'You Said' I really like the chorus and Janet's vocals on this track. It just sounds good to my ear.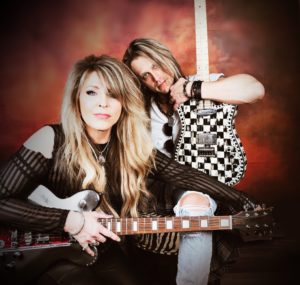 There are a few places where I wasn't quite sold such as on 'Standing' on which her voice seems to waiver a little, the chances are this take was recorded late in the day. There are also quite a few influences from other songs, I picked out bits of 'Sweet Dreams' and 'What if god was one of us'.
Conclusion
Overall album is pretty good with a lot more good points than negative ones. If you liked Vixen then you should check it out.
Score 7.5/10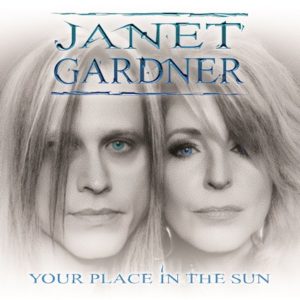 Track Listing
Your Place In The Sun
Assassinate
Standing
Try
Web
Kicks Me Back
A Way To Your Heart
Should Have Known
Unconditionally
You Said
Without You
Flame Thrower
Label
Pavement Music
Release Date
21st June 2019
For all things Planet Janet, click HERE and to purchase the album, click HERE