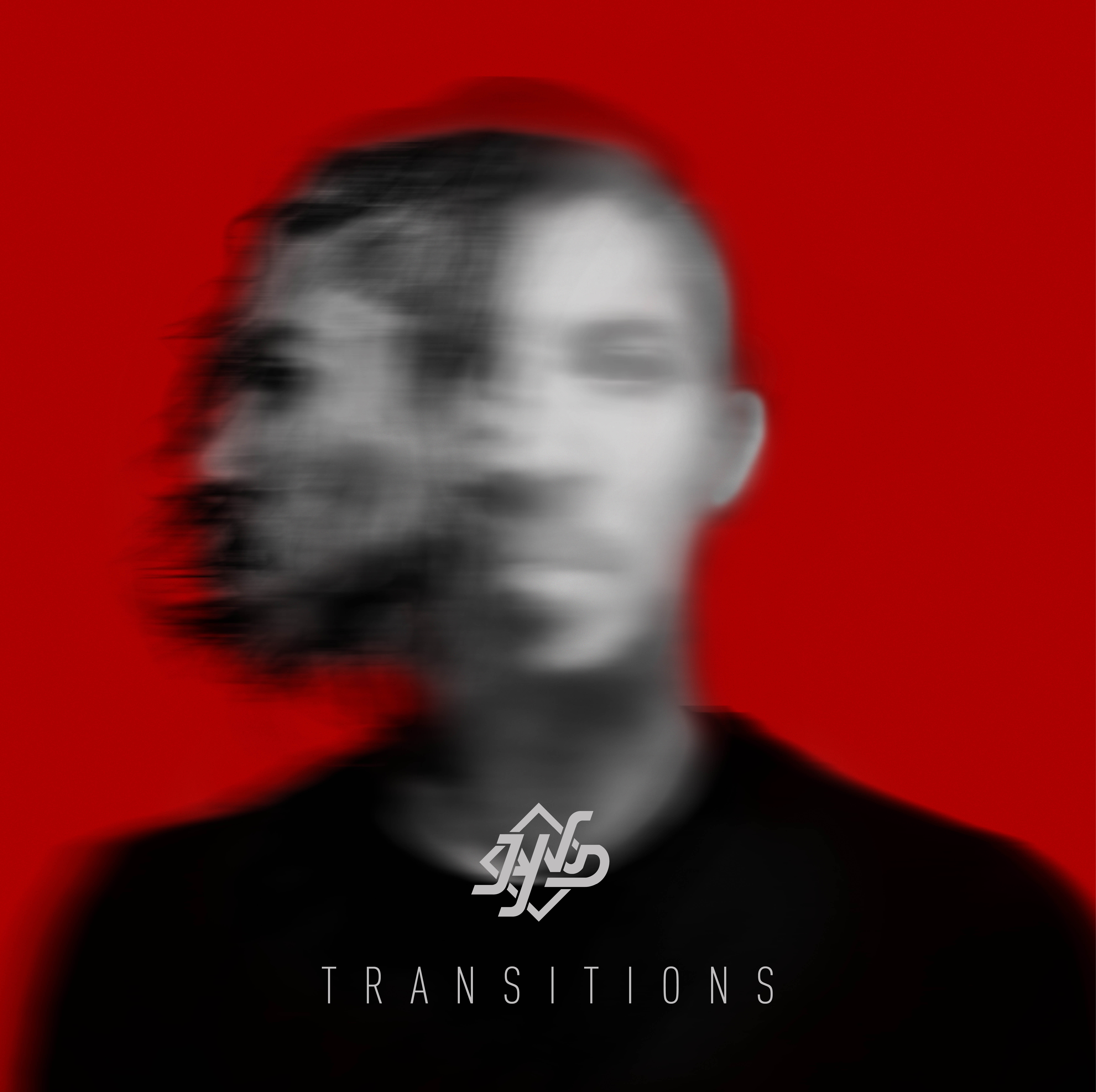 Jay Wud – Transitions
9th July 2017
I like to think I have fairly global outlook on music, listening to bands from all across the world, so I was thrilled when I was asked if I wanted to review the new album from Jay Wud – a Dubai based hard rock band featuring members from Lebanon, Serbia, USA and Latvia.
They band has been mentioned in the same breath as Alter Bridge, and from listening to opening track, 'Shine Your Light' you can see why.  The track does sound something like Myles Kennedy and co. might have penned… with the exception of the subtle progressive rock influences that add an extra depth to the mix and result in the band having their own unique sound.  Have a listen for yourself and see what I mean:
In fact, the progressive rock elements become more apparent as the album progresses, and it's a credit to the band that they've managed to combine this with a dark and brooding undertone.
One of the best things about Transitions is that this is one of those albums where each listen seems to throw up something new – from the thrashier moments of 'Deception' and 'Killing My Own' to the acoustic mellowness of 'Prisoner', and the catchiness of 'Low'.
This is the band's third album, and they've clearly grown musically as they've continued to develop their sound, because Transitions is an album of real depth and maturity, with intricate guitar work mixed seamlessly with hard rock riffs and soaring melodies.
Jay Wud are definitely a band to watch, and if you're a fan of Alter Bridge, or like hard rock with prog leanings, then this album is well worth checking out !
Score: 8 out of 10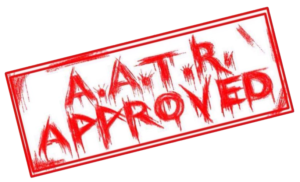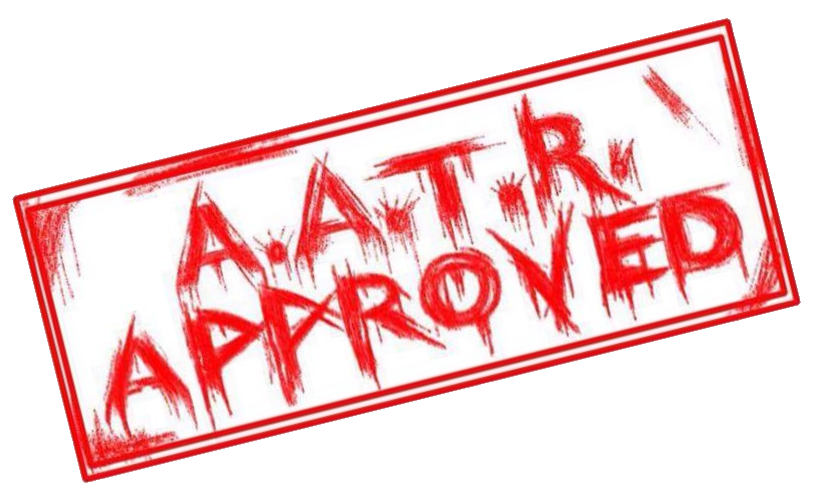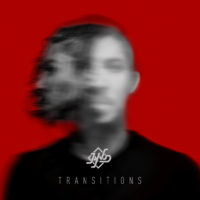 Album Information
Track List:
1. Shine Your Light
2. Juggernaut
3. Deception
4. Empire
5. Low
6. Evil In Me
7. Prisoner
8. I'll Tell You
9. Melancholia
10. Killing My Own
Record Label:
Self Released
Release Date:
30th Jun 2017
Band Info:
Lead Vocals / Guitar – Jay Wud
Guitar / Backing vocals – Bojan Preradovic
Bass – Eriks Dilevs
Drums – Joe Rickard
Links
Official Facebook