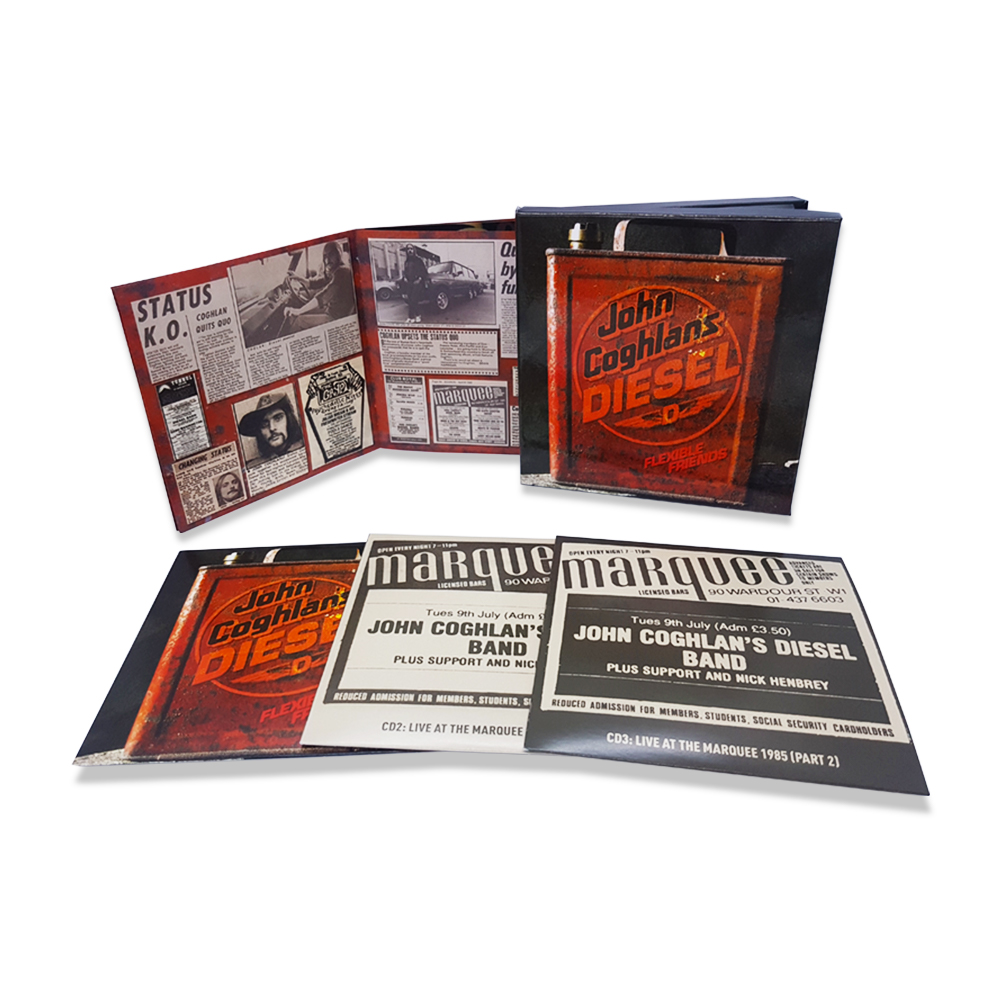 John Coghlans Diesel – Flexible Friends
13th June 2018
The year was 1976, Status Quo was on hiatus and drummer John Coghlan was ready to put together a loose group of musician mates and call the project Diesel. 
Diesel were primarily a live band. One particular show at the Marquee Club, London back in 1985 was captured and is presented over 2 discs in this collection. What makes this show particularly special is the surprise appearance by Alan Lancaster and Rick Partfitt, for the Status Quo classic, Caroline, and was only a couple of days before Quo opened the 1985 Live Aid. This Marquee show has never been made available officially until now. Completely re-mastered from the original tapes, this audio puts you firmly in the action. It's almost as if you were there, especially with the rockers Roadhouse Blues, Good Golly Miss Molly and Johnny B.Goode/Whole Lotta Shakin'.
Diesel only recorded one studio album which was sadly shelved and only the single 'River Of Tears' backed by 'No Moon Shines' would see the light of day. That ill-fated album is now seeing daylight for the first time and contains many a gem.
A revisit to Quo's Living On An Island and Mean Girl along with a rousing version of Turn Me Loose makes you wonder why this album was shelved. The album is a classic slice of rock n roll. 
Although this set is only 3 discs, there's more energy contained within than a can of Red Bull.
Score 8/10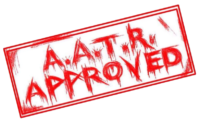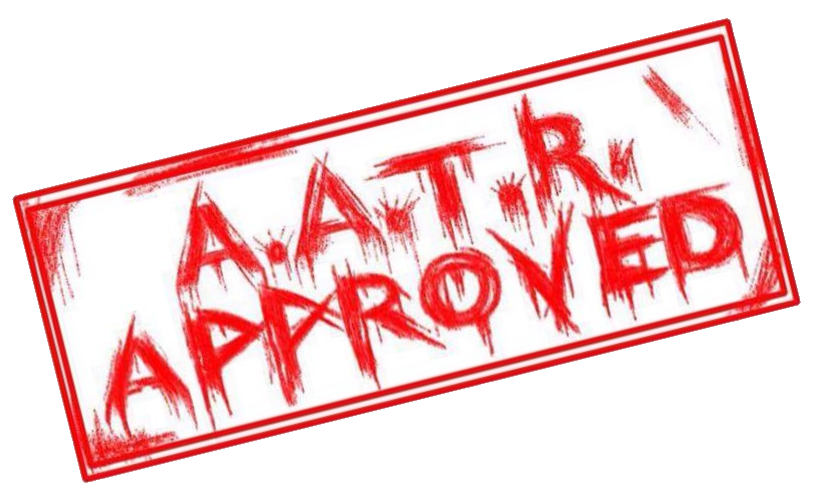 Track List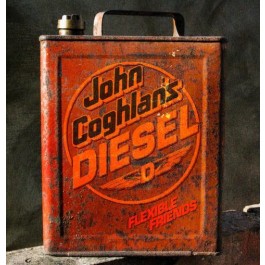 DISC ONE: FLEXIBLE FRIENDS
1. TURN ME LOOSE
2. RIVER OF TEARS
3. MEAN GIRL
4. NO MOON SHINES
5. CHAINED TO LOVE
6. LIVING ON AN ISLAND
7. A LOVE LIKE YOURS (DON'T COME KNOCKING EVERY DAY)
8. AIN'T GOT NO MONEY
9. CRY TO ME
10. BABY WHAT YOU WANT ME TO DO
BONUS TRACKS
11. RIVER OF TEARS (SINGLE VERSION)
12. NO MOON SHINES (SINGLE VERSION)
STUDIO ALBUM PLAYERS
JOHN COGHLAN: DRUMS
PHIL MAY: VOCALS / ACOUSTIC GUITAR
RAY MINHINNETT: GUITARS / VOCALS
BOB YOUNG: HARMONICA / VOCALS
CHRISSIE STEWART: BASS GUITAR
HILLY BRIGGS: KEYBOARDS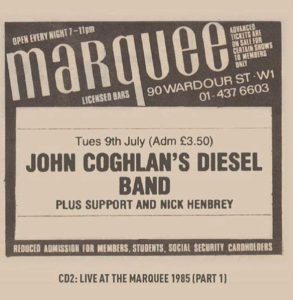 DISC TWO: LIVE AT THE MARQUEE
PART 1
1. DONE SOMEBODY WRONG
2. BAD BOY
3. I SAW HER STANDING THERE
4. TULSA TIME
5. BLOW ME AWAY
6. GOOD GOLLY MISS MOLLY
7. SLOW AND EASY
8. LOSING GROUND
9. JACK'S AD LIB
10. MARQUEE BLUES
11. MAKE NO EXCUSES
12. HEDGEHOG SONG
13. LET IT ROCK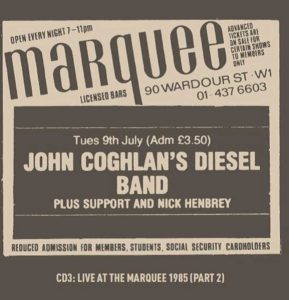 DISC THREE:LIVE AT THE MARQUEE
PART 2
1. JOHNNY B GOODE / WHOLE LOTTA SHAKIN'
2. BYE BYE JOHNNY
3. ROADHOUSE BLUES
4. CAROLINE
5. A MESS OF BLUES
MARQUEE CLUB LIVE ALBUM PLAYERS:
JOHN COGHLAN: DRUMS
JACKIE LYNTON: VOCALS
BOB YOUNG: HARMONICA / VOCALS
MICKY MOODY: GUITARS
RICK PARFITT: GUITAR / VOCALS
JOHN GUSTAFSON: BASS GUITAR / VOCALS
ALAN LANCASTER: BASS GUITAR / VOCALS
MIKE SIMMONS: KEYBOARDS
Release Date
29th June 2018
Label
HNE Recordings
For all things John Coghlan, click HERE and to purchase the box set, click HERE