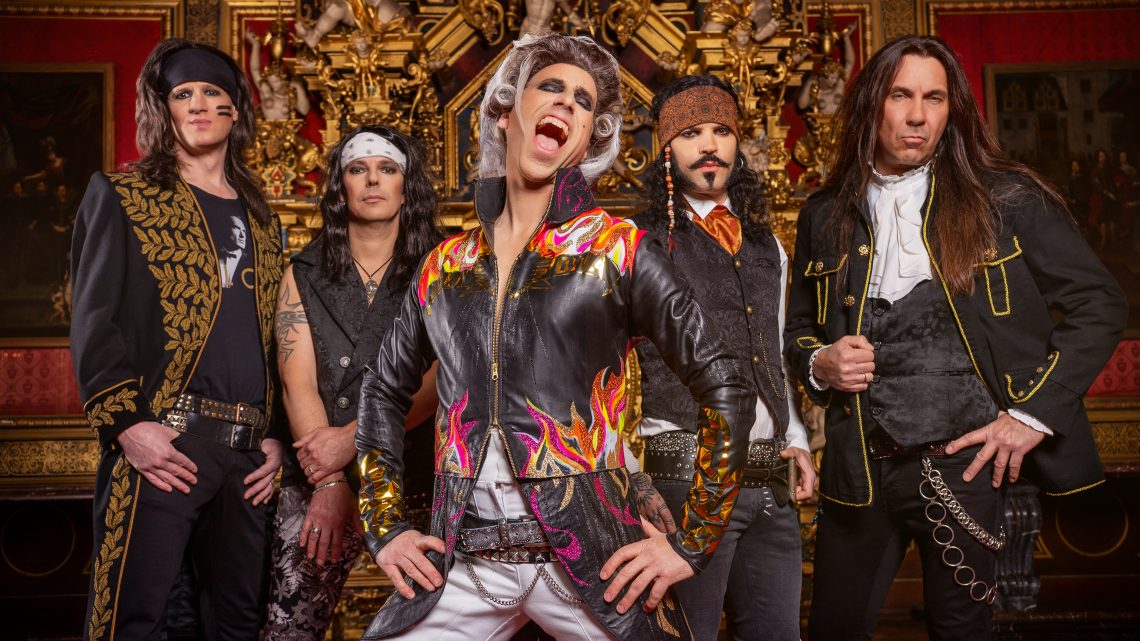 John Diva and The Rockets Of Love – American Amadeus – Review
12th January 2021
When doing a review, you try to convey to the listener what the album sounds like, what style its in. However, when the band has a name like John Diva & The Rockets Of Love, doing so is a bit like stating the obvious. You immediately know that you're not going to be treated to an album of prog rock, death metal or grunge. Nope, you're in for a glam joy ride back to the 70s and 80s.  
Fronted by John Diva, the self proclaimed James Bond of Hair Metal, there's certainly no lack of self confidence here. The glam/hair whatever you want to call it metal of yesteryear was all about this bravado and escapism and they're displayed here in abundance. With the rest of the line up being made up of drummer Lee Stingray, Snake Rocket and JJ Love on guitar, along with bassist Remmie Martin, they also have the persona's to match them too. 
Their second album, American Amadeus , gives us 12 slices of this glorious reverie. Like the nineties and noughties never happened, there's no introspection here, just extroversion. Chest beating anthems such as Soldier of Love, where he laments the perils of repeatedly falling in love with the same woman over and over, and Bling Bling Marilyn, and a demanding high maintenance other half, are the sort of tracks the genre was built upon. The title track is the work of a very confident man, where he proclaims "I'm an American Amadeus". I'm sure some classical music connoisseurs would politely disagree, but they'd be missing the point and irony of it if they did.
As well as that, they also deliver rock n roll all night and party every day soundtracks in the shape of Weekend For a Lifetime, Wasted (In Babylon) and Voodoo Sex and Vampires. Bona fide wind the window down and drive down the highway, or motorway or bypass, rockers that let you forget your troubles for four minutes or so a piece. It's sometimes easy to be dismissive of songs like these as throwaway, but they can't half lift the spirits when you need it. Should singles still have been a thing, the Drip Drip Baby would surely have been quite a large one for them. Its as catchy as something really catchy. Its a great 80s style rocker built on a pulsing bass line, with a chorus you can't get out of your head.
They do slow the pace and change the mood well for Movin' Back to Paradise and This is Rock N Roll. Both are great pop rockers, both singalong scarf wavers, again if this still a thing.  Finally, to finish we have the ballad. 2 hearts is a gentle acoustic ballad the likes of which some bands used to build a career upon. It's the album's only weak point if I'm honest though. 
You might mistake the above as me saying there's nothing out of the ordinary about this release. But there is. It's head and shoulders above Steel Panther's highly innuendo driven output. It's a good album that sits as well in 2021 as it would've done in 1989. It's 47 minutes of enjoyable, anthemic, pure escapism that's very much needed in current times. 
Score: 8/10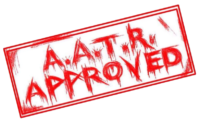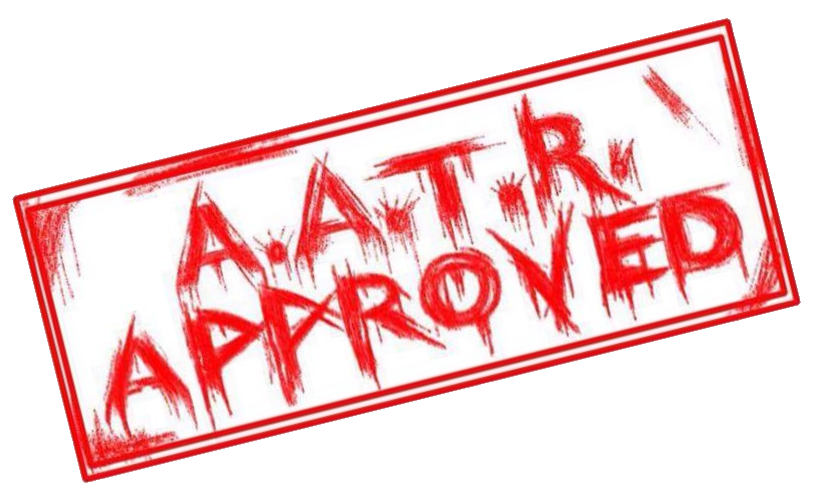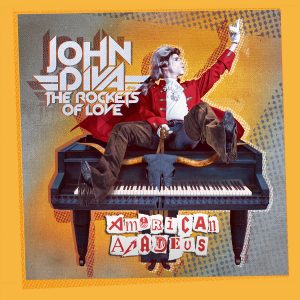 Tracklisting:
1 – Voodoo Sex & Vampires
2 – American Amadeus
3 – Soldier Of Love
4 – Bling Bling Marilyn
5 – Champagne on Mars
6 – Weekend For A Lifetime
7 – Karmageddon
8 – Wasted (In Babylon)
9 – Movin' Back To Paradise
10 – Drip Drip Baby
11 – This Is Rock N Roll
12 – 2 Hearts
Release date: 15th January 2021
Label: Steamhammer/SPV
For all things John Diva and the Rockets Of Love, click HERE and to purchase the album, click HERE