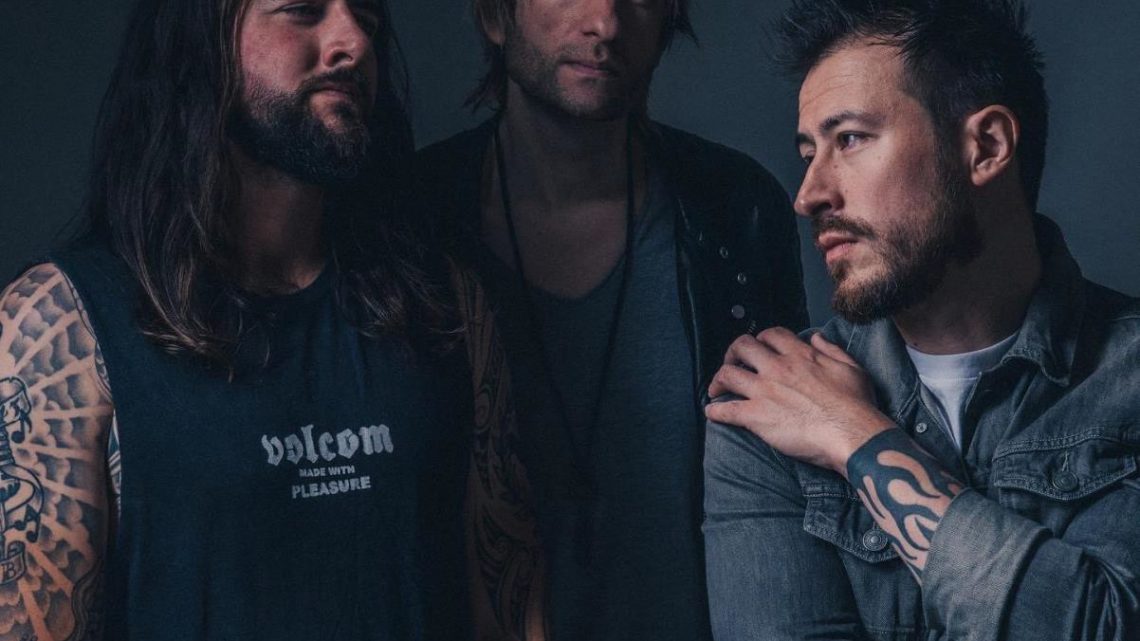 'Just a Ride' announce their tour for the highly anticipated debut album and launch show on 25th Feb.
8th February 2022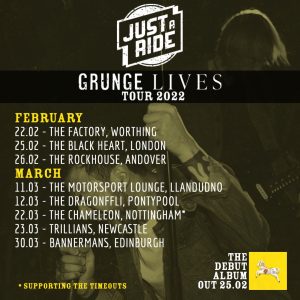 Nottingham based new-age grunge heroes 'Just a Ride' are hitting the road throughout the back-end of February and across March in celebration of their highly anticipated self-titled debut album. The 'Just a Ride' boys have had an incredible run in the build up to their launch with online video premiers, 5 star reviews from magazines such as ERB & Metal Hammer, along with consistent radio plays on the world famous Kerrang! Radio & Planet Rock to high critical acclaim.
'Just a Ride' are launching their tour on Friday 25th February after a warm up#show in Worthing on the 22nd at the Factory. On the 25th.
'Just a Ride' will bejoined by Amongst Liars, Solcura & Stereotyped at Camden's The Black Heart, tickets are selling rather quickly so get yours while you still can!
Tickets for the Just a Ride launch show: Just a Ride Tickets
Pre-order the debut album: Just a Ride – Just a Ride Physical Pre-Order
Video for latest single 'Not Enough': Not Enough Music Video