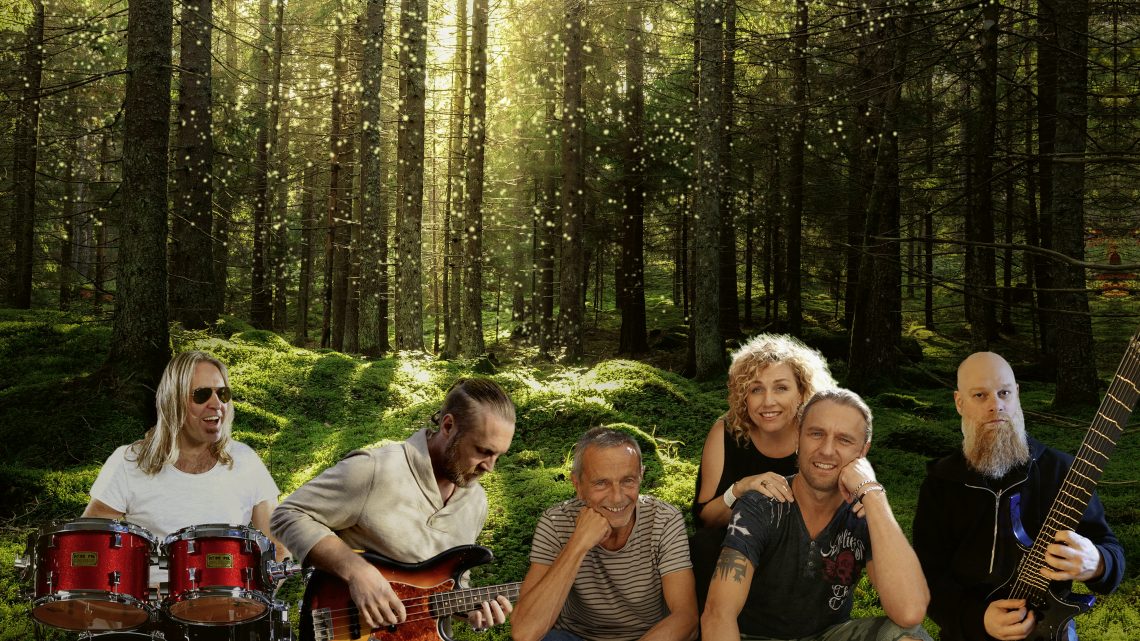 KAIPA CELEBRATE THE RELEASE OF THEIR NEW ALBUM "URSKOG"! WITH VISUALIZER "WILDERNESS EXCURSION"
29th April 2022
0
By
John Deaux
Legendary Swedish progressive folk-fusion-rock band KAIPA celebrate the release of their 14th studio album titled "Urksog". The new album is officially out now and can be ordered and streamed via the link below.
The band also released a visualizer clip of their incredible instrumental track "Wilderness Excursion".
Hans Lundin comments:
"Wilderness Excursion" is an instrumental track from Kaipa's album "Urskog" that leans more towards the fusion side of the band's music."
You can find the limited CD Digipak, Gatefold 180g 2LP + CD & as Digital Album here: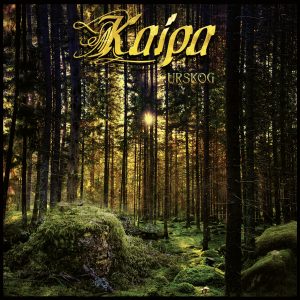 Tracklisting:
The Frozen Dead Of The Night (18:52)
2.         In A World Of Pines (10:04)
3.         Urskog (07:57)
4.         Wilderness Excursion (08:57)
5.         In The Wastelands Of My Mind (06:13)
6.         The Bitter Setting Sun (15:20)
Urskog takes the listener on a breathtaking journey through the Swedish wilderness and the changing seasons. Hans Lundin's six new compositions draw influences from the landscapes he witnesses during his solitary countryside biking treks as well as from a less known part of his own vast song catalogue.
Here you can find detailed information about the album: https://www.kaipa.info/discography/urskog.html
LINE UP
Hans Lundin – keyboards, vocals
Per Nilsson – guitars
Jonas Reingold – bass
Darby Todd – drums
Patrik Lundström – vocals
Aleena Gibson – vocals
https://www.facebook.com/Kaipa.music
How useful was this post?
Click on a thumb to rate it!
Average rating 0 / 5. Vote count: 0
No votes so far! Be the first to rate this post.
Related