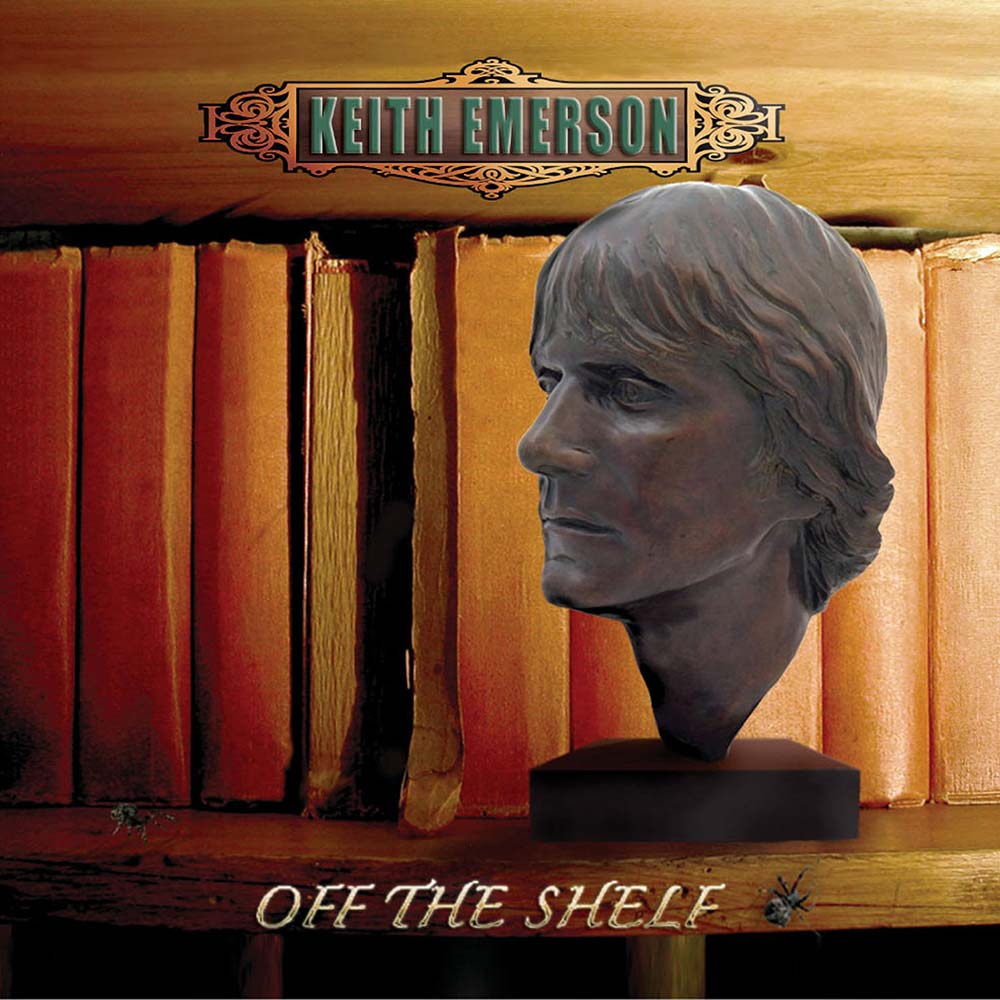 Keith Emerson – Off The Shelf
10th April 2017
What can be said about keyboard maestro Keith Emerson that hasn't been said before? So I'm not even going to try.
This 2006 archive collection by Mr Emerson is seeing the light of day once again after being long deleted.
Off The Shelf features some incredible music, including a jaw-dropping version of The Nice classic America along with a surprise cover version of Sex & Drugs & Rock & Roll by Ian Dury & the Blockheads, who, at the time, Keith Emerson knew very little of. 

This record contains performances by some incredible musicians alongside Keith. Including, the London Philharmonic Orchestra, the London Jazz Orchestra and legendary musicians including Levon Helm & Garth Hudson (of The Band), Aynsley Dunbar, Pat Travers & Cozy Powell.
Inside the jewel case, not only do you find the CD but also a booklet containing all the original liner notes reproduced from the initial release. It makes for interesting reading too. 
A truly incredible body of work featuring magical arrangements of tracks by Thelonious Monk (Rhythm-a-Ning), Elvis Presley (Don't Be Cruel), The Nice version of Frank Zappa's Lumpy Gravy
A superb collection which was compiled by a musical visionary, who was, sadly taken from the world of music way too soon. RIP Keith Emerson (2 November 1944 – 11 March 2016)
Score 8/10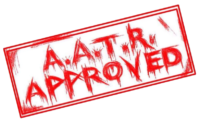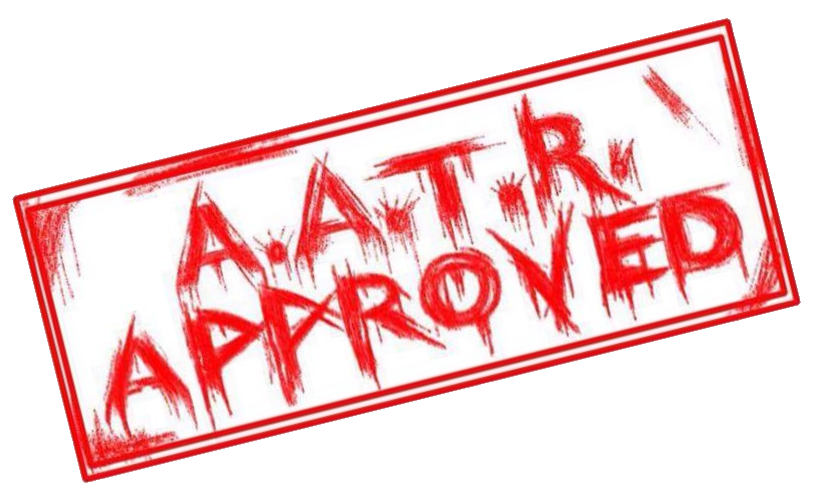 Released via Esoteric Records 28th April & available to order HERE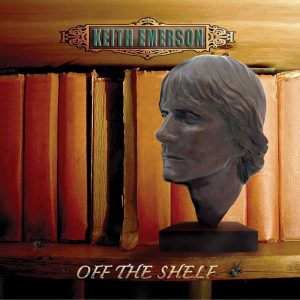 TRACK LIST
1. ABADDON'S BOLERO (WITH THE LONDON PHILHARMONIC ORCHESTRA)
2. PICTURES AT AN EXHIBITION (EXCERPT OF A SOLO STUDIO RECORDING)
3. AND THEN JANUARY
4. RIO
5. STRAIGHT BETWEEN THE EYES
6. DON'T BE CRUEL
7. AU PRIVAVE (FEATURING THE LONDON JAZZ ORCHESTRA)
8. WALTER L (FEATURING THE LONDON JAZZ ORCHESTRA)
9. RHYTHM-A-NING
10. ASIAN PEAR
11. MOTOR BIKIN'
12. AMERICA
13. LUMPY GRAVY
14. UP THE ELEPHANT & ROUND THE CASTLE
15. SEX & DRUGS & ROCK & ROLL