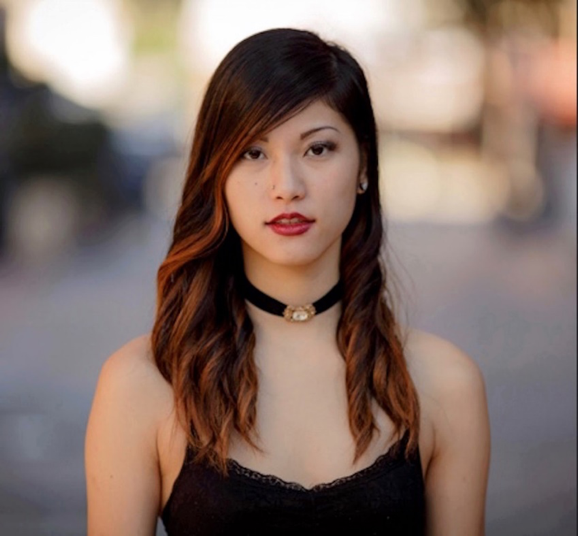 Kelsey Luo – Kelsey
3rd August 2018
0
By
Aaron Emerson
New artist, Kelsey Luo, is looking to take the metal and rock scene by the horns and show us something different, seen as something "dark, passionate and unwaveringly honest". The Canadian born vocalist has finally brought out her first EP, titled Kelsey; this is the first opportunity to sample the Canadian's work, well-known in her local town Vancouver yet relatively unknown over the shores here. The EP consists of three tracks, each giving us a teaser of Kelsey's songwriting ability and vocals; couple this with some powerful dark riffs and grungy feel, the three tracks definitely have a uniqueness to them. There are drifts of In This Moment in the darkness of the sound, though vocally not as strong as Maria Brink, Kelsey holds her own with her haunting melodies and husky voice; it certainly feels intentional to not have that same type of power behind her voice.
Each track appears to be versions based other demos, where the opening track of 'Hard to Say' is at version 3.3, the final track 'Where are You Now' sits in at version 3.1; this certainly shows that Kelsey Luo is very much a perfectionist, not happy until it represents exactly what she wants and how it sounds in her head. Of course, it goes without saying that 'Shame', sitting at version 3.3, is the killer track, not that it should detract from the other two, however you can certainly see why this track was chosen as the first video; it's also a bit if an epic standing in at over 6 minutes long. So far there is a lot of promise going forward for Kelsey if this teaser EP is anything to go by, it will be interesting to see more product coming our way from this Canadian rocker.
Score 7/10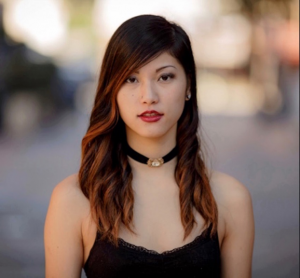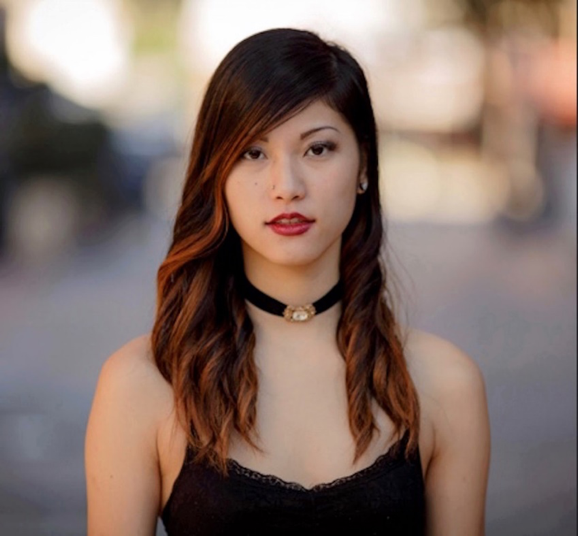 Track List:
1.Hard to Say v3.3
2.Shame v3.3
3.Where are You Now v3.1
Label:
Independent
Release Date:
Out Now
For fans of… In This Moment, Halestorm,Kobra and the Lotus
Check out Kelsey Luo on Facebook. You can get Kelsey here.
How useful was this post?
Click on a thumb to rate it!
Average rating 4 / 5. Vote count: 1
No votes so far! Be the first to rate this post.
Related