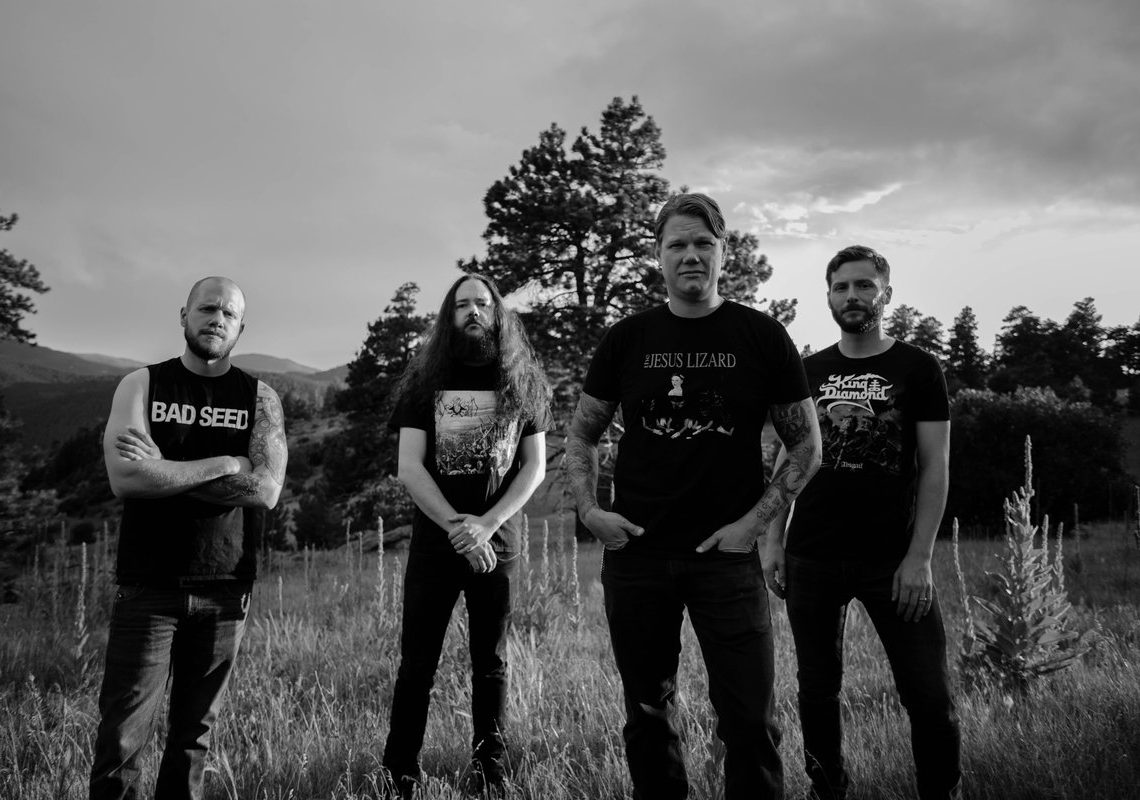 Khemmis – Desolation
29th June 2018
0
By
David Missildine
When I saw the young doom band Khemmis on the Decibel Magazine Tour a few months back, their half-an-hour opening set made me a longterm fan.  They were tight and very clear and had insane energy. Formed in 2012, Khemmis (named after an ancient Egyptian city) hails from Denver, Colorado. Desolation is their third album and was on many metal fan's radar as their last two, especially 2016's Hunted, were critically praised.
This time around, Khemmis approached their doom with a more traditional metal sound, inspired by 80's giants Iron Maiden and Candlemass.  Ben Hutcherson's lead guitar follows and interplays with the chunky doom riffs, sometimes delivering an eerie guitar line behind the crushing heavy first guitar. There is a strong sense of melody on this album while at the same time they are not afraid to go with galloping riffs.
The vocalist and guitarist, Phil Pendergast, in particular has developed and improved in the vocal department.  His clean singing voice is powerful, clear, and passionate.  His emotional delivery is enhanced by Hutcherson's death metal growls that come in at the just the right moment to bring the song home.
Each six tracks is a stand alone epic that takes you on a depressing doom laden journey.  The lyrics, despite the fantasy art work, are about death and the lack of hope.
"The body, no longer a vessel
from flesh to scars to flesh to nothing
in this empty promise, I reject that I am broken
make way, I have time" – Flesh To Nothing
There is variety in each song with a number of tempo changes and atmospheric and melodic parts. Maw of Time is especially heavy, using a lot of death growls and might be my favorite track.
The great cover and artwork is supplied by Sam Turner and gives this young band a unique look.
Being produced by Nuclear Blast (outside USA) this time around, I was surprised that this is the least engaging Khemmis album, at least at first.  The songs are not as catchy as their first two albums. But multiple listens really opens up this record.  Desolation is a rich, bright, melodic, technically dazzling, and soulful record that will keep me head banging for the rest of the year.
For the fans of … Woods of Ypres, Pallbearer, Candlemass, Tyr
Score 8/10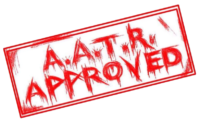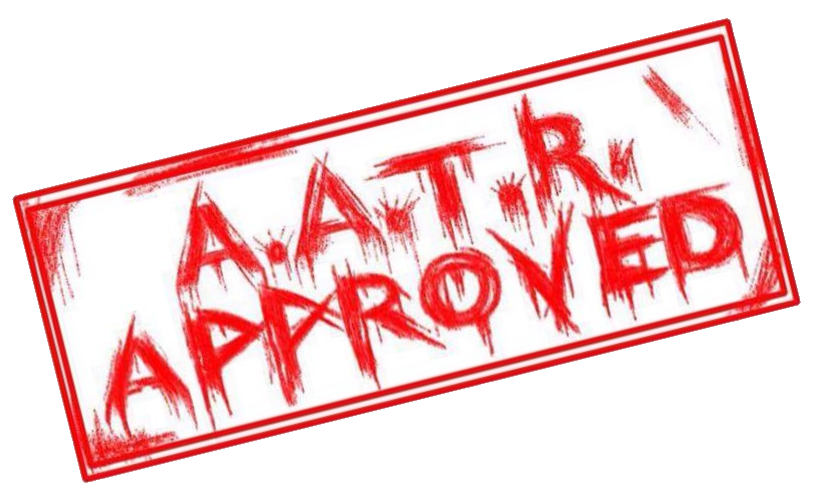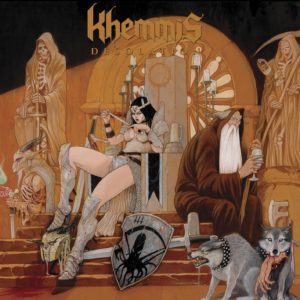 Track listing:
Bloodletting
Isolation
Flesh To Nothing
The Seer
Maw Of Time
From Ruin
Record label: 
20BUCKSPIN / Nuclear Blast
Release Date:
June 22, 2018
For all things Khemmis click HERE and to purchase the album, click HERE
How useful was this post?
Click on a thumb to rate it!
Average rating 0 / 5. Vote count: 0
No votes so far! Be the first to rate this post.
Related