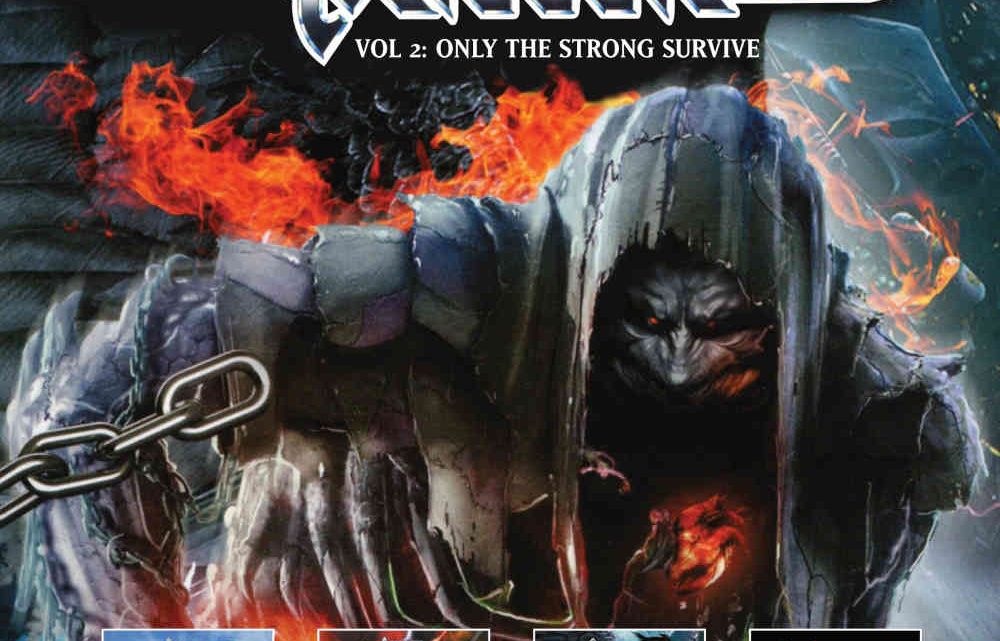 Killer: Volume Two: Only The Strong Survive 4CD Boxset
14th October 2019
0
By
John Deaux
Back in January 2019 the first KILLER box was released covering the 1981 – 1990 Mausoleum Years. The second volume covers more Mausoleum releases, this time from 1988 – 2015.
The 1988 album being Van Camp, Too Wild To Tame, which is a bit of a rarity in it's own right and commands silly money so to get in this 4CD set is an added bonus and it's remastered.
The rest of the albums aren't actually all that old but once again can command stupid money, making this set a bargain.
Of course no KILLER collection would be complete without a decent booklet featuring words from the Heavy metal oracle that is Malcolm Dome.
the 2015 album, Monsters Of Rock has KILLER returning after a decade break with a much heavier and tighter sound than previous outings. Some will say that the looseness of the band was their defining future. On the contrary, they still have all the elements of the classic NWOBHM KILLER just with a more contemporary sound. It's their crowning glory and seeing as they're currently working on new material, this will give new, and old fans a bit of a trouser moment.
The 2003 Broken Silence and 2005s Immortal are equally strong albums and show what the band are capable in the new millennium.
In my opinion this is the better sounding box and not just because of the production value, just in the overall terms of songwriting and musicianship. Although keeping their feet firmly in the realms of the Belgian take on the NWOBHM,  they evolved their sound tremendously. 
If you want some truly outstanding classic heavy metal, just buy this box while you can. It's an absolute steal right now (less than £20 at the time of writing)
Score 10/10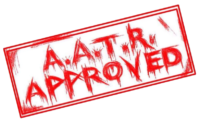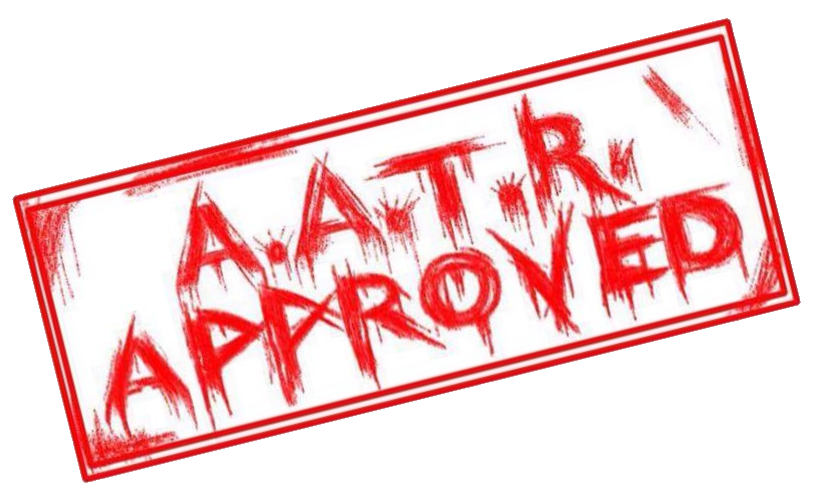 TRACK LISTING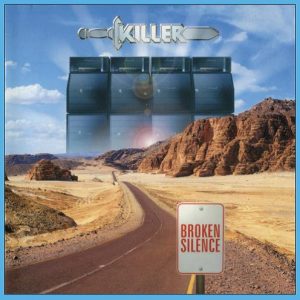 DISC ONE
BROKEN SILENCE (2003)
1. BROKEN SILENCE
2. CRASH AND BURN
3. TIME MACHINE
4. DANCING WITH THE DEVIL
5. IN THE LAND OF THE PHARAOH
6. HIGH IN THE MOUNTAINS
7. THE ANSWER
8. ONLY THE STRONG SURVIVE
9. HEAR MY CALLING
10. A MATTER OF TIME
11. THE RUN OF THE CHUPACABRA (INSTRUMENTAL)
PART 1 (EXPLORING THE
STRATOSPHERE)
PART 2 (THE ESCAPE)
12. LETHAL VIRUS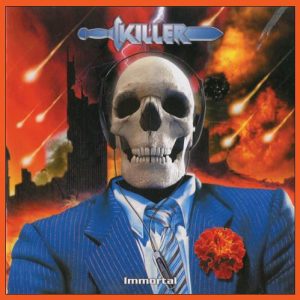 DISC TWO
IMMORTAL (2005)
1. IMMORTAL
2. FROZEN FIRE – BURNING ICE
3. STONE COLD
4. THE MIRROR
5. QUEEN OF THE FUTURE
6. HIGHLAND GLORY
7. TOUCH OF EVIL
8. DRIFTING AWAY
9. EASY RIDER
10. ALWAYS AND FOREVER
11. LIQUID SHADOWS
12. AD TEMPUS VITAE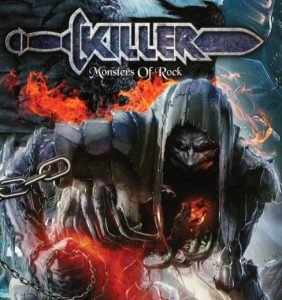 DISC THREE: 
MONSTERS OF ROCK (2015)
1. MONSTERS OF ROCK
2. EXCEPTION TO THE RULE
3. SHOTGUN SYMPHONY
4. BACK TO THE ROOTS
5. NO WAY OUT
6. DANGER ZONE
7. FIRESTORM
8. DEAF, BLIND AND DUMB
9. FOREVER METAL
10. CHILDREN OF DESPERATION
11. HOLD YOUR HEAD UP HIGH
12. MAKING MAGIC
13. THE REACTOR
14. ROCK CITY
15. FAKE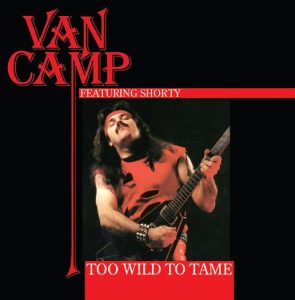 DISC FOUR
TOO WILD TO TAME (1988)
VAN CAMP
1. OUVERTURE
2. THE CALL OF NATURE
3. ALONE IN THE NIGHT
4. CRAZY CIRCUS
5. FROM NINE TO FIVE
6. STRIDERS OF THE LEATHER BRIGADE
7. CHINESE WOMAN
8. TOO WILD TO TAME
Label
HNE Recordings
Release Date
25th October 2019
To purchase this KILLER box set, click HERE
How useful was this post?
Click on a thumb to rate it!
Average rating 0 / 5. Vote count: 0
No votes so far! Be the first to rate this post.
Related