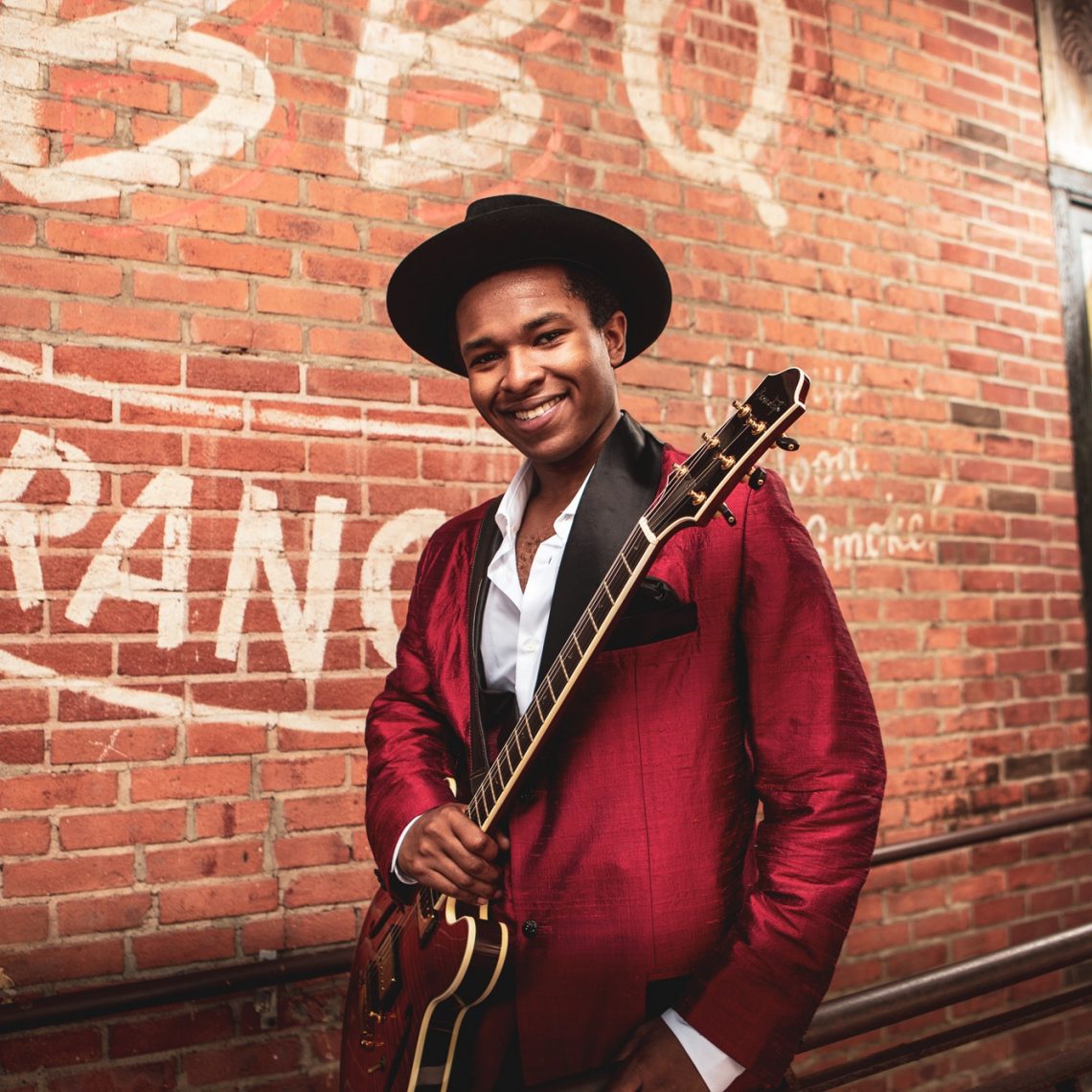 King Solomon Hicks – Harlem
2nd March 2020
The 13th March 2020 is going to be a very special day for 24 year old King Solomon Hicks as he launches his debut Blues album Harlem.
Despite there being a run on new blues (Kris Barras Band, Chantel McGregor) Solomon brings it right back to old school.  His guitar style has a touch of the BB's (King), vocally a hint of John Lee Hooker and musically a shed load of soul mixed with a few leanings of Jazz.
Talk about an old soul in a young body. King Solomon Hicks comes across as another young guy who took a walk down to the crossroads and sold his soul. 
At just 39 minutes and 11 tracks of pure, unadulterated music that comes straight from the heart.  Harlem is the quintessential 1950's blues album of 2020.
You'll shuffle (421 South Main, Love Is Alive), head down nod (Headed Back To Memphis, It's Alright) and just slip away (Help Me).
If you're a fan of Albert King, you're going to get such a kick out of this record.
At just 24, King Solomon Hicks has produced, what can only be described as a classic blues album.
Score 8/10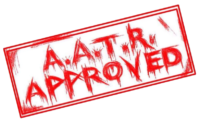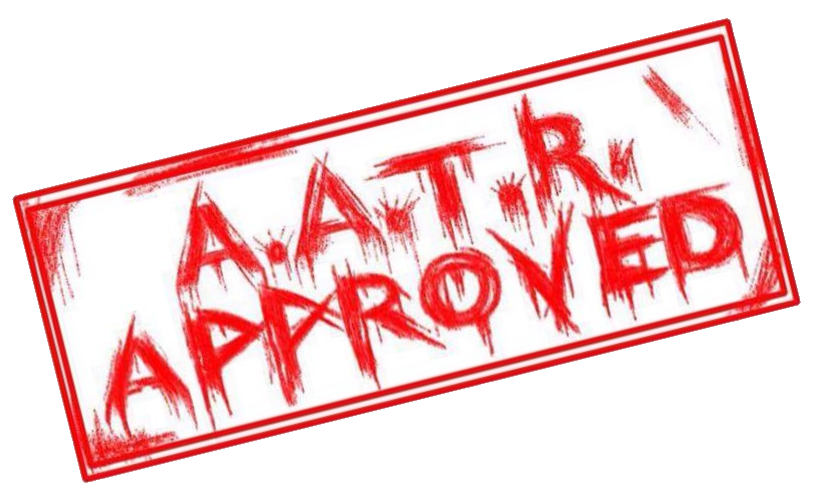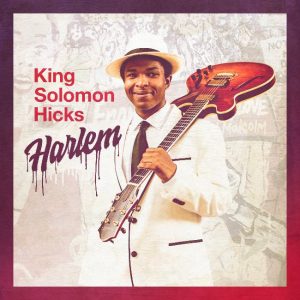 Track List

1. Rather Be Blind

2. Every Day I Sing The Blues

3. What The Devil Loves

4. 421 South Main

5. I Love You More Than You'll Ever Know

6. Headed Back To Memphis

7. My Love Is Alive

8. Have Mercy On Me

9. Riverside Drive

10. It's Alright

11. Help Me