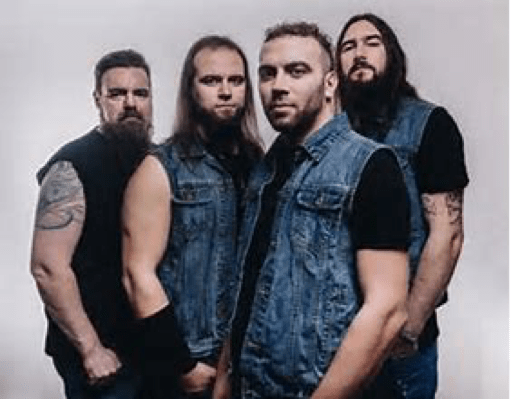 Absolva – Side by Side
2nd March 2020
0
By
Aaron Emerson
Formed back in 2012, Absolva have been nothing but prolific. In such a short space of time, they have established themselves among the forerunners of the British Heavy Metal underground scene and are arguably starting to break into the big leagues. Formed by Chris Appleton and Martin McNee (Both ex-Fury UK), they have hardly had tome to catch breath as they have produced 4 albums and a live album/DVD. In fact this release is the longest release time of the albums so far, with a three year gap between Side by Side and their last album Defiance. This is also the second album that Luke Appleton (Iced Earth) has had a large hand in creating along side his big brother.
The album starts well, the production is spot on and it feels even more polished than the previous album, which is saying something; the opening intro to 'Advocate Your Fate' harks back to the classic metal era that heavily influences the Absolva quartet. Though the twin lead is no longer there and hasn't been since Flames of Justice, they have learnt to adapt well and with the special guest starring of Luke Appleton on second guitar it has meant Defiance and not Side By Side has a more favored bite to it. Still, the lack of twin leads can still be felt as the sharpness and more harsh quality of gruff guitar dual solos was just mesmerizing. Chris Appleton's vocals have harmonized since the first album and are cleaner and more precise, the drumming is fantastic from Martin McNee, his craft bordering perfection in recent years. The influences of Iced Earth, which no doubt comes from Luke, saturates the album and although this is not a criticism it does pull them further away from their debut album.
The album follows suite from track on as 'Burning Star' and 'Side by Side' show off some of Chris and Luke's ability on the fret board as they manipulate them and push them to their limits; this is nothing new from the Absolva squad as their trademark guitar solo work that can make Alexi Laiho blush. This never lets up throughout and though it still isn't the same impact as their previous albums, it shows that the band, as a whole is growing in a way that compliments all aspects of the musicianship of the group. Side by Side shows impresses as well as making you pause for thought; it's tracks like 'Living a Lie' and 'Legion' that help you realize that Absolva are becoming more sophisticated and more complex. However, the introduction to the two covers as bonus tracks just makes you smile and belt out your vocals alongside Chris with Iron Maiden's 'Two Minutes to Midnight' and Ronnie James Dio era Black Sabbath's iconic 'Heaven and Hell' as tribute to the late and missed aforementioned singer. It was nice to hear them produced in the studio as Absolva has played them live in the past.
Overall the album shows the quality of the band well, the elements that appear to be missing are subjective to the listener but as a fan of the band since their inception, there is that lacking bite that made Flames of Justice and Anthems of the Dead so impossible to put down. Having said that, Side by Side shows that Absolva are still evolving and it feels like a continuation of the Defiance album. I don't think that full evolution is there yet and as a result it lacks that something Defiance managed to keep hold of during the start of this metamorphosis. Still a damned fine album and Chris's vocals just keep getting better and better.
Score 8/10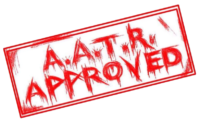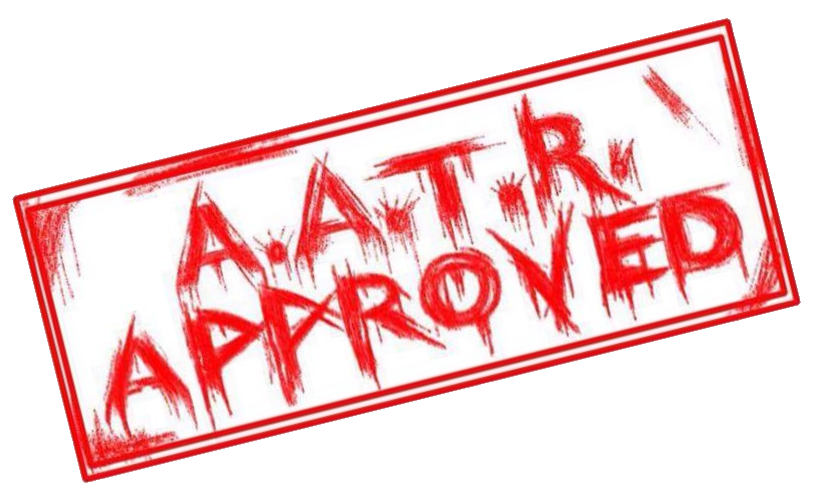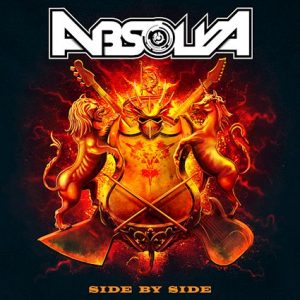 Track List:
1. Advocate Your Fate
2. Burning Star
3. The Sky's Your Limit
4. Side by Side
5. Living a Lie
6. Legion
7. Eternal Soul
8. End of Days
9. Heart Lets Go
10. From This World
11. Two Minutes to Midnight (Iron Maiden cover)
12. Heaven and Hell (Black Sabbath cover)
Release Date:
17th April 2020
Record Label:
Rocksector Records
To purchase the album, click HERE
https://www.facebook.com/absolva/
How useful was this post?
Click on a thumb to rate it!
Average rating 0 / 5. Vote count: 0
No votes so far! Be the first to rate this post.
Related