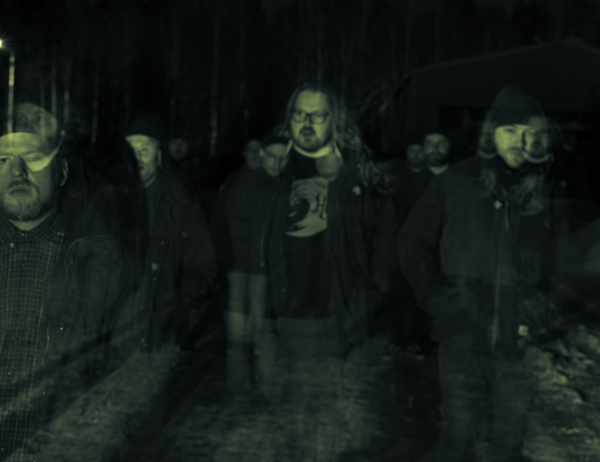 Kiova – Finnish Post-Black-Metal Group Share Entire New EP "Empty Fields and Smoke-Filled Skies" Via Everything Is Noise
29th October 2020
0
By
John Deaux
Finnish post-black-metal group Kiova are streaming their entire new EP "Empty Fields and Smoke-Filled Skies" just a few days ahead of its release this Friday, October 30th on Off Records and Maniyax Records.
The full EP is now playing at Everything Is Noise, who commented "this EP has great balance between the atmospheric and moody sections along with the gritty, abrasive sound we've come to love when it comes to black and post-metal."
Listen to "Empty Fields and Smoke-Filled Skies" here.
Recorded in the Finnish countryside, mixed and mastered by
Topon Das (Fuck the Facts)
at Apartment 2 Recording,
"Empty Fields and Smoke-Filled Skies"
is both caustic and emotional, furious yet filled with some melodic sensibilities. Their unique and powerful combination of genres along with exploration of Lovecraftian fantasy fiction guarantees that Kiova are a fascinating and interesting band not only to fans of post-metal and post-black-metal but to anyone who's fascinated by stories about pain, death and loss.
  
https://kiovaband.bandcamp.com 
How useful was this post?
Click on a thumb to rate it!
Average rating 5 / 5. Vote count: 3
No votes so far! Be the first to rate this post.
Related