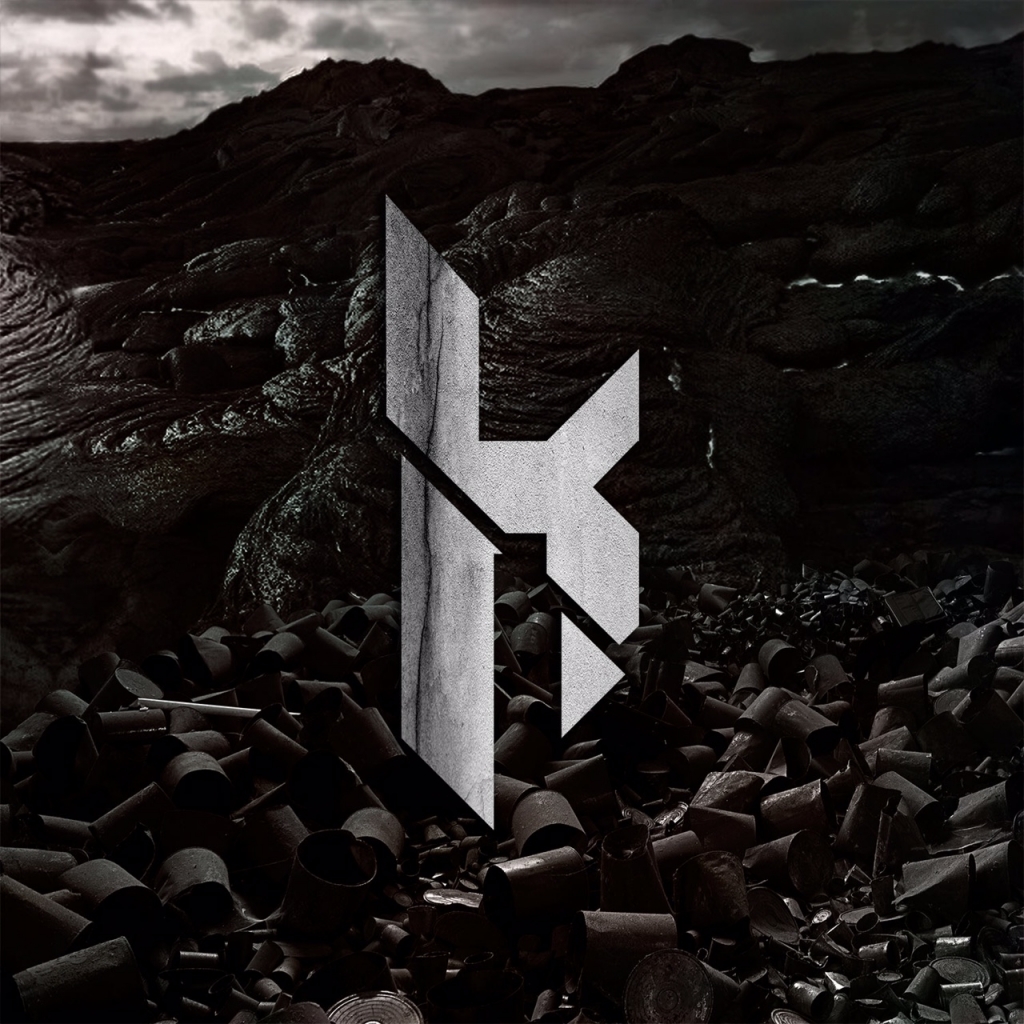 KLOGR – Make Your Stand (EP + Live album review)
14th May 2015
Italian alternative metal band Klogr follow-up 2014's album 'Black Snow' and UK tour with PRONG, with their new EP/Live Album/DVD 'Make Your Stand'.
Make Your Stand contains 3 new studio tracks &  10 live tracks, including all 4 singles from 'Black Snow' (the bands critically acclaimed 2nd album):
Breaking Down is the first of the new tracks & the first to get an official video (which can be viewed below)
This is a stonker of an opening track & will get fans of this band juices flowing with excitement as this could very well be the direction the band takes next. Not only does it have a really great thrashy feel but it also features more time changes than a broken clock.
Second new track & title track of the album. It's not quite as strong as the opener but it still hits all the right spots. Rustys voice is shown to its true potential. From clean melodic vocal to a growl that a territorial cat would be proud of.  With its crunching bouncy riff towards the end it has the potential of being a live favorite.
Third new track Breathing Heart is about as close as Klogr get to a power ballad & shows how much their songwriting has matured since their 2014 album Black Snow. The guitar solo this track has is stupendously good. Shredding yet understated. it's quite hard to describe unless you've heard it.
All in all the 3 new studio tracks are great, have a great feel & fans will not be disappointed.
Now we have the live portion of the record. Recorded live at LIVE CLUB, Trezzo on 6th November 2014.
I'll be completely honest about this portion. It's a great collection of tracks especially hearing the 4 singles from Black Snow in the raw. But it's let down by not sounding totally live. They sound phenomenal live but you just don't get the feel that you're listening to a live record. It just sounds a little to polished & a lack of audience noise between tracks just feels wrong.  Having said that it's a full on 45 minute onslaught of Klogr magic & does give the listener a good idea of how the band sound live.
On the whole this is great release. If you're a fan of the band you'll love it. If you're a new comer to Klogr you won't be disappointed & I'm pretty certain you will purchase their back catalog on the strength of this material.
Perfect for of fans of A Perfect Circle and Linkin Park
 TRACK LIST:
01) Breaking Down
02) Make Your Stand
03) Breathing Heart
04) Draw Closer (Live)
05) Zero Tolerance (Live)
06) King Of Unknown (Live)
07) Failing Crowns (Live)
08) Vultures Feast (Live)
09) Hell of Income (Live)
10) Silk And Thorns (Live)
11) Bleeding (Live)
12) Guilty And Proud (Live)
13) Guinea Pigs (Live)
'Make Your Stand' was produced by Roberto Priori and Klogr, co-produced by Jody Gray – recorded at Zeta Factory Studios, mixed/mastered at Pri Studio. Artwork design by Joba.'Make Your Stand' UK official release date 27th May 2015
KLOGR ARE:
Rusty – vocals / guitars
PQ – guitars
Joba – bass guitar
Rob – Drums
Score 7.5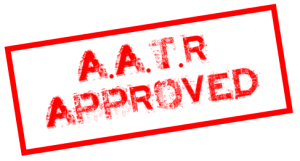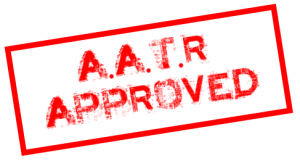 At the time of writing this the DVD portion wasn't available so it's possible that the live versions are literally just the soundtrack without audience noise. We at AATR towers have however been informed that the DVD will feature, Live in Trezzo: 45 minutes live show filmed at the Live Music Club in Trezzo (November 2014, supporting GUANO APES) as well as a behind the scenes: 120 minutes of documentary on the band ("'Till You Decay' "Till You Turn 1&2′ 'Black Snow European Tour' 'Make Your Stand').