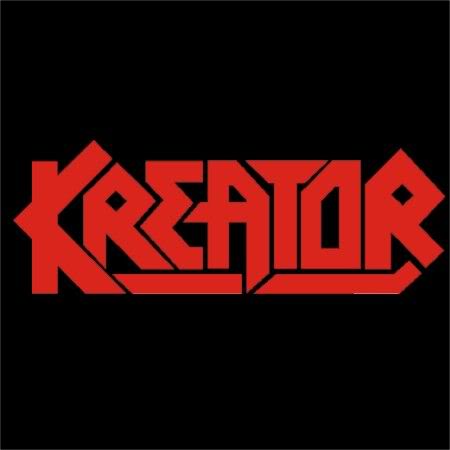 Kreator Reissue 1st 4 Albums
27th April 2017
BMG is proud to announce the re-issue of Kreator's first four albums on 9th June.



Formed in Essen, Germany in 1984, Kreator are arguably the most influential and successful European thrash metal band ever, like many of their European speed metal brethren, Kreator fused Metallica's thrash innovations with Venom's proto-black metal imagery. 

 

"Endless Pain" was released in October 1985 by Noise Records. It was a savage debut; its crude thrashing quickly had the underground metal world abuzz with excitement. The re-issue contains the band's original demos when they were still known as Tormentor, one fittingly named Blitzkrieg (1983), and the other End of the World (1984).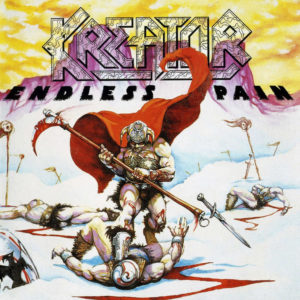 Unleashed in 1986 and still considered the band's first "classic" album, "Pleasure to Kill" raised the bar with more diversity of tempos and greater attention to technical execution, while losing nothing in terms of ferocity or speed. The band closed out the year with the "Flag of Hate" EP (named after a re-recorded version of their earliest hit), which is included on this re-issue.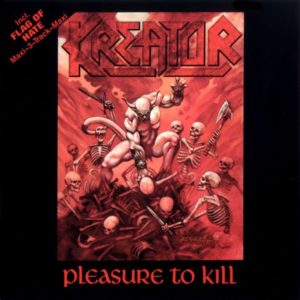 Originally released in 1987, "Terrible Certainty" did nothing to dent the perception that Kreator were one of the genre's best bands, and for once, Petrozza had a little time to work out the songs beforehand. The re-issue version contains the "Out of the Dark… Into the Light" EP, which was released in 1988. The live tracks were recorded at Dynamo Club, Eindhoven, Netherlands, in 1988.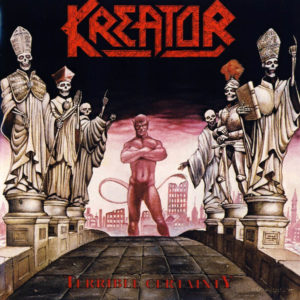 "Extreme Aggression" was released in 1989. This album introduced many American fans to Kreator, primarily through heavy rotation of the "Betrayer" music video on MTV's Headbangers Ball. "Extreme Aggression" quickly became their biggest seller yet, and the subsequent North American tour with Suicidal Tendencies introduced the band to many new friends. This re-issue contains a show recorded in Berlin in 1990 that showcases the band in full flight.