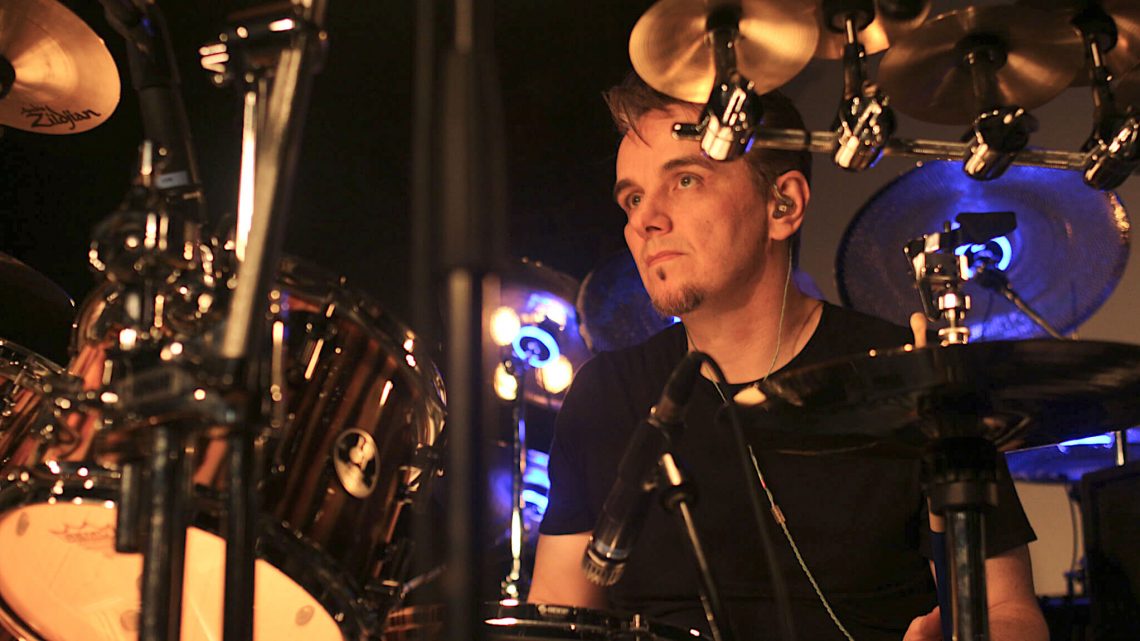 KSCOPE TO RELEASE 25TH ANNIVERSARY EDITION OF GAVIN HARRISON'S DEBUT ALBUM – SANITY & GRAVITY REMASTERED WITH BONUS TRACK & NEW ARTWORK
24th November 2021
0
By
John Deaux
Gavin Harrison has established himself as one of the most revered drummers in the progressive rock scene in recent years. As a member of The Pineapple Thief, Porcupine Tree and King Crimson, as well as guesting on numerous acclaimed recordings, he has secured a reputation as one of the most thrilling drummers around.
In 1997 Gavin released Sanity & Gravity, an impressively ego-free debut solo release featuring performances from a stellar line-up including Mick Karn, Richard Barbieri, Jakko Jakszyk (21st Century Schizoid Band) and Dave Stewart (Egg, National Health). Avoiding making a typical 'solo' drum album as a means of demonstrating his prodigious technique, Gavin created an expressive and emotional album that is strong on both groove and melody.
Gavin recalls, "When I was originally faced with the prospect of making a 'solo' drum album I decided I would take a more experimental approach to playing my instrument, I felt there was a way to express emotion from the drums played from a more melodic point of view and compose in a way as if I were playing an instrument like a piano. I was extremely happy to collaborate with so many of my favourite musicians and that they would be open minded and sympathetic to the experimental approach. This record made so many of my rhythmic and melodic dreams come true"
The original album has gone on to gain legendary status in the 25 years following its original conception with the CD fetching high sums on the resale market. 
2022 will see Kscope re-present Sanity & Gravity, newly remastered with an exclusive bonus track and new cover artwork for the anniversary edition.
Sanity & Gravity will be available on CD, LP and digitally on 28th January 2022 and is available to PRE-ORDER HERE (https://GavinHarrison.lnk.to/SanityGravity )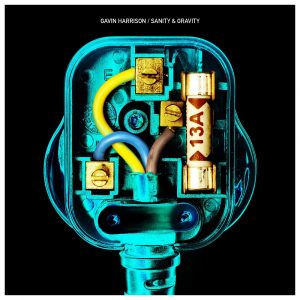 Sanity & Gravity tracklisting
Aim [05:49]
On A Wave Of Positivity [04:04]
Dog Day [06:17]
A Place To Stay [04:38]
Witness (for Bobby)[05:41]
Dearest Blood [05:46]
Sonata in H [02:51]
Big News For A Small Day [05:59]
Witness (reprise) [01:40]
Iron Horse [05:44] (Bonus track)
Gavin Harrison's 2015 solo album, Cheating The Polygraph (Kscope), sees some of the world's best contemporary Jazz players and Harrison's long term collaborators, take on Porcupine Tree classics such as 'Heart Attack In A Layby' and 'Hatesong' and give them new life with striking arrangements by Laurence Cottle (ex-Bill Bruford's Earthworks, Alan Parsons Project etc)
Follow Gavin Harrison
https://www.facebook.com/drummergavinharrison
https://www.instagram.com/gavinharrisonpage/ 
How useful was this post?
Click on a thumb to rate it!
Average rating 0 / 5. Vote count: 0
No votes so far! Be the first to rate this post.
Related