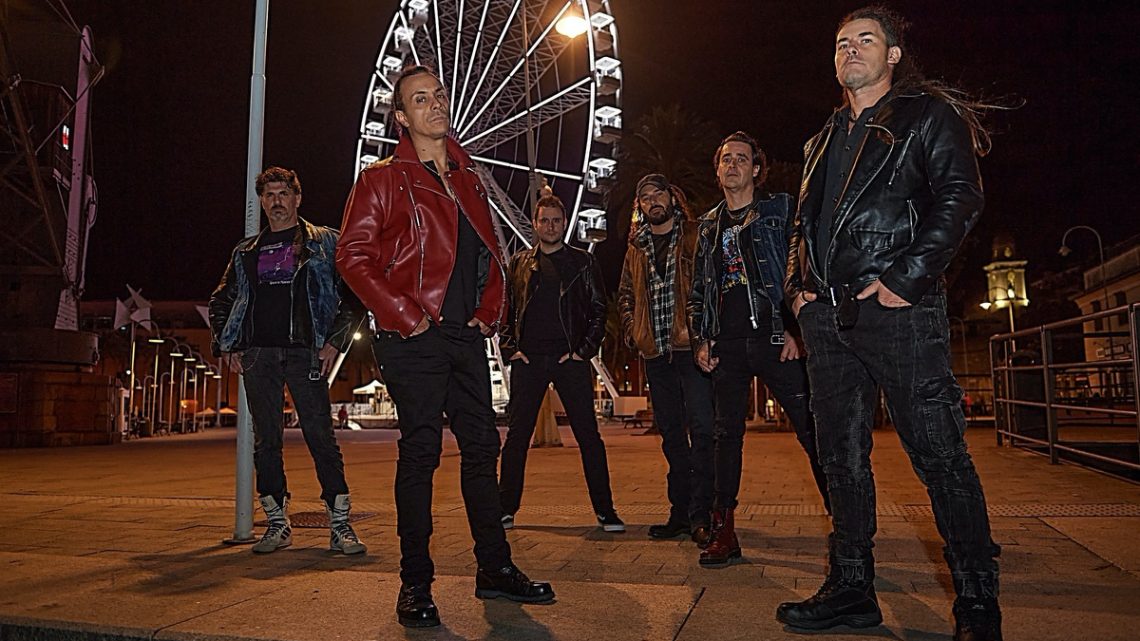 LABYRINTH : 'Welcome To The Absurd Circus ' – new album by Italian metal masters out 22.01.21 via Frontiers
3rd November 2020
0
By
John Deaux
Italian metal masters Labyrinth have announced the January 2021 release of their new studio album, 'Welcome to the Absurd Circus', on which uptempo power metal with unforgettable hooks, epic prog infused rock and memorable melodic songs combine on another milestone record for the group.

Initially formed in 1991, the second Labyrinth album, 'Return to Heaven Denied' (1998), is a recognised classic of its type. Embraced by fans and the hard rock media alike, it elevated both the upward trajectory of the group and the Italian scene as a whole. A handful of subsequent full-length releases culminated with 'Return To Heaven Denied Pt. II – A Midnight Autumn's Dream' in 2010.
Having then gone on an indefinite hiatus, founder members Andrea Cantarelli and Olaf Thorsen eventually reconnected with vocalist Roberto Tiranti in 2016, releasing the well-received comeback effort 'Architecture Of A God' the following year with a line-up that also included drummer John Macaluso (eventually replaced by Mattia Peruzzi), keyboard player Oleg Smirnoff (Vision Divine, Eldritch) and bassist Nik Mazzucconi (Hardline, Edge of Forever).
'Welcome To The Absurd Circus' sees the reinvigorated Labyrinth surpass that effort with an album that is not only a must hear for their fans, but for progressive and power metal followers in general.
pre-order orcd.co/labyrinth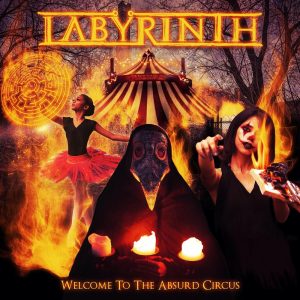 WELCOME TO THE ABSURD CIRCUS
TRACKLISTING
1  The Absurd Circus
2  Live Today
3  One More Last Chance
4  As Long As It Lasts
5  Den Of Snakes
6  Word's Minefield
7  The Unexpected
8  Dancing With Tears In My Eyes
9  Sleepwalker
10  A Reason To Survive
11  Finally Free
LABYRINTH
Roberto Tiranti – vocals
Olaf Thorsen – guitars
Andrea Cantarelli – guitars
Oleg Smirnoff – keyboards
Nik Mazzucconi – bass
Mattia Peruzzi – drums
How useful was this post?
Click on a thumb to rate it!
Average rating 5 / 5. Vote count: 1
No votes so far! Be the first to rate this post.
Related
About the author
Some say Yank My Doodle, It's A Dandy! is a biographical movie based on John. Some have even said that his favorite artist is Chesney Hawke! All we really know is he sleeps inside out and his hair tastes like candy floss.