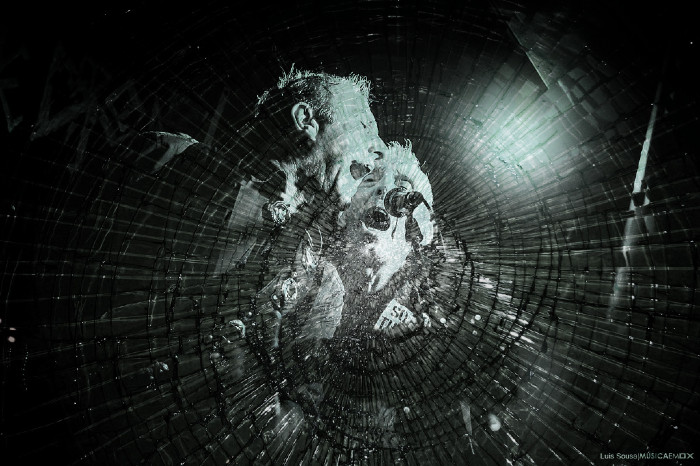 The Drones: The Albums, 4CD – Review
3rd November 2020
Seminal Manchester punk band The Drones have their 1977 debut Further Temptation as well as their comeback record Sorted (aka Dirty Bastards) and live album Take Shelter.

The CDs are all housed in individual cardboard sleeve with replica original album artwork. The booklet that is enclosed is jam packed with images and liner notes. A nice addition to the tunes contained within. 

The debut album is rough, ready and raw. It's still a relevant album. Probably more so now. 
The rarities disc is brilliant. It includes demos. E.Ps and Peel Sessions. This disc is worth owning the box alone. 

The price of this collection is currently the same price as an original vinyl pressing of the 1977
Further Temptations
album (correct at time of publishing). To put it quite simply, you'd be mad not to  purchase this and retire the original records (if you own them).
Even if you've never come across The Drones before but  you dig Splodgenessabounds, you're going to get a kick out of this.
Score 8/10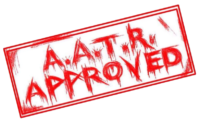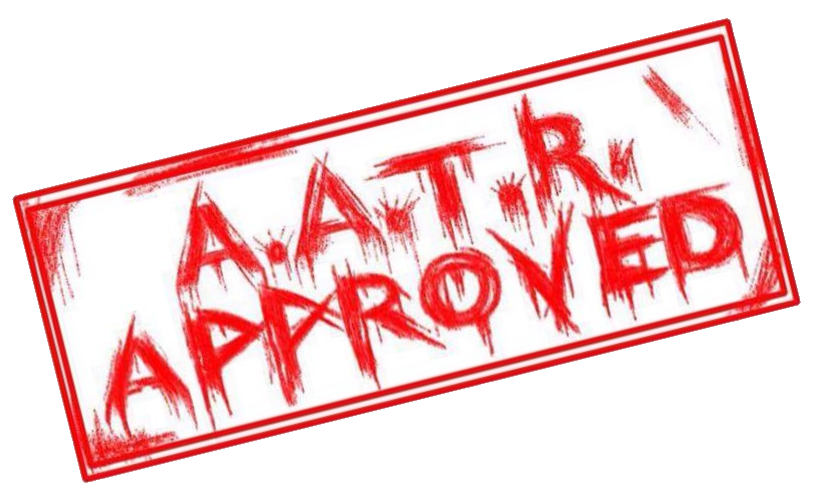 TRACK LIST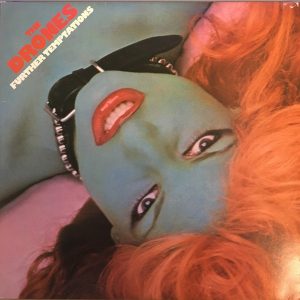 DISC ONE:
FURTHER TEMPTATIONS

1. PERSECUTION COMPLEX
2. BONE IDOL
3. MOVEMENT
4. BE MY BABY
5. CORGI CRAP
6. SAD SO SAD
7. THE CHANGE
8. LOOKALIKES
9. THE UNDERDOG
10. NO MORE TIME
11. CITY DRONES
12. JUST WANT TO BE MYSELF
13. LIFT OFF THE BANS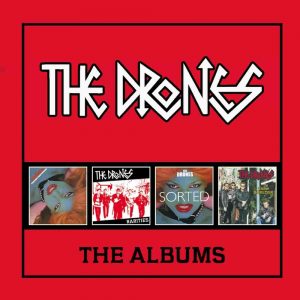 DISC TWO:
SINGLES & RARITIES
1. SEARCH AND DESTROY (1977 DEMO) (TEMPTATIONS EP)
2. LOOKALIKES
3. CORGI CRAP
4. HARD ON ME
5. YOU'LL LOSE (SINGLE)
6. JUST WANT TO BE MYSELF
7. BONE IDOL (JOHN PEEL SESSION)
8. BE MY BABY
9. THE CHANGE
10. CLIQUE
11. MOVEMENT
12. PERSECUTION COMPLEX (LIVE)
13. SHE'S OK (JUNE 1978 DEMO)
14. CLIQUE (JUNE 1978 DEMO)
15. JOHNNY GO HOME (SEPTEMBER 1978 DEMO)
16. THEN I KISSED HER (SEPTEMBER 1978 DEMO)
17. FOOLED (MAY 1979 DEMO)
18. YOU NEVER NOTICE (1978 DEMO) (SINGLE)
19. CAN'T SEE
20. FOOLED TODAY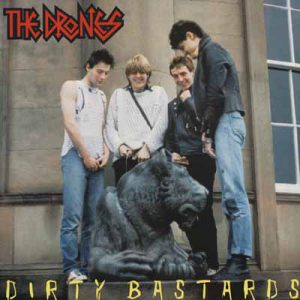 DISC THREE:
SORTED (aka Dirty Bastards)
1. SORTED
2. JOHNNY GO HOME (RE-MIX)
3. DIRTY BASTARDS
4. NIGHTMAN
5. PSYCHOTIC WOMAN
6. AMERICAN PIE
7. THE PHONE
8. GOOD GIRL
9. I'LL GET BACK TO YOU
10. I DON'T CARE
11. JON THE POSTMAN
12. I HEARD IT THROUGH THE GRAPEVINE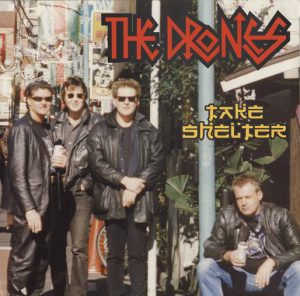 DISC FOUR:
TAKE SHELTER (LIVE IN JAPAN)
1. LOOKALIKES
2. JUST WANT TO BE MYSELF
3. SAD SO SAD
4. THE CHANGE
5. CITY DRONES
6. BE MY BABY
7. YOU'LL LOSE
8. CORGI CRAP
9. BONE IDOL
10. MOVEMENT
11. NO MORE TIME
12. SORTED
13. LIFT OFF THE BANS
14. PERSECUTION COMPLEX
Label – Captain Oi
Release – 20th November
  For all things The Drones, click HERE and to purchase the box, click HERE