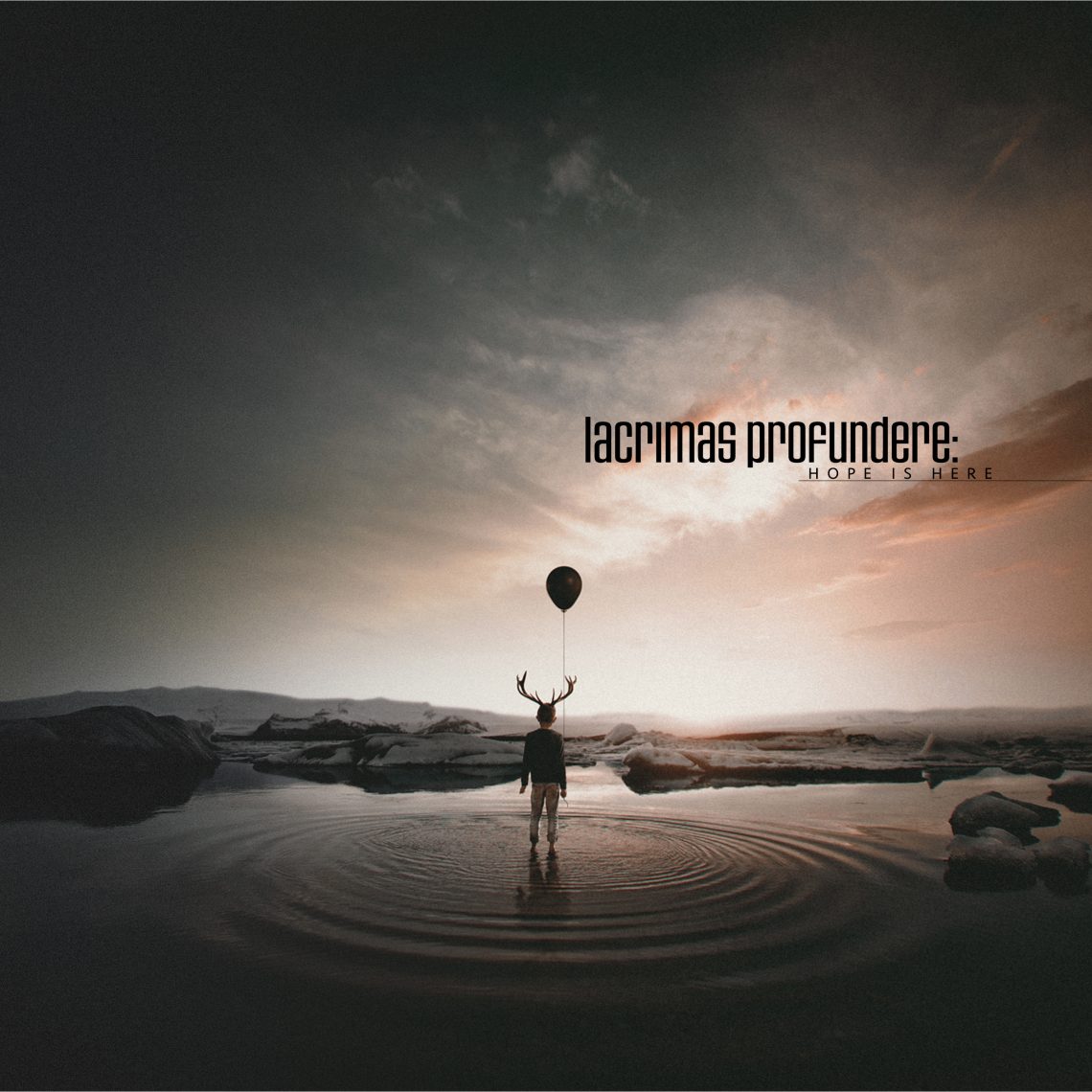 LACRIMAS PROFUNDERE – HOPE IS HERE
11th September 2016
0
By
John Deaux
Lacrimas Profundere have recently released their 11th full length album Hope Is Here & it's a serious contender for Paradise Losts gothic crown.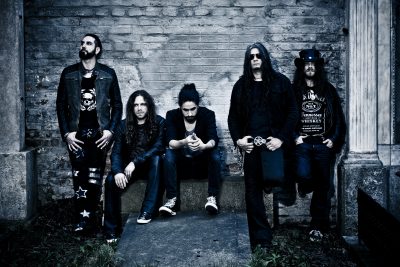 It's been 3 years since the monstrous album Antiadore & this band from Munich have come back with their most ambitious album to date.

Hope Is Here is a concept album that tells the story of a boy named Aramis, drifting through the dark trees, alone, forsaken, outcast, because he's not like other people.
It's so dark, that if you closed your eyes you could see better, so melancholy that you'll shed tears & a story that's as rich as Aesop's fables.
From the soft opening of The Worship of Counting Down coupled with the dulcet tone of Rob Vitaccas vocal sets the pace of this album.
It's not an overly heavy album as it's the story that carries the weight.

It's heavy yet melodic, odd time signatures that you can still tap your foot to & musicianship that will leave your jaw on the floor
Oliver Nikolas Schmid & Tony Berger  guitars are a mix of acoustic & distorted guitars. Along with Dominik Scholz technical & perfectly crafted drum patterns have so much character on this opus that when you add in the bass & keyboards (that are also provided by Oliver & Tony) the sound scape that is created is just epic.
The title track Hope Is Here is the lead single off the album & is a fair representation of what to expect. It's a curve ball.  It starts as a ballad & ends with being a bit of a rocker.

The track A Million Miles is so beautifully downtuned & is as heavy as this album gets. Sounding a tad like Tool mixed with KoRn along with a guitar break that is trying to charm a snake out of a wicker basket, is an earworm of a track.
The closer Black Moon is already a fan favorite in the live set & shows how much raw emotion that only this band can invoke.

Catch this band live & hear this amazing album as soon as you can.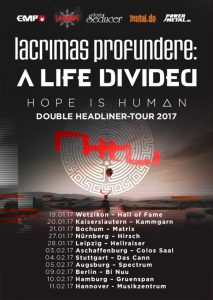 Hope Is Here & it's in the form of Lacrimas Profundere
 
Score 9/10
Hope Is Here album information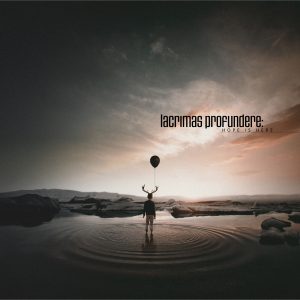 Track List
1.The Worship Of Counting Down
2.My Halo Ground
3.Hope Is Here
4.Aramis
5.A Million Miles
6.No Man's Land
7.Pageant
8.You, My North
9.Awake
10.The Path Of Broken Homes
11.Timbre
12.Black Moon
Label
Oblivion/SPV
Release Date
12/08/2016

For fans of My Dying Bride, Paradise Lost, Tool
Checkout Lacrimas Profundere HERE  & the album is available to purchase HERE

How useful was this post?
Click on a thumb to rate it!
Average rating 0 / 5. Vote count: 0
No votes so far! Be the first to rate this post.
Related