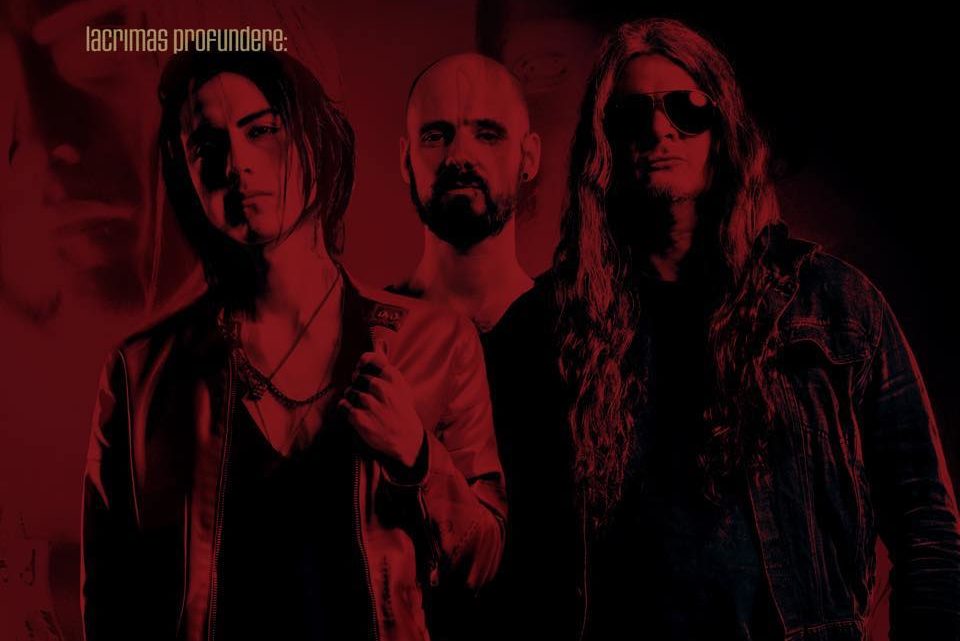 Lacrimas Proundere – Bleeding The Stars
26th July 2019
Back in the annuls of time I discovered Lacrimas Profundere by absolute chance. I was scanning the racks in my local record shop when I came across the limited edition version of  Songs For The Last View. So I bought it, took it home and played it to death. Since then this band has been a staple in my Gothic collection. 
The new album Bleeding The Stars blends together all the musical styles this band have dipped their collective toes into over the past 24 years. 
The album kicks off with a brutal doom laden track I Knew and Will Forever Know with superb death metal growls. From there, it's game fuckin' on. 
Listening back to their previous album, Hope Is Here, it's a meh record. some great songs but alot of. meh. Bleeding The Stars, takes a massive shit all over it. 
Celestite Woman has one of the best baritone vocal performances that Julian has laid down. Even Pete Steele would be jealous.
This record is so interspersed with the melancholic (The Kingdom Of Solitude, Like Screams In Empty Halls) emotive vocal which is then broken with some serious grunts. Which adds so much more to the track it's hard to explain.
The only downside to this album is the incredibly radio friendly  The Reaper and Father Of Fate which are very reminiscent of the material on Antiadore and The Grandiose Nowhere. I'm not saying it's a massive bad thing. It's just not my bag baby.
On the whole tho. Bleeding The Stars is a really good, strong album and well worth a listen or 12, especially as it clocks in at a little over 39 minutes.
This is not an album 'to shed tears' over
Score 8/10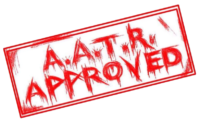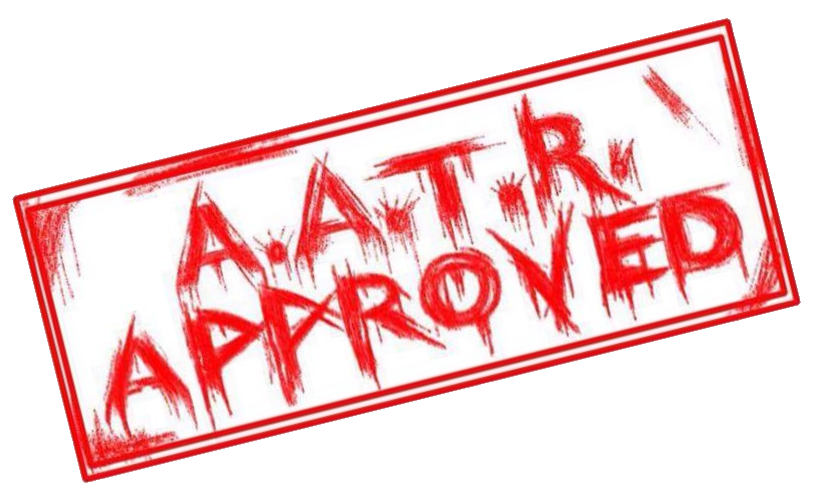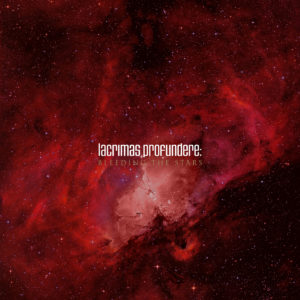 Track List
1. I Knew and Will Forever Know
2. Celestite Woman
3. The Kingdom Solicitude
4. Mother of Doom
5. Father of Fate
6. Like Screams in Empty Halls
7. The Reaper
8. After All Those Infinities
9. A Sip of Multiverse
10. A Sleeping Throne
Label
Oblivion
Release Date
26th July 2019
For all things Lacrimas Profundere, Click HERE and to purchase the album, click HERE