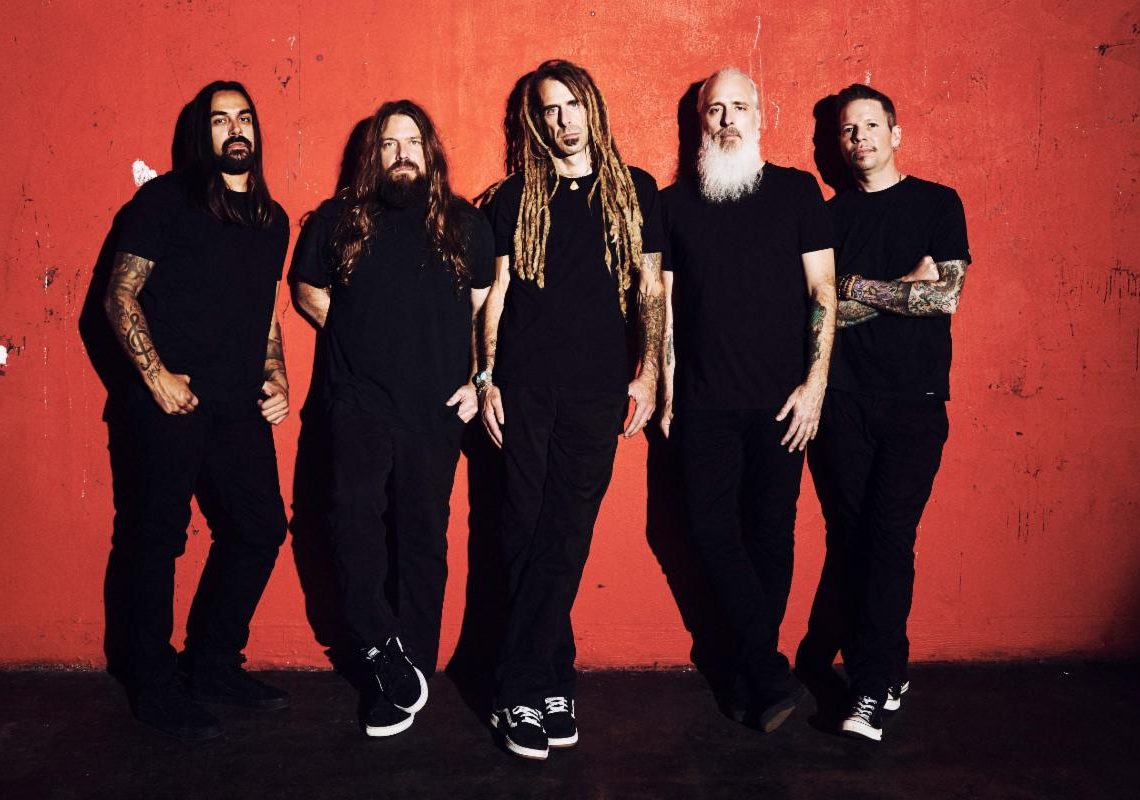 Lamb Of God – Lamb Of God (Album Review)
15th June 2020
2
By
Rory Glashan
After a four year gap, the world-wide acclaimed Groove Metal titans Lamb Of God have hit the studio after participating on Slayers final world tour to finally complete their 8th album. It's also worth mentioning, this happens to be the first record since the departure of renowned drummer Chris Alder. But has his replacement successfully managed to step up for such a steep task and have they all continued to uphold their primal, aggressive sound?
Firstly, the album commences with "Memento Mori" and following a slow, dreary introduction, we're abruptly hit with that raw, furious 'jump the fuck up' sensation that anyone familiar with Lamb Of God will recognize and it's a brilliant introduction of what's to come. Furthermore, the track has already been released, so give it a shot! 
The Sound
Now for the most part, the bands sound hasn't changed much from their previous work, both guitars, played by Mark Morton and Willie Adler continue to adopt that distinctive, crunchy, galloping pattern and electrifying composure throughout. Randy Blythe once again doesn't fail to flaunt that instantly recognizable scream that blows our minds. For a man of his age, he has the lungs of a demon with his relentless vocals being absolutely unparalleled. This is most notable on songs such as "Checkmate" and "Resurrection Man" where he has pushed his vocal highs and lows to their full potential. I'd love to see these become common set-list additions when they return to the stage! 
Songs such as "Checkmate", "Reality Bath" and "Gears" hold lyrics with views on corporation greed, the lies that we, as a society are taught, strong topic for the bands views. However, "Resurrection Man" stands out to me, where Randy has written his perhaps the darkest, most chilling lyrics of this release alongside some truly chilling growls. It's a very chilling, gripping song, perhaps my most favoured. 
Guest tracks
Lamb Of God has two songs featuring special guests, Jamey Jasta of Hardcore crew Hatebreed and Chuck Billy of 'Bay Area' Thrash Metal Testament. So what are they like? 
"Poison Dreams" Features vocalist Jamey, but he's more of a backing vocalist here, a feature that exists all throughout the otherwise badass tune. Although he has a little few lines of his own whilst the instrumentals jump to that slow, Hardcore-ish groove, it wasn't much of a feature in my opinion. If you dig the Hardcore side of metal then I suppose you'd appreciate this one but sadly I didn't get much of a kick.
Following, comes "Routes" starring Chuck. Everything is turned up to 11, accompanied by some extra enchanting drum craftsmanship, and some tasty guitar solos. But Chuck doesn't have much of a vocal accomplice aside from backing vocals here either. However I'd argue it's one of the best tracks on Lamb Of God with it's uplifting, grin inducing traits, alongside some Testament influenced sound which pleases me too! I have to say I find it quite ironic for a song, let alone a full album with many of the lyrical topics focused on what I'd consider a polar opposite of happy, inspiriting groovy-ness but damn, it's great at doing so.
Finally, the hot topic among the Lamb Of God fan-base has to be their new drummer. And despite the constant fights and the bickering over Chris' departure,how they'd call him the backbone of the band with some claiming there would be no acceptable replacement, Art Cruz has taken on the challenge and nonetheless proven he's perfect for the role. Throughout the album as well as their notoriously energetic live performances, Art has kept up a near-flawless technique and assuredly earned his role. I certainly hope this album will put the minds of the fan-base to ease. Because he sure deserves the recognition for his work!
In Conclusion
Lamb Of Gods eighth album is a fine addition to an already admirable discography. Furthermore, each musician completely preserves their individual characteristics into their addictive, remarkable, wild sound that's all too easy to become fixated over. Also Art has shown he's absolutely fit to continue with the band for wherever they venture in the future.
Score: 8 /10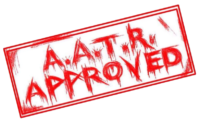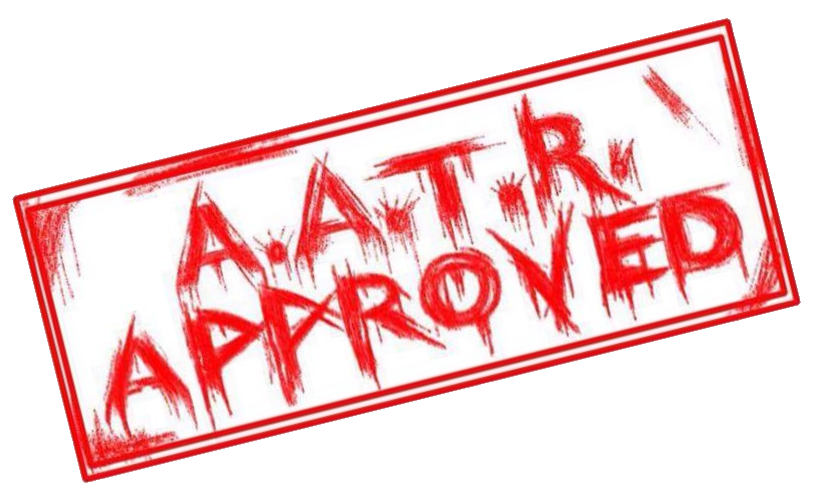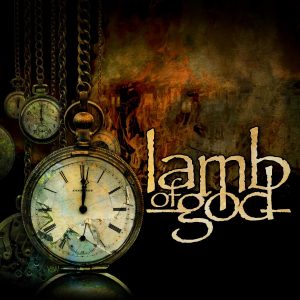 Tracklist:
1. "Memento Mori" – 5:48
2. "Checkmate" – 4:30
3. "Gears" – 3:55
4. "Reality Bath" –  4:32
5. "New Colossal Hate" – 4:30
6. "Resurrection Man" – 5:00
7. "Poison Dream" ft. Jamey Jasta of Hatebreed – 4:57
8. "Routes" ft. Chuck Billy of Testament – 3:03
9. "Bloodshot Eyes" – 3:57
10. "On the Hook" – 4:30
Record Label:
Nuclear Blast
Release Date:
June 19th 
For all things Lamb Of God, click HERE To purchase the album, click HERE
How useful was this post?
Click on a thumb to rate it!
Average rating 5 / 5. Vote count: 1
No votes so far! Be the first to rate this post.
Related