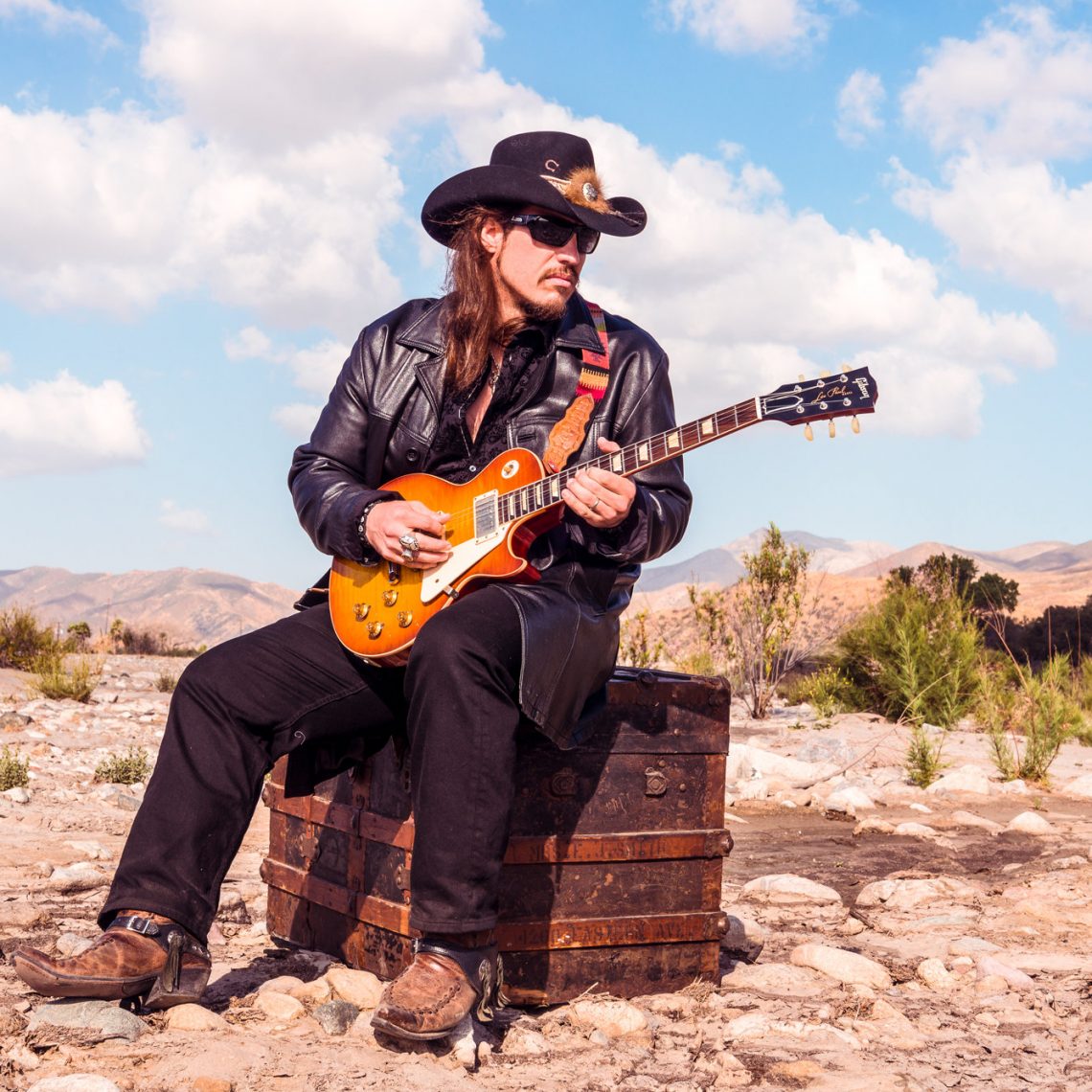 Lance Lopez – Tell The Truth
19th February 2018
It's been around 7 years since Lance Lopez released a studio solo album as he's been a bit busy with Supersonic Blues Machine. Tell The Truth should get the name of Lance firmly on the rock communities consciousness as he's been well-known amongst the Blues crew for many a year. 
Combining the best elements of ZZTop, Creedance Clearwater Revival and Lynyrd Skynyrd, Tell The Truth opens with a bit of a boogie with Never Came Easy To Me. This segways nicely into a toe tapping, head nodding version of John Lee Hookers Mr. Lucky. So far the guitar sound coupled with the heavy bass and gorgeous harmonica you can already tell this album means business. 
Tracks such as Down To The Bar, Angel Eyes Of Blue and Back On The Highway has Lopez showing what his voice and guitar playing are capable of. There's a real mix of Billy Gibbons (ZZTop) with his voice combined with the touch of Jeff Beck on the guitar. Mix in a hammond organ (which ALWAYS hits me in the feels anyway) makes just these tracks on their own stand out. 
High Life, Cash My Check and The Real Deal kick like a mule. There's so much rawness to these tracks that they're proper rockers. 
There are no real ballads on this album. Even the softer tracks, Raise Some Hell and Blue Moon Rising will have you on the move. When the solo from Raise Some Hell hits you'll weep from the use of the wah pedal and the sheer passion behind it. 
Tell The Truth seriously rocks the cradle that it's no wonder the bough breaks. This is an album of pure killer tracks.
Score 8.5/10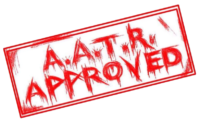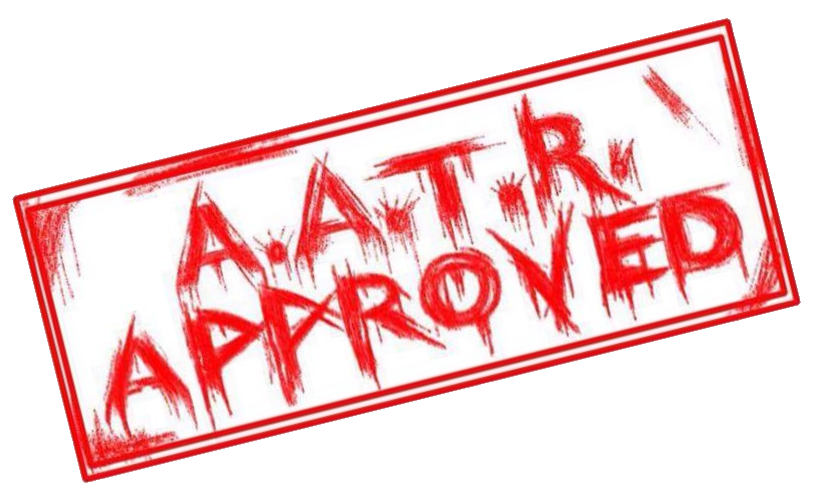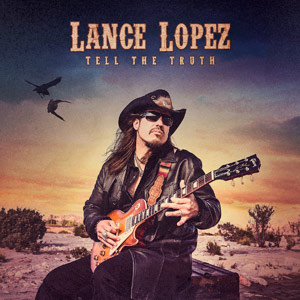 Tracklisting:
1. Never Came Easy To Me
2. Mr. Lucky
3. Down To One Bar
4. High Life
5. Cash My Check
6. The Real Deal
7. Raise Some Hell
8. Angel Eyes Of Blue
9. Back On The Highway
10. Blue Moon Rising
11. Tell The Truth
Release Date
March 2nd 2018
Label
Provogue/Mascot
For all things Lance Lopez click HERE and to purchase the album, click HERE