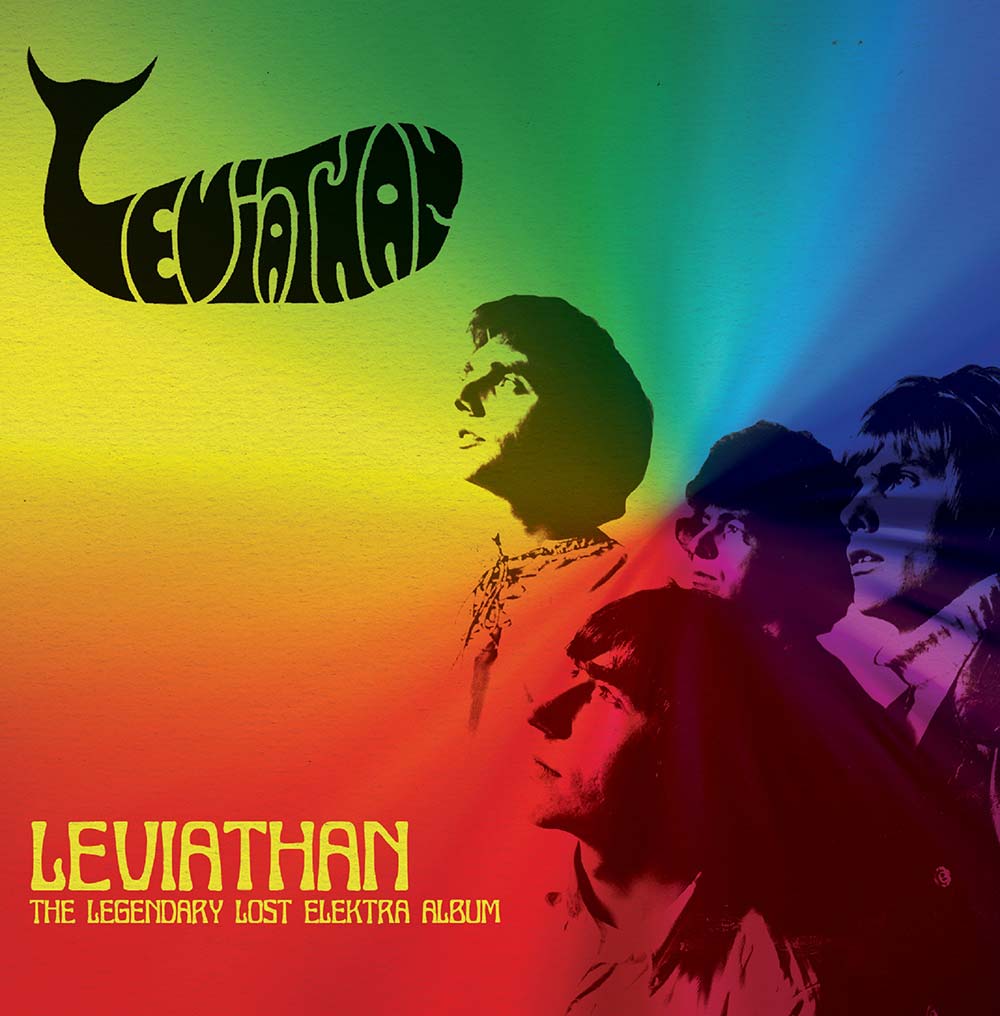 Leviathan – Leviathan: The Legendary Lost Elektra Album
1st November 2016
Previously only available on limited edition vinyl, Leviathan is the long-awaited album from one of the most talked about British psych/prog bands that never really came to fruition.
The band themselves only released 3 singles upon signing with Elektra.

Leviathan recorded this, their debut album, but sadly had it pulled from releases at the last possible moment, cancelled & ensuring the last nail in the coffin for the band.
The musicianship on this album is beyond belief. Roger McCabes bass lines are not only pumping, but would certainly be rated along side Roger Waters & Noel Redding from the same era. Just stunning.
Stuart Hobdays vocals are quite wonderful. Totally suited to the sound of Leviathan.  Gary 'Roscoe' Murphy on drums is so laid back & fully in a world of his own. Holding down the timing as Rogers bass circles around him & Brian Bennets lead guitar work accentuates the vocal lines.
It's a real shame this album wasn't issued at the time. The singles did well enough & the band would've been a commercial success & would've been the UK's answer to American band Iron Butterfly.
Fortunately, thanks to many audiophiles & sifters of archives, the very name of Leviathan has been kept alive, the album completely remastered & now expanded with different mixes, including the ridiculously rare Australian single version of Remember The Times.

Totally worth purchasing just for the track Blue Day.

Score 8.5/10

For fans of prog & psych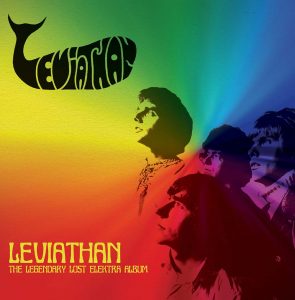 Track List
1. REMEMBER THE TIMES
2. SECOND PRODUCTION
3. THE WAR MACHINE
4. THROUGH THE LOOKING GLASS
5. BLUE DAY
6. TIME
7. FLAMES
8. WORLD IN MY HEAD
9. EVIL WOMAN
BONUS TRACKS
10. FLAMES (single version)
11. JUST FORGET TOMORROW (single)
12. REMEMBER THE TIMES (Australian single version)
Label
Grape Fruit
Release Date
November 11th 2016
Leviathan is available to order HERE