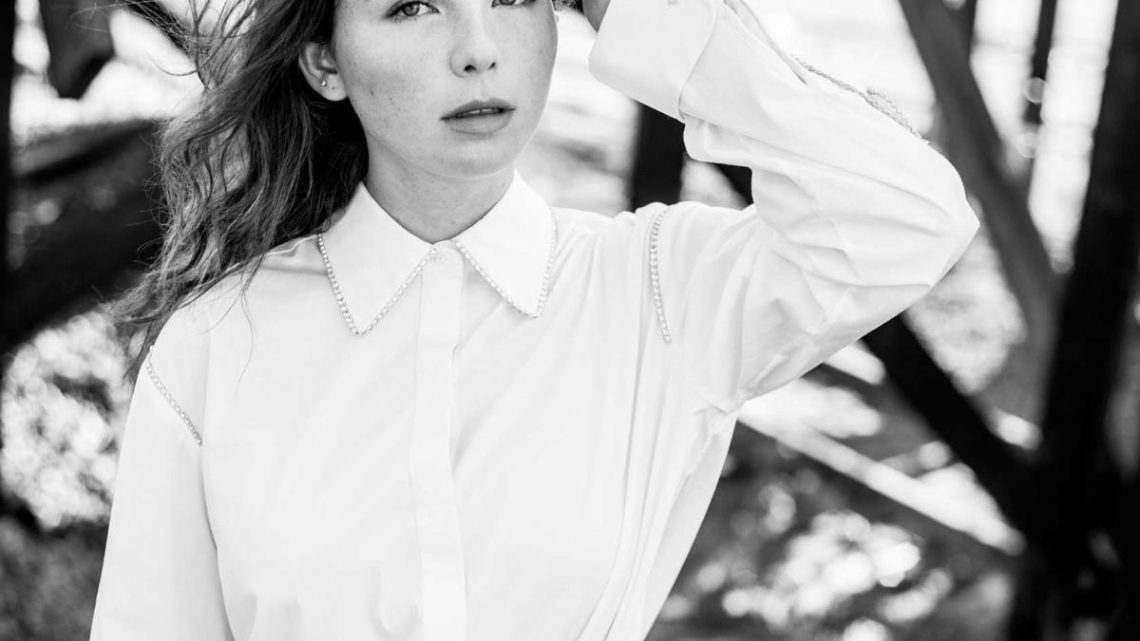 LILY CORNELL SILVER TALKS TO AUTHOR AND GRIEF EXPERT DAVID KESSLER ON HER IGTV SERIES, MIND WIDE OPEN
28th September 2020
Lily Cornell Silver interviews author/grief expert David Kessler in a special two-part episode of her IGTV series
Mind Wide Open
. Kessler is the world's foremost expert on grief and the Author of the latest book Finding Meaning: The Sixth Stage of Grief. (
www.grief.com
) The spoken word version of the book is up for Grammy© consideration in the Best Spoken Word Or Non-musical Album category for 2020.
This episode explores the works of David and his mentor Elisabeth Kübler Ross, M.D., author of such iconic books as On Death and Dying. He describes how a profound loss in his own life inspired his recent book about a sixth stage of grief — what he calls Finding Meaning. Lily and David have a conversation about their personal experiences of loss and how they each deal with it. They delve into applying David's tools and theories to the broader conversation of human losses that include death, illness, loss of job or home, and during the pandemic, loss of our "normal" way of life.  
Lily says, "It was an honor to speak with David. His work around loss and grief has been a resource that my family and I have turned to for many years. His recent book reinforces for me the importance of starting this series and the healing in finding meaning after loss."
David continues, "My conversation with Lily was incredibly important for these strange days we are in. She is bringing so much needed information to so many. I was thrilled to be her guest."
In Part 2 of the conversation, airing Tuesday, September 29 at 9 am PT, David shares more about the loss of his son, the COVID pandemic, and intergenerational trauma. As well as a call he received from 2020 Democratic Presidential candidate, Vice-President Joe Biden who lost his son Beau in 2015. 
As in previous episodes, Lily continues on her mission to destigmatize conversations around mental health in all forms and to provide resources to help with those challenges. Since its launch in July, Mind Wide Open and Lily have been featured in
Rolling Stone
,
Variety
,
NME
, 
ET
, and the
Seattle Times
among others. 
ABOUT Lily Cornell Silver
Lily Cornell Silver is the creator and host of the new IGTV interview series, Mind Wide Open. Her mission for the series is to reduce the stigma surrounding mental health. Lily is a poised, intelligent, and talented young woman whose goal is to open and amplify the conversations around trauma, grief, depression, anxiety, and other challenges. Lily is a junior in college studying Media Studies, Sociology, and Psychology. In addition to managing and promoting Seattle musicians, she is an activist and avid supporter of social justice initiatives including organizations such as
Black Lives Matter
,
NAACP
,
Equal Justice Initiative
,
Everytown for Gun Safety
, and
Planned Parenthood
among many others. Lily Cornell Silver is the only daughter of music industry manager
Susan Silver
(Soundgarden, Alice In Chains, Screaming Trees), and the first-born of the late singer/artist
Chris Cornel
l, (
Soundgarden
/
Audioslave
) She is twenty years old and makes her home in Seattle, Washington.