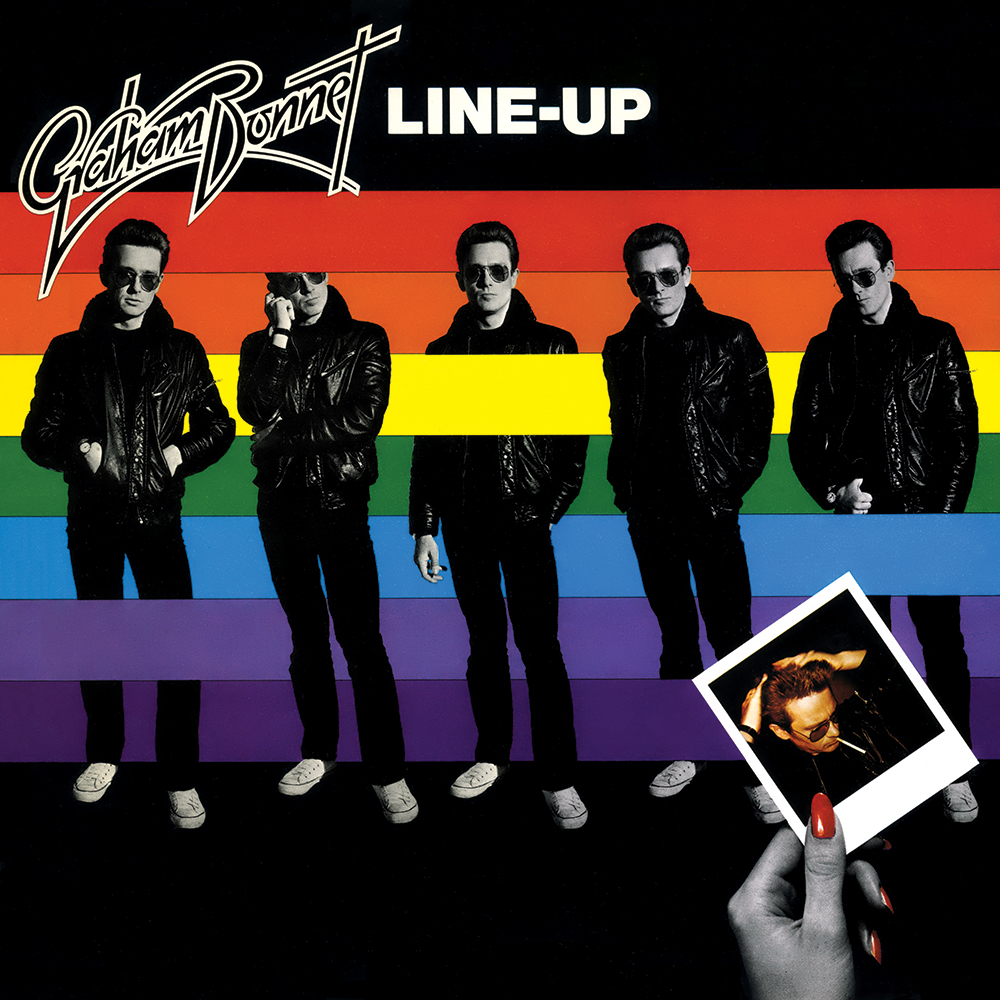 Graham Bonnet – Line Up – Remastered And Expanded Edition – CD Review
15th March 2016
Graham Bonnet made his name with Rainbow on the album 'Down To Earth' which featured the classic tracks, 'All Night Long' & 'Since You've Been Gone' back in 1979.
Come 1981 after leaving Rainbow the year before, Bonnet formed a new band & released his classic album 'Line Up' which spawned the hit single 'Night Games'

March 25th 2016 will see the release of a remastered & expanded version of the album. It's coupled with new essay written by the legend Malcolm Dome (of Classic Rock magazine) & uses recent interviews with Bonnet himself, features rare photos of memorabilia, expanded artwork as well as the CD featuring 4 bonus tracks (2 non album B-Sides & 2 single edits) which have been previously unavailable on CD until now.
The musicians behind Graham on this album is truly staggering. Members of Whitesnake, Deep Purple, Michael Schenker, Status Quo, Rainbow & King Crimson. These are not session musicians. They were on the frontline of hard rock & metal.
There is so much going for this record it's ridiculous & believe it or not it still sounds fresh. Really hard to believe this is a (currently) 35-year-old record. I doff my hat to Andy Pearce for taking his time to remaster this album.

If you have the vinyl & not upgraded to a version on CD then this is the version to get & retire the vinyl. For those who just want a slice of classic rock with amazing musicianship & sublime vocal then this is a must.
For fans of  Rainbow, Alcatrazz, Deep Purple, Whitesnake, Status Quo
Track Listing:
1. NIGHT GAMES
2. S.O.S
3. I'M A LOVER
4. BE MY BABY
5. THAT'S THE WAY THAT IT IS
6. LIAR
7. ANTHONY BOY
8. DIRTY HAND
9. OUT ON THE WATER
10. DON'T STAND IN THE OPEN
11. SET ME FREE
BONUS TRACKS
12. DON'T TELL ME TO GO (B-SIDE)
13. BAD DAYS ARE GONE (B-SIDE)
14. NIGHT GAMES (SINGLE EDIT)
15. OUT ON THE WATER (SINGLE EDIT)
PRODUCED BY JOHN EDEN & FRANCIS ROSSI
FEATURING:
MICKY MOODY: GUITAR
COZY POWELL: DRUMS
JON LORD: KEYBOARDS
ANDY BOWN: KEYBOARDS
RICK PARFITT: GUITAR
FRANCIS ROSSI: GUITAR
RUSS BALLARD: GUITAR
Score 9/10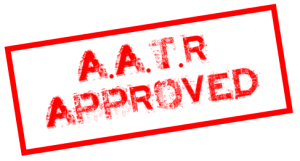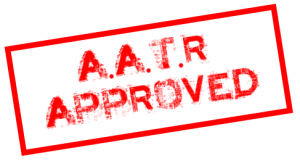 How useful was this post?
Click on a thumb to rate it!
Average rating / 5. Vote count: