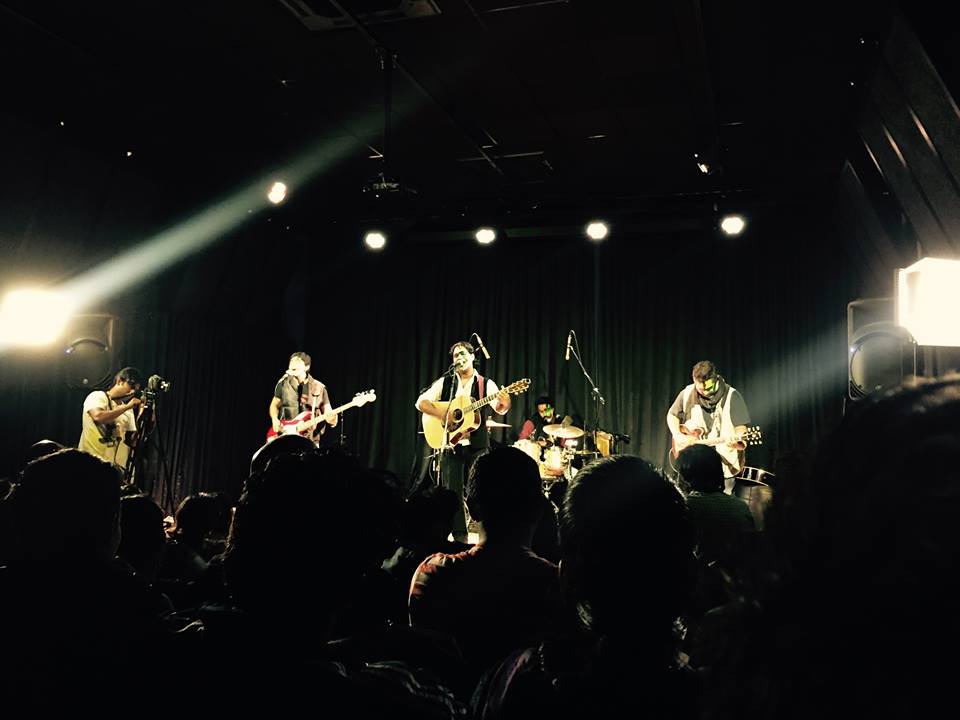 Suraj Mani & The Tattva Trip – Music Mojo 4
12th March 2016
These days, when a lot of music is disposable and seems designed purely to make a quick buck, it's great to know that there are still some artists out there who care deeply about genuine heartfelt music.
One example is Bangalore based Suraj Mani & The Tattva Trip.  These guys play music that is, in their words, "a social movement which comes alive in songs and stories."
The music is an impressive mix of rock music and folk like ballads, and the lyrics deal with issues such as social commentary and tales of redemption.  Suraj Mani & The Tattva Trip want to "touch a listener's soul and move him or her deeply" and the music they create and perform does just that.
Suraj Mani & The Tattva Trip recently appeared on the Music Mojo TV show, performing 11 tracks in an outstanding set that was not only beautiful to watch, but also showed what talented musicians they are.  Have a look at the video to 'Change' to see what I mean:
The whole 11 song setlist from their Music Mojo set is now available to watch on Youtube, check it out:
Sure Mani & The Tattva Trip – Music Mojo 4 on Youtube
And check out the following links for Suraj Mani & The Tattva Trip:
Official Facebook page
Official Youtube Channel