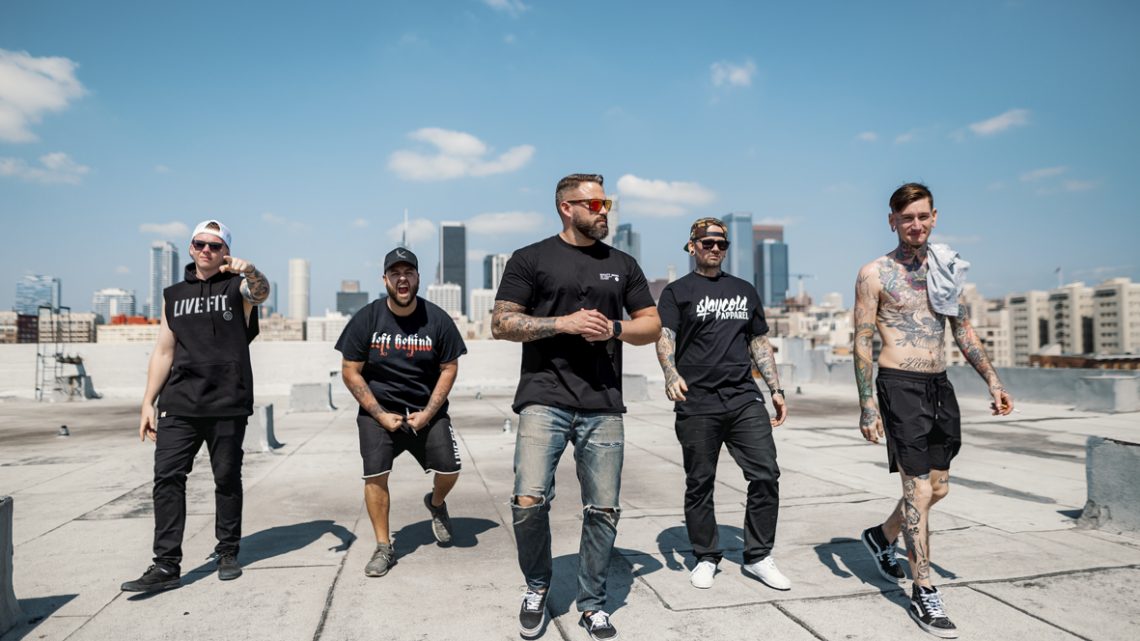 LIONHEART announce Live At Summer Breeze album and stream track
28th September 2020
US hardcore titans LIONHEART have announced the release of Live At Summer Breeze, a 13-track album recorded at the festival in 2019. The band have also released the track 'Still Bitter Still Cold' from the record.

Following a festival-less summer due to the COVID-19 pandemic, this is a much needed record that captures
LIONHEART
's raw energy in Germany, where their current album 
Valley Of Death
hit the top 20. The Oakland quintet specialise in music for the mosh with a good party is guaranteed – heavy breakdowns and metallic power combine to inspire all disciples of hardcore.
Live At Summer Breeze will be available on 6th November 2020 via Arising Empire as Digi, LP and in limited special bundles via Impericon, CoreTex and EMP.
Pre-order here: https://LionheartCA.lnk.to/liveatsummerbreeze
Pre-save here: https://lionheartca.lnk.to/sbsc
For more information:
https://www.instagram.com/lionheartca/
https://twitter.com/lionheartca?lang=de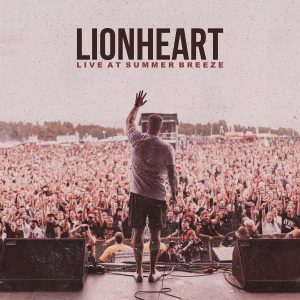 Track listing:
01. Call Stomp
02. Hall Mary
03. Vultures
04. Pain
05. Still Bitter Still Cold
06. Keep Talkin'
07. Trial by Fire
08. Lock Jaw
09. Love DOn't Live here
10. Rest In Power
11. Fight for Your Right
12. Lhhc
13. Going Back to the Bay
Bay Area, California's reigning kings of heavy hardcore first stormed into the scene in 2007 with their debut album: The Will To Survive. Taking influence from bands like Blood For Blood, and Madball; LIONHEART came out swinging with a full-blown assault of blistering metallic hardcore. They quickly followed it up with 2010's Built On Struggle, 2012's Undisputed and years of non-stop touring.
Following a short break after their release Undisputed, the band came back stronger than ever with 2014's Welcome To The Westcoast. The album debuted at #1 on both iTunes Metal and GooglePlay Metal Charts. LIONHEART stormed into the scene again in January 2016 with Love Don't Live Here. The album title, a nod to a classic R&B/ Motown Song by the same name, shows the band's unwillingness to conform to the typical hardcore mould, as well as the bitter and unforgiving lyrical content the band is known for. November 2017 saw LIONHEART unleash Welcome To The Westcoast II. A sequel to Welcome To The Westcoast (2014), the album brought forth a new era in California Hardcore, and saw them again debut at #1 across the iTunes Metal Charts and Google Play Metal Charts. 
2019, after endless touring around the globe, LIONHEART returned with their most punishing album to date: Valley Of Death. Backed by a combination of blistering metallic hardcore and heavy West Coast groove, front-man Rob Watson provides an insight into a life of torment, violence, and an unrelenting will to overcome. With Valley Of Death LIONHEART climbed into the German Top 20 Album Charts, as well as #1 on iTunes Metal Charts and Google Play Metal Charts.