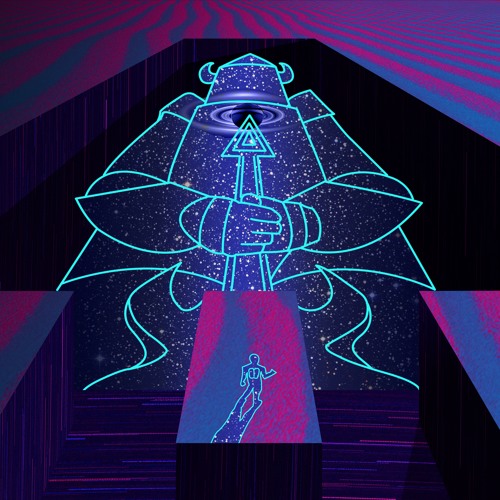 Lionize – The Voyage CD review
16th May 2016
Lionize have been around a little while & have made their name being an all out rock n roll band with many influences & they're all represented on this E.P.
From all out rock on Cold Nelson, prog Take It To The Road & reggae Underwater.
The new E.P The Voyage is an exceptional body of work & is also part of a much larger project that will lead up to a brand new full album.
There may only be 6 tracks, but they're explosive & as diverse as a forest.
Chris Brooks hammond organ is brilliant. Understated, yet boosts & compliments Nates guitar nicely.
Henry's bass lines are incredibly groove laden with Chases drums pounding like a jack hammer
It's a record where there's something for everyone & it's fun.

For fans of Blackberry Smoke, Black Stone Cherry, Monster Truck
Available now here

Track list:
01 – Anacostia
02 – Cold Nelson
03 – Underwater
04 – Sleeping Giants
05 – Ultimate Narc
06 – Take It To The Road
Members
Chris Brooks – Keys
Henry Upton – Bass
Chase Lapp – Drums
Nate Bergman – Guitar
Score 7.5/10
Website: http://www.lionizemusic.com
Facebook: https://www.facebook.com/LIONIZEMUSIC/
Twitter: https://twitter.com/LionizeMusic
Instagram: https://www.instagram.com/lionizemusic/