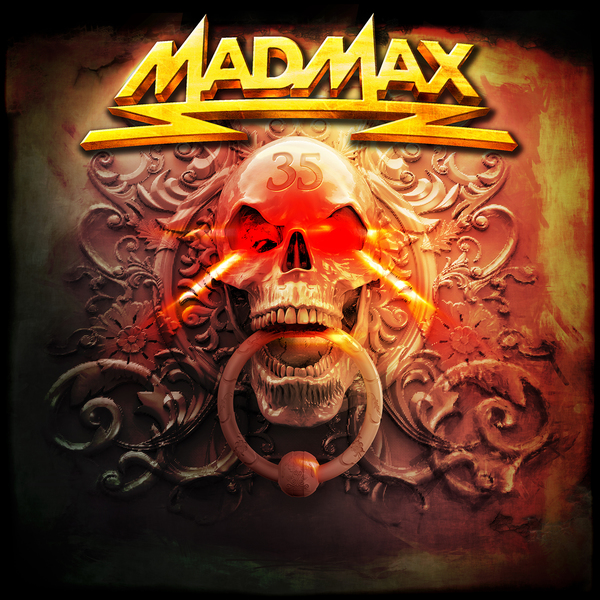 Mad Max – 35
29th July 2018
0
By
John Deaux
It's unfathomable that Mad Max have been around for the best part of 35 years, so this album is aptly named. Sadly the band only has Juergen as the only original member left, but that hasn't stopped this incredible band putting out some of the best heavy metal that Germany has to offer. 
35 has a short shred guitar intro before kicking into the event. Running To Paradise rolls in with great aplomb. You can already see this being a live set opener, Michael Voss ramping up the crowd with its Running With Paradise refrain before he gets to show off what his fingers can do over the fretboard. 
Beat Of The Heart is your stereo typical power ballad. It's anthemic and incredibly radio friendly. It's not a bad thing especially if mainstream radio stations had the balls to play more hard rock and metal instead of all this disposable bullshit that's been doing the rounds since this millennium kicked in.
D.A.M.N (Devil's After Me Now) has Voss hitting so many high notes with his vocal and really does show what he's capable of. Jurgen Breforths rhythm playing sits really nicely with some incredible bass runs from Hutch. Axels drums are incredibly simple. A really nice slice of hair metal.
Snowdance is thunderous. A really nice bouncy track that should be a bit of a crowd pleaser in a live set. 
The title track Thirty 5 is one of those autobiographical tracks which celebrates how far the band have come. This is a band that can't believe they're still around (the lyric 'we are fuckin 35, still alive and on we roll' gives it away).  This band is still incredibly relevant and their back catalog deserves discovering.
Already Gone has a real 70's stadium rock feel to it with a riff that Ted Nugent would be proud of. It's a great rocker of a track. 
Mad Max add a proper hard rock track with False Freedom. This particular song has elements that would make a cow cry. From the lyrical content (some-one who is trying to find their way and deal with mental health issues) to the feeling of the whole track. It stands out to my ears for no apparent reason. 
Penultimate track Goodbye To You is an anti love song. It's the kind of song you'd play in the background (it's an angry sounding track) as you send that break up text.
The final track on the record version is Rocky Road. A great prog rock track in which the lyrics are again slightly autobiographical as they deal with the pitfalls of a touring band. An almost perfect finale to a superb album
The CD comes with a bonus track in the form of a cover version of Dokkens Paris Is Burning. Mad Max sent a copy of the track to Don Dokken who gave them his seal approval (no mean feat). A brilliant tribute and a faithful version. 
The whole album is beautifully produced and mixed and has a great live feel. Mad Max have produced an album that you'll put on, have the lyric sheet in your hands and singing along to. 
Mad Maxs 35 reminds me of simpler times, being a kid in the bedroom with a tennis racket pretending to be the best guitarist on the planet and selling out Madison Square Gardens. It's a time capsule album.
Score 8/10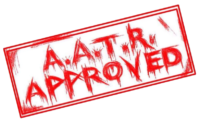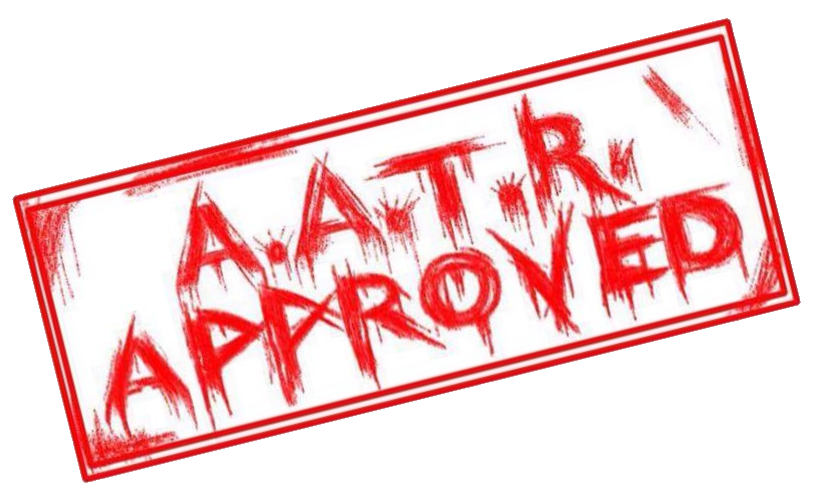 Track List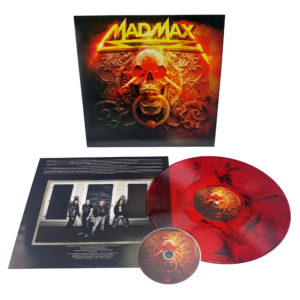 1. The Hutch 01:07 (Intro)
2. Running To Paradise 4:25
3. Beat Of The Heart 3:30
4. D.A.M.N. 4:45
5. Snowdance 4:13
6. Thirty 5 4:02
7. Already Gone 3:44
8. False Freedom 4:50
9. Goodbye To You 4:18
10. Rocky Road 6:32
11. Paris Is Burning 04:08 (bonus track)
(Available physical formats:
Format: CD
Packaging: Digi Pak
Format: LP + CD
Packaging: Single LP sleeve, printed inner sleeves, red with black swirls vinyl, 180 g, CD in cardboard sleeve => limited to 500 units! )

Release Date
10th August 2018
Label
SPV/Steamhammer
For all things Mad Max, click HERE and to purchase the album, click HERE
How useful was this post?
Click on a thumb to rate it!
Average rating 0 / 5. Vote count: 0
No votes so far! Be the first to rate this post.
Related
About the author
Some say Yank My Doodle, It's A Dandy! is a biographical movie based on John. Some have even said that his favorite artist is Chesney Hawke! All we really know is he sleeps inside out and his hair tastes like candy floss.