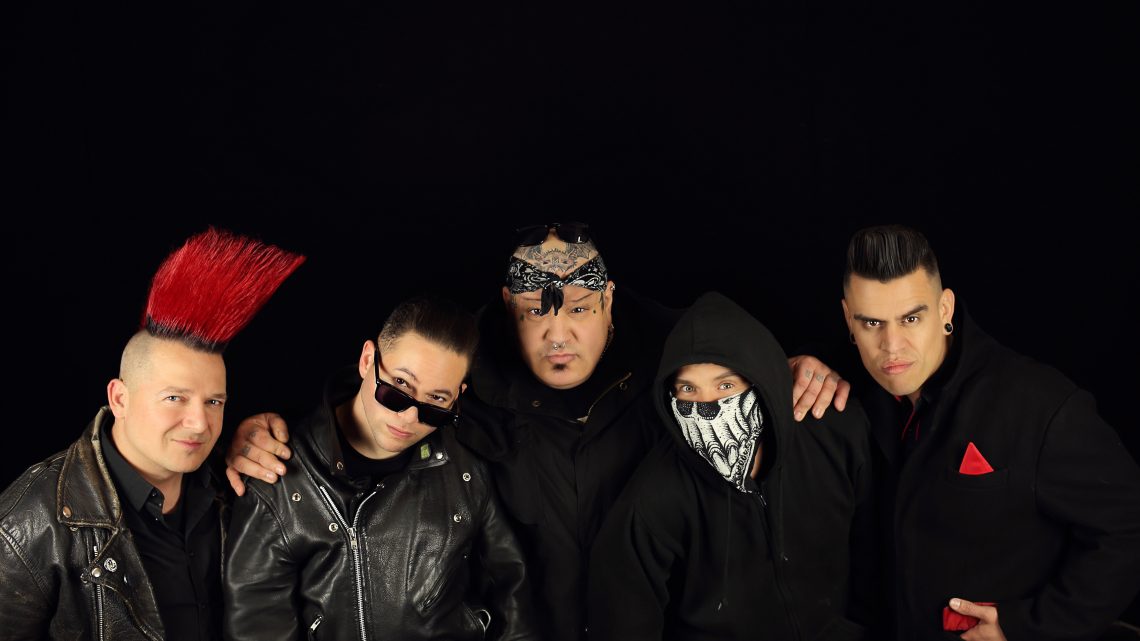 Mad Sin – Unbreakable – Review
10th September 2020
Legendary German psycho, punkabilly, rock'n'roll outfit MAD SIN are back after a ten year hiatus with their fourteenth album 'Unbreakable'. Bringing their brand of psychobilly punk blurring rock n' roll, punk, blues, country, bluegrass, hardcore, ska and pop. If you've never checked out a MAD SIN album before then I highly recommend that you do yourself a favour and check one out. You'll either really love their infectious punkabilly sound or want to turn it off straight away as you didn't like how the hooks and grooves that want to make you dance?!?! (although if that's the case then you need to check yourself) 
'Unbreakable' is just over 40+ minutes of highly enjoyable frantic rockabilly, which has been injected with speed to ramp up the pace and the hypnotic, rhythmic pounding of the stand-up bass being the main driving swing of 'Unbreakable' sound. With psychobilly as the dominant genre they allow hardcore, country, ska and bluegrass to ensue at haste and crash headlong into the psychobilly core to appease fans of all the fore mentioned genres and create highly enjoyable anthems.
MAD SIN's take on the MADNESS classic ska anthem, 'House of Fun', is a great rendition and although isn't as good as the original version. It's still injects a ferocious, psychobilly pounding bass line and entwines it with a toned down ska sound so that they can add their own spin on the track.
Hardcore dedicated fans of MAD SIN will find 'Unbreakable' highly gratifying and for new fans then this is a great starting point to their sound. Overall this is a highly entertaining album and during the current global and political issues and pandemic, this is a fun distraction and will have you boogying and bopping along and forgetting all about the shit going on around us.
SCORE – 7.5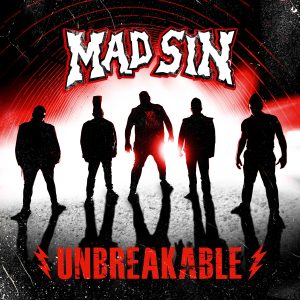 Track Listing
1. The Awakening" (Intro)
2. Are You Ready?
3. Moon Over Berlin
4. Alles ist schlecht
5. Hallucinate
6. Aggression
7. Shine a Light
8. House of Fun (Madness Cover) 
9. All my Friends
10. Till Death Do Us Part
11. Memento Mori
12. Something's Wrong
13. Totgesagte leben länger
14. Kill Girl
15. The Long Hard Road Back From Hell
16. Unbreakable
Release Date: 11th September 2020
Label: Century Media
For all things Mad Sin, Click HERE, and to purchase the album, click HERE