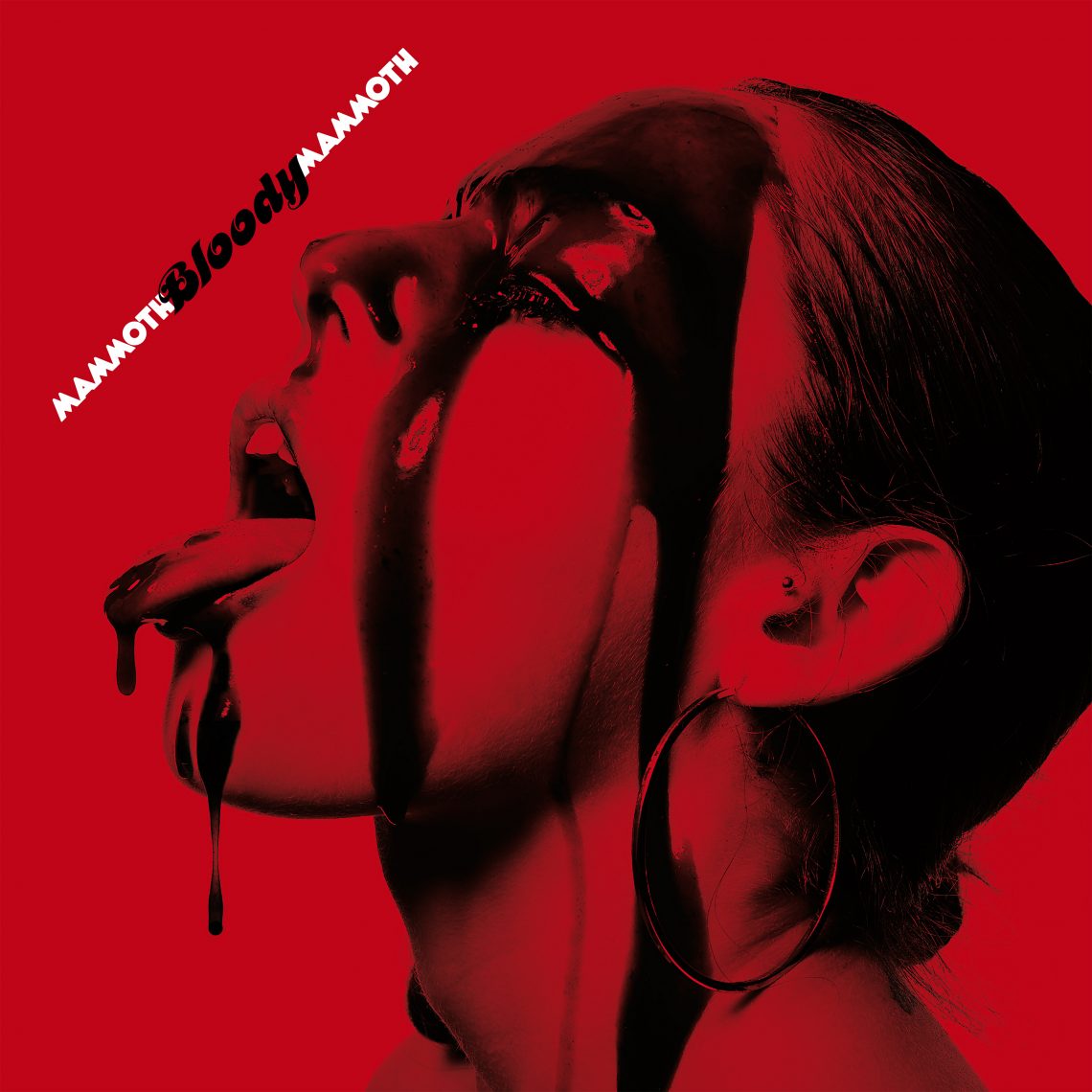 MAMMOTH MAMMOTH – Mammoth Bloody Mammoth – CD Single/EP – Review
27th February 2016
1… Taste Your Blood
2… Drugs
3… Kick Out The Jams (MC5 cover)
4… Dead Sea
LABEL – Napalm Records
RELEASE DATE – 19th February 2016
Finally am back to tell it straight and to the point on my reviews…after my long hiatus due to work commitments and promotions! So what do I have up first for you lovely people? Well that's Mammoth Mammoth new offering, you might remember that I have reviewed their last two albums('Volume III: Hell's Likely' and 'Volume IV: Hammered Again'). I would recommend checking them out to see more about the band and my opinion on them!
So this review is for the new single, they have called it an EP, however with only 4 tracks it a single. Like back in the day before Spotify, iTunes etc when bands would release singles to tease fans about the new forthcoming release. Well that is what Mammoth Mammoth have done, the 4 tracks on offer are two new tracks ('Taste Your Blood' and 'Drugs'), a remastering of the song 'Dead Sea' which I believe was a Japanese bonus track on "Vol III: Hells Likely" and a cover of the MC5 classic 'Kick Out The Jams'.
The tracks 'Drugs' and 'Kick Out The Jams' are Mammoth Mammoth at their best…stoner rock with a punky attitude that is reminiscent of Orange Goblin on the album 'Coup De Grace'. When Mammoth Mammoth rock hard it's a bloody good thing and they seem to be getting better with each release (although to be fair I've never heard a bad version of 'Kick Out The Jams') and that is them at their best. 'Taste Your Blood' is a decent enough stoner rock song and would be good listening to at a party, especially in the summer. However 'Dead Sea' is Mammoth Mammoth at their worse…when they try to do the stoner-desert rock in the vein of Kyuss, Fu Manchu, Queen of the Stone Age (first album) and they can't pull it off.
So Mammoth Mammoth when they rock hard they are great and write some great songs…perfect for a BBQ, party and so on. The rest of the time they write some decent blues heavy stoner rock that is enjoyable and good. Then there is the bad when they want to be all psychedelic and out there desert stoner rock and frankly they can't pull it off…stick to what you know and play the style best suited to you, you lovable Aussies!
SCORE – 6.5
SONGS TO DOWNLOAD – "Drugs" and "Kick Out The Jams"