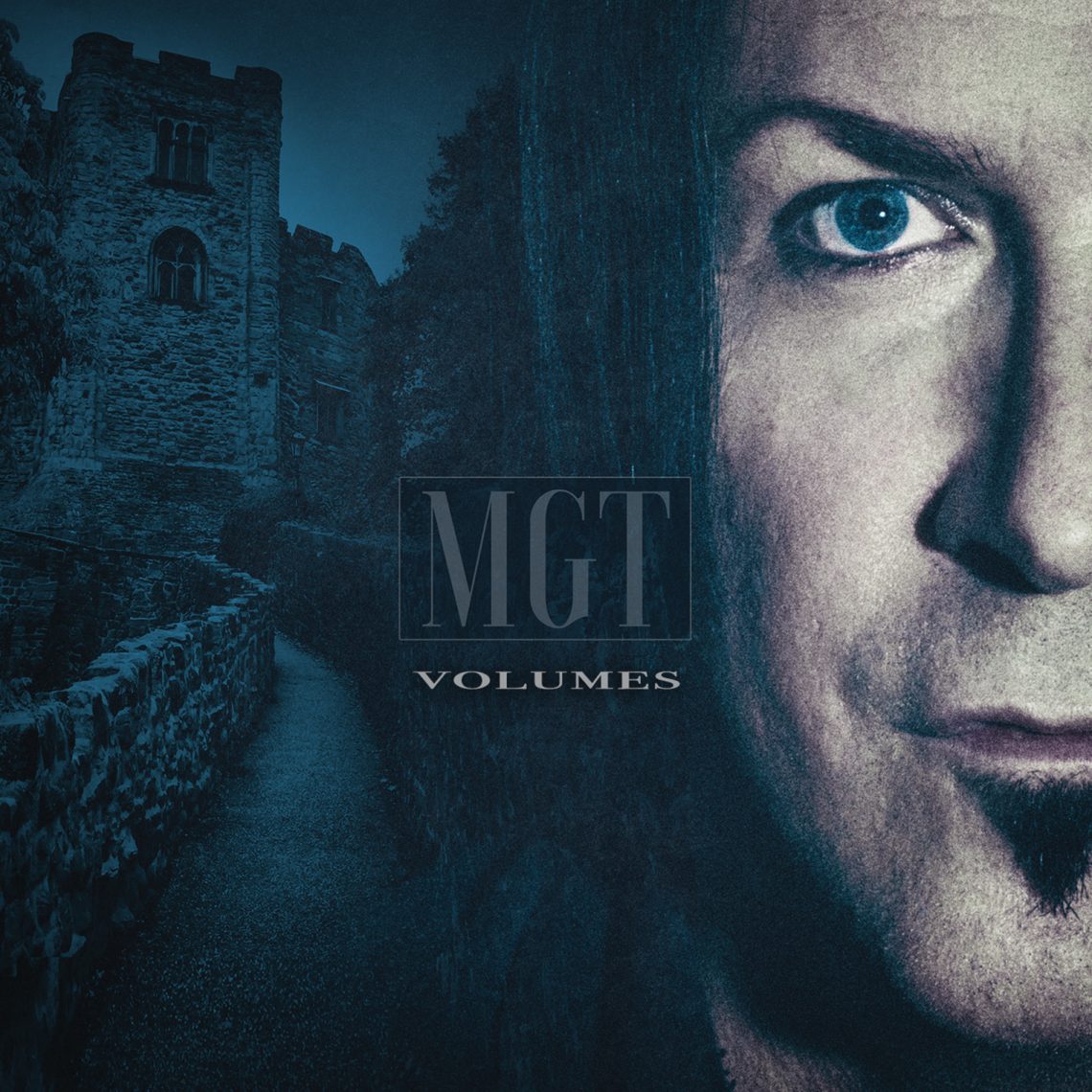 MARK GEMINI THWAITE – Volumes CD Review
3rd July 2016
Mark Gemini Thwaite (or MGT for short) recently signed a deal with Hanover record imprint SPV & released his solo album Volumes at the end of June through them.
The album itself is squenched of guest vocalists ranging from Miles Hunt of the Wonderstuff, Saffron of Republica & Ville Valo of HIM to name a few.
Kicking off the album is a really interesting take on the Abba classic Knowing Me Knowing You with Ville on vocal duty. It sets up the tone perfectly for this album.

MGT has out done himself. It's been a long wait for a solo album from this guitar player & it's well worth it.
The eargasm track for me on this album is You Can't Go Back which has Miles Hunt from The Wonderstuff on vocal. Sounding so different to his Dizzy days, Myles' voice has grown exponentially.  It has a souring canticle that gave me a funny feeling in my nether regions, that I hadn't felt since the teenage stirrings, watching the slow motion Baywatch footage of Yasmine Bleeth.

A real mix of pop sensibilities brewed with Goth fusion. This mix works really well & the guest vocalists are a perfect pick. Completely left field & not necessarily who you would expect for this genre. An absolute masterstroke.
Track List:
1. Knowing Me Knowing You (w.Ville Valo)
2. You Cant Go Back (w/ Miles Hunt)
3. The Reaping (w/ Ashton Nyte)
4. Another Snake In The Grass (w/Wayne Hussey)
5. It Won't Take U Long (w/ MilesHunt)
6. Star Struck Eyes (w/ Julianne Regan)
7. Sweet Valentine (w/ Carlo Van Putten)
8. Jesamine (w/ Ashton Nyte)
9. Seconds (w/ Saffron)
10. Another Day Back (w/ Miles Hunt & Erica Nockalls)
11. Coming Clean (w/ Raymond Wattsof)
12. Drive And Forget (w/ Ricky Warwick)
13. Black Heart (w/ Erica Nockalls)
14. Dark Storm (w/ Andi of Sex Gang )
Score 8.5/10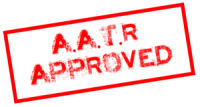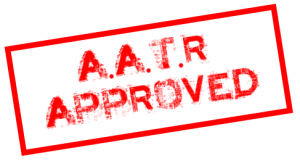 & available NOW