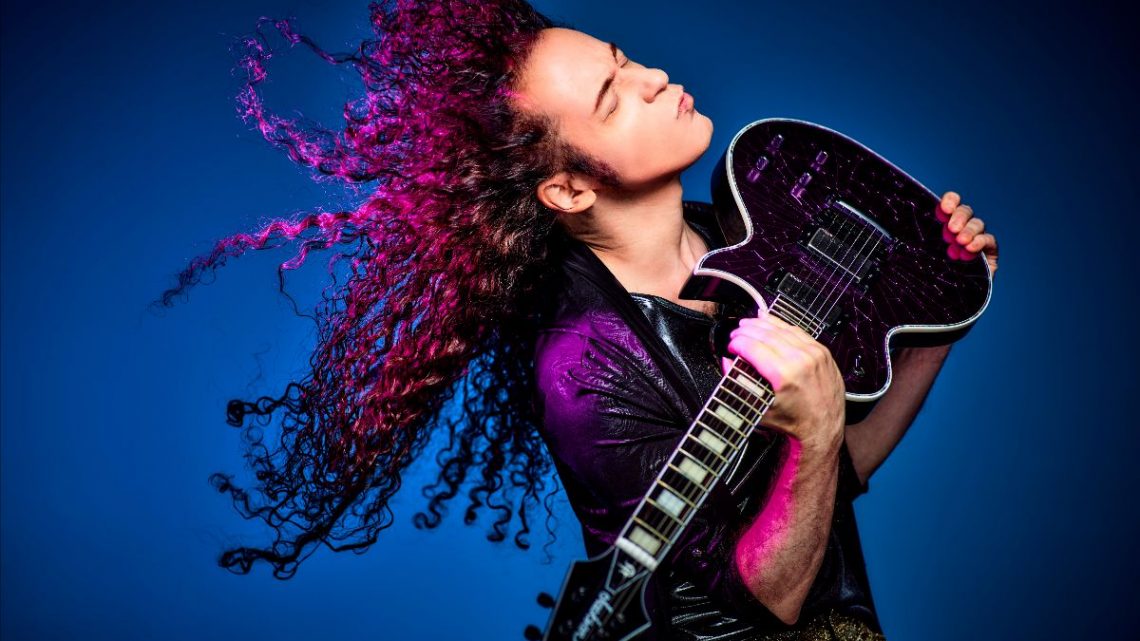 Marty Friedman: Tokyo Jukebox 3 – A Review
9th April 2021
So, Marty Friedman, former guitarist of Megadeth is releasing a solo album entitled Tokyo Jukebox 3 and I know what you're thinking. Three?
However, having enjoyed his work with Megadave I thought I'd check it out.
Cards on the table time, I've not listened to his other solo work so I'm going in clean, sober and dry.
Let's get to it.
The Review
I first listened to the album on a walk around my local park and for the next 45minutes, I felt like I was inside BIll and Ted's Excellent Adventure. Given that it's one of my favourite movies of all time, that doesn't sound so bad does it. Well, yes and no.
Yes
The man can play, no-one can say he can't, he is a superb technician and he does get a nice tone from his guitar (part of me wants to call it an Axe, but I shall resist).
Best track on the album for me is Makenaide. It's very catchy and has a nice hook.
No
After several listens, there just isn't enough to keep me going back to the full album. Each track has a tendency to bleed into the others and if you played me a random song, I wouldn't be able to identify it even if I was looking at the track listing. So I won't be listening to the entire album in one go again, will any song make my playlist? Check the conclusion to find out. 
Guitar Virtuoso's
Now I can really get behind a guitar virtuoso, I have incredibly fond memories of being a kid and discovering Joe Satriani's Time Machine and Steve Vai's Passion and Warfare. Indeed, both of these albums remain in my collection and are often listened too. Of the more recent virtuoso's I think it's only Nita Strauss whom I have taken to heart and listen too on a regular basis.
My problem, and I've mentioned this before, is that if all you're doing is playing some mad licks or shredding then unless there is variety, it gets same-y and frankly, a little boring. So I am often left wanting more variety which is often missing from guitar virtuoso's. 
Conclusion
The man can play and if I'm in the mood, I may go back and listen to the album. However, if I'm being honest, I doubt that's going to happen. It's nice enough, but it didn't fully grab me, so is there one track that is going to make my playlist?
Yep.
That track is Makenaide, it's good, I like it. 
Score 6/10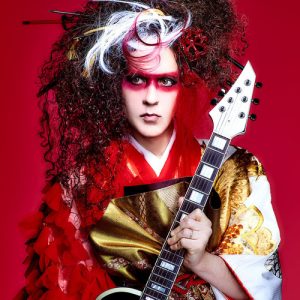 Track Listing
Makenaide
Senbonzakura
Gurenge
Kaze Ga Fuiteiru
Echo
The Perfect World (ft. Alfakyun)
U.S.A.
Shukumei
Ikuze Kaitou-Shoujo
Sazanka
Time Goes By
Japan Heritage Official Theme Song

Label – The Players Club
Release – 16 April 2021