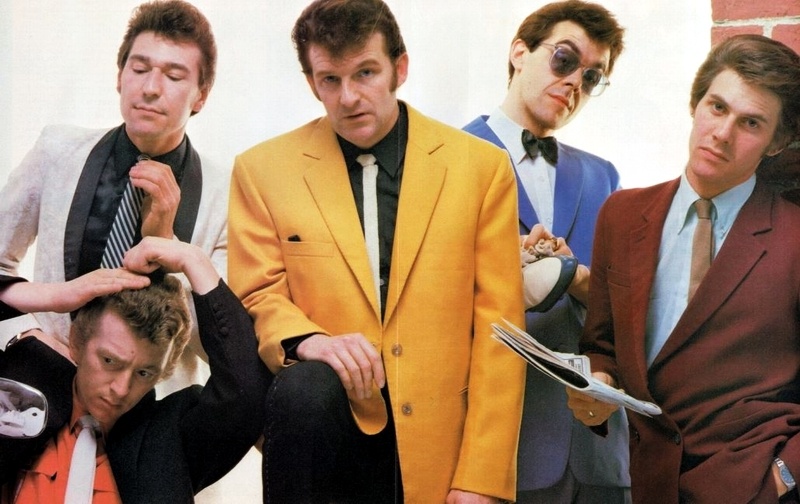 Matchbox: The Albums 1979-82, 4CD Clamshell Boxset
6th January 2020
Rockabilly Rebels Matchbox have their 4 albums from Magnet Records which had artists such as Alvin Stardust, Darts and Bad Manners to name a few signed to them, finally released in 1 handy compendium.
This box is a fabulous collection of classic Rockabilly which is currently enjoying a bit of a revival thanks to The Stray Cats which have just turned 40.
The 4 albums that are housed in a really sturdy cardboard clamshell have had the 4 album covers lovingly recreated as well as a booklet that has a plethora of memorabilia photos and extensive liner notes.
Spread over the 4 discs there's an abundance of bonus tracks, some of which have never seen the light of day on CD until now and that includes the wonderful album Crossed Line.
In total there are 65 amazing tracks collected in this box and they're all great. It's really rare for a box not to contain at least a duff track or even a dodgy album. However there's not been a track I want to skip in this collection.
If you're currently enjoying the Rockabilly revival or even just discovering it, this should be a go to set of albums. 
Score 8/10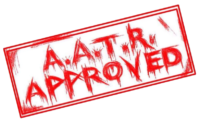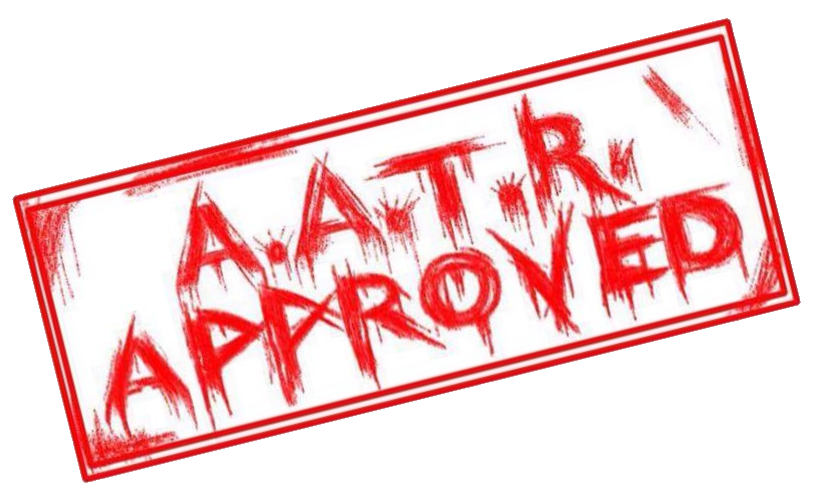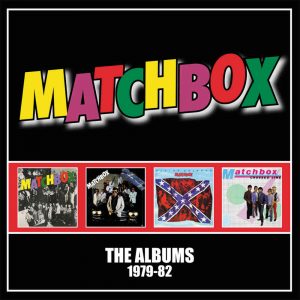 TRACK LIST
DISC ONE
MATCHBOX
1. ROCKABILLY REBEL
2. BUZZ BUZZ A DIDDLE IT
3. SEVENTEEN
4. TELL ME HOW
5. HURRICANE
6. EVERYBODY NEEDS A LITTLE LOVE
7. ROCKIN' AT THE RITZ
8. HI-FLY WOMAN
9. LOVE IS GOING OUT OF FASHION
10. POOR BOY
11. LORD MR.FORD
12. BLACK SLACKS
BONUS TRACKS
13. MAD RUSH
14. I DON'T WANNA BOOGIE ALONE
15. PALISADES PARK
16. CRAZY HAZE
DISC TWO
MIDNITE DYNAMOS
1. MIDNITE DYNAMOS
2. SHOCKED N SHATTERED
3. CHECKIN' OUT
4. C'MON LET'S GO
5. MARIE MARIE
6. SOUTHERN BOYS
7. BACK-ROW ROMEO
8. SIXTEEN CHICKS
9. SWEET LOLITA
10. WHEN YOU ASK ABOUT LOVE
11. JELLY ROLL
12. BACK HERE IN BOSTON
13. STRANGER IN NEVADA
BONUS TRACKS
14. LOVE IS GOING OUT OF FASHION (NEW VERSION)
15. SCOTTED DICK
16. YOU'VE MADE A FOOL OF ME
17. OVER THE RAINBOW / YOU BELONG TO ME
18. DON'T BREAK UP THE PARTY
19. STAY COOL
20. I'M A LOVER MAN
21. LITTLE LONELY GIRL
DISC THREE
FLYING COLOURS
1. LOVE'S MADE A FOOL OF YOU
2. HEARTACHES BY THE NUMBER
3. ANGELS ON SUNDAY
4. LONE STAR DREAMERS
5. BONAPARTE'S RETREAT
6. WHIPLASH
7. BABE'S IN THE WOOD
8. DON'T LET THE STARS GET IN YOUR EYES
9. YOU'RE THE ONE
10. 24 HOURS
11. WISH I'D NEVER (SAID HELLO)
12. ARABELLA'S ON HER WAY
BONUS TRACKS
13. TOKYO JOE
14. SPRINGHEEL JACK
15. CITY WOMEN
DISC FOUR
CROSSED LINE (released here on CD for the first time.)
1. ONE MORE SATURDAY NIGHT
2. I AIN'T TAKING NO PRISONERS
3. CROSSED LINE
4. MAD BAD & DANGEROUS
5. I WANT OUT (Featuring Kirsty MacColl)
6. ROLLIN' ON
7. RIDING THE NIGHT
8. GATE CRASHING
9. HOT LOVING
10. DREAMERS SOMETIMES DO
11. MEAN 'N' EVIL
12. AIN'T MUCH FUN
BONUS TRACK
13. HEAVEN CAN WAIT
Release Date
31st January 2020
Label 
7Ts
For all things Matchbox, click HERE and to purchase this box, click HERE