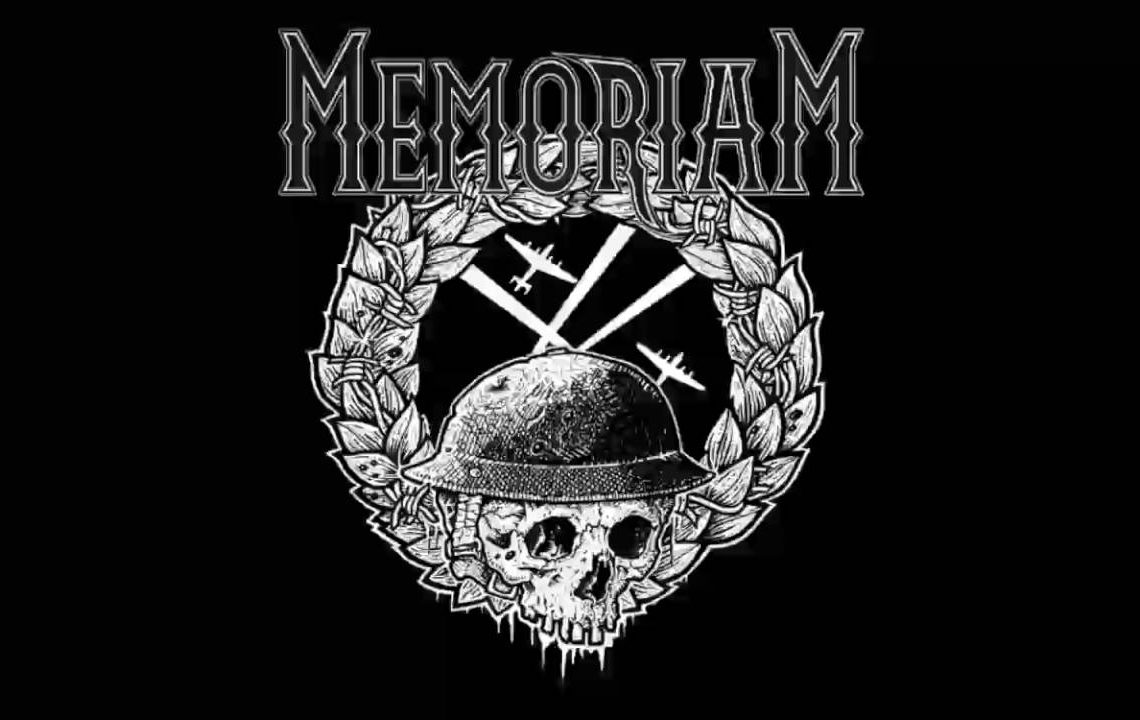 Memoriam – Requiem For Mankind
16th July 2019
0
By
David Missildine
Memoriam is an old school death metal band from Birmingham UK. When legendary band Bolt Thrower was placed on hold due to the tragic death of Martin Kearns (drummer for Bolt Thrower), Karl Willets (ex-Bolt Thrower) took the opportunity to develop a new project with Frank Healy (bass, ex-Benediction), guitarist Scott Fairfax (live Benediction) and drummer Andrew Whale (ex-Bolt Thrower) in 2016. 
At first, Memoriam was meant to be a cover band playing influential songs but when they began writing their own songs, they got excited at what they were creating.  Requiem For Mankind is their third album and is poised to take the world by storm with its undiluted old school death metal sound in the tradition of their former bands.
The groove is monstrous, the riffs are merciless, and the atmosphere is oppressive. Of particular note is Willet's aggressive vocals which are rousing and relentless. The band states that they've been working towards this album from the very beginning and their previous outings were just testing the waters.  Russ Russell (Napalm Death, Dimmu Borgir, At the Gates, Amorphis) produces this album at Parlor Studios and gives this album a raw sounds while still showcasing the musicianship of each member.  Lyrically, the songs focus on death, loss, and war. Dan Seagrave (Benediction, Dismember, Hypocrisy, Suffocation) created the awesome artwork and feels reminiscent of those classic Death Metal albums of yesteryear.
I really enjoyed this album.  The songwriting is diverse enough to hold my interest ranging from aggressive fast songs to slower but pummeling anthems. The guitar work is excellent and you won't be able to stop yourself from head banging to these infectious grooves. Memoriam will please Death Metal fans and especially the fan base of Bolt Thrower and Benediction. If your looking to scratch that old school grind-core/death metal itch, Memoriam is for you.
Score: 8/10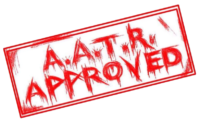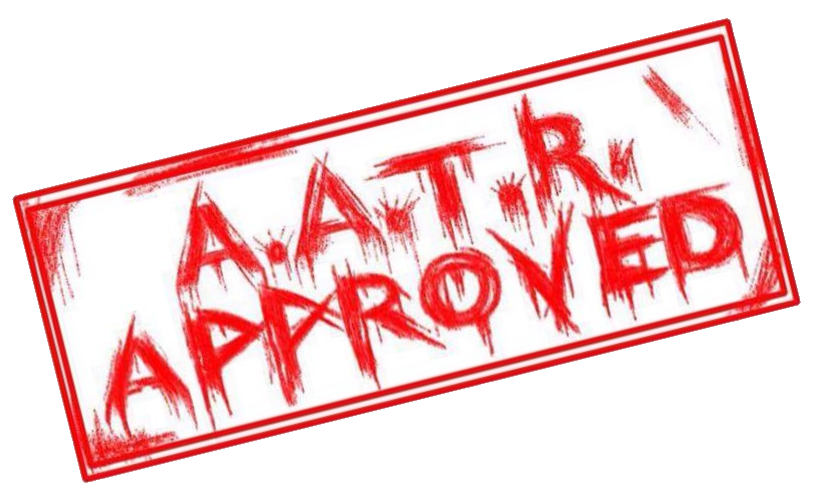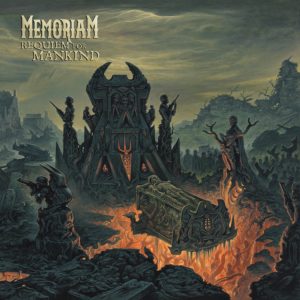 Track list:
Shell Shock
Undefeated
Never The Victim
Austerity Kills
In The Midst Of Desolation
Refuse To Be Led
The Veteran
Requiem For Mankind
Fixed Bayonets
Interment
Label:
Nuclear Blast
Release Date:
June 06 2019
For all things Memoriam, click HERE and to purchase the album, click HERE
How useful was this post?
Click on a thumb to rate it!
Average rating 5 / 5. Vote count: 1
No votes so far! Be the first to rate this post.
Related