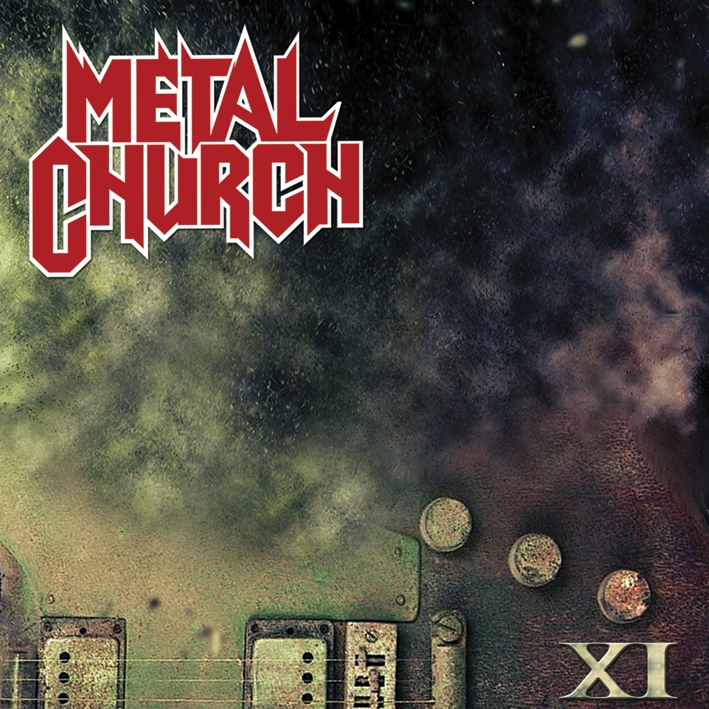 Metal Church – XI – CD Review
25th March 2016
0
By
John Deaux
It's been 3 years since Metal Church has released anything & after 20 years Mike Howe has returned to the band to resume vocal duties. In fact Howe was the vocalist on the last Metal Church album I listened to last ('The Human Factor'. Released back in 1991) So it's been awhile.
Upon 1st spin of this album I was immediately struck by how much Metal Church had changed since then as The Human FActor was pretty commercial back in the day & it still sounds that way today. It's great to hear them back fully at their metal roots.
Howes voice has improved like a fine wine. So much more depth, warmth with some gorgeous fruity notes.

In fact the musicianship on this album is spectacular.
Some awesome prog metal (Blow Your Mind), full on thrash (Killing Your Time) & even softer moments (Signal Path).
2 months (at the time of going to press) ago they released a video for the track 'No Tomorrow' which was a good indicator of the direction this album was going to take.

This track is also the reason why I was keen to have a listen. I'm so glad I got the chance (thanks Nuclear Blast).
The fret wanking of Kurdt Vanderhoof & Rick Van Zandt along with their guitar tone & technique is sublime. As for the chugging rhythm riff tone, it's immense. Although they haven't changed their sound that drastically it has certainly progressed exponentially.
Steve Unger & Jeff Plate sure know how to work the back beat perfectly.
To say I've enjoyed this album is an understatement. During the writing of this I've spun it a few times & it just gets better with every listen. There is so much to discover & I don't think I've even scratched th surface of its nuances.

If you're a fan of Testament, Stone Sour, Kreator, Death Angel & Anthrax this really is a must own piece of work.
Even if you're not a fan of the above but want something loud to really piss your parents, neighbors, passing pedestrians etc then this is the album you need.
Do everyone a favor & just buy it. Treat yourself for easter.
Released via Nuclear Blast Records  25.03.2016 & available from all the usual good & bad outlets.
Track List:
1. Reset
2. Killing Your Time
3. No Tomorrow
4. Signal Path 
5. Sky Falls In
6. Needle & Suture 
7. Shadow
8. Blow Your Mind
9. Soul Eating Machine
10. It Waits 
11. Suffer Fools
Members:
Kurdt Vanderhoof – guitar
Mike Howe – lead vocals
Steve Unger – bass
Jeff Plate – drums
Rick Van Zandt – guitar
Score 8/10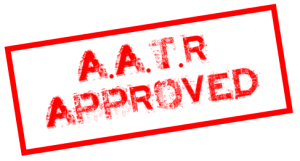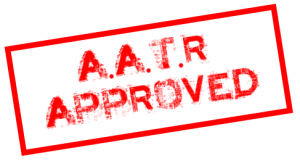 How useful was this post?
Click on a thumb to rate it!
Average rating 0 / 5. Vote count: 0
No votes so far! Be the first to rate this post.
Related