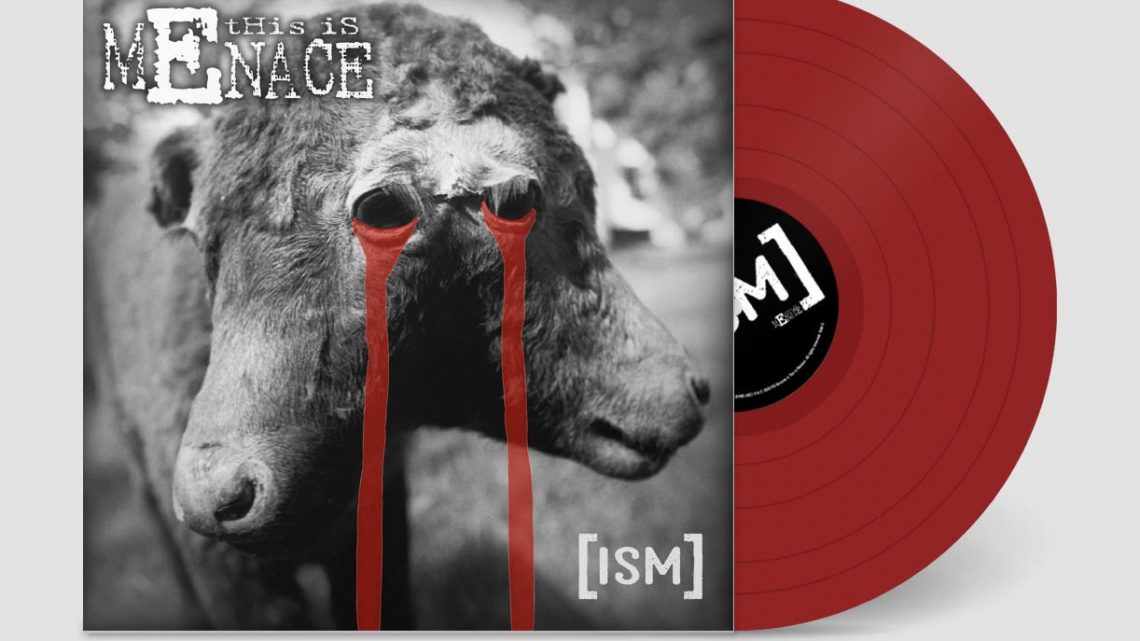 Metal Supergroup This is Menace Release Final Record and Bury Their DNA
28th October 2020
0
By
John Deaux
This was Menace, mischievous metal supergroup are calling it a day, well for this lifetime anyway…
Metal supergroup This is Menace (featuring members of Killing Joke, Carcass, Funeral For a Friend, Napalm Death, Sikth, Pitchshifter, Fightstar, Earthtone 9, Amen, Send More Paramedics and Hondo Maclean) are releasing their third and final record (in this lifetime) 'isM' on November 6th.
To mark the occasion This is Menace have buried the DNA of the entire band in a secret location, to future proof the band's legacy:
The collective's DNA has been buried with reincarnation instructions, and a ceremonial machete to mark the release of their third and final album, in this lifetime, 'isM'. Architect and founding This is Menace member 
MD Clayden
 (
Pitchshifter
) has curated 'isM' adding a previously unreleased track. The album is out on limited edition numbered red vinyl on November 6th on PSI Records/Cargo.
Buy:https://pitchshifteruk.bandcamp.com/merch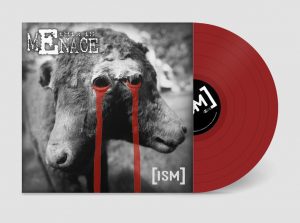 Tracklisting:
SIDE A 
1, Predisposed (featuring Justin Hill of Sikth) 
2, Cut Us (And We Bleed) (featuring JS Clayden of Pitchshifter)
3, Avenue of Heroes (featuring Charlie Simpson of Fightstar)
4, Deadman (featuring Colin Doran of Hundred Reasons) 
5, Totality (featuring Karl Midddleton of Earthtone 9)
6, Beg For Silence  (featuring Barney Greenway of Napalm Death)
7, Redisposed (featuring Ben Woosnam of Hondo McLean)
SIDE B
1, Incite (featuring Casey Chaos of Amen)
2, Cover Girl Monument (featuring Matt Davies of Funeral For A Friend)
3, Onward Christian Soldiers  (featuring Jeff Walker of Carcass)
4, Sarcophagus (featuring B'Hellmouth of Send More Paramedics)
5, The Great Migration (featuring Jaz Coleman of Killing Joke)
6, Dark Matter (featuring Mikee Goodman of Sikth)
How useful was this post?
Click on a thumb to rate it!
Average rating 0 / 5. Vote count: 0
No votes so far! Be the first to rate this post.
Related
About the author
Some say Yank My Doodle, It's A Dandy! is a biographical movie based on John. Some have even said that his favorite artist is Chesney Hawke! All we really know is he sleeps inside out and his hair tastes like candy floss.