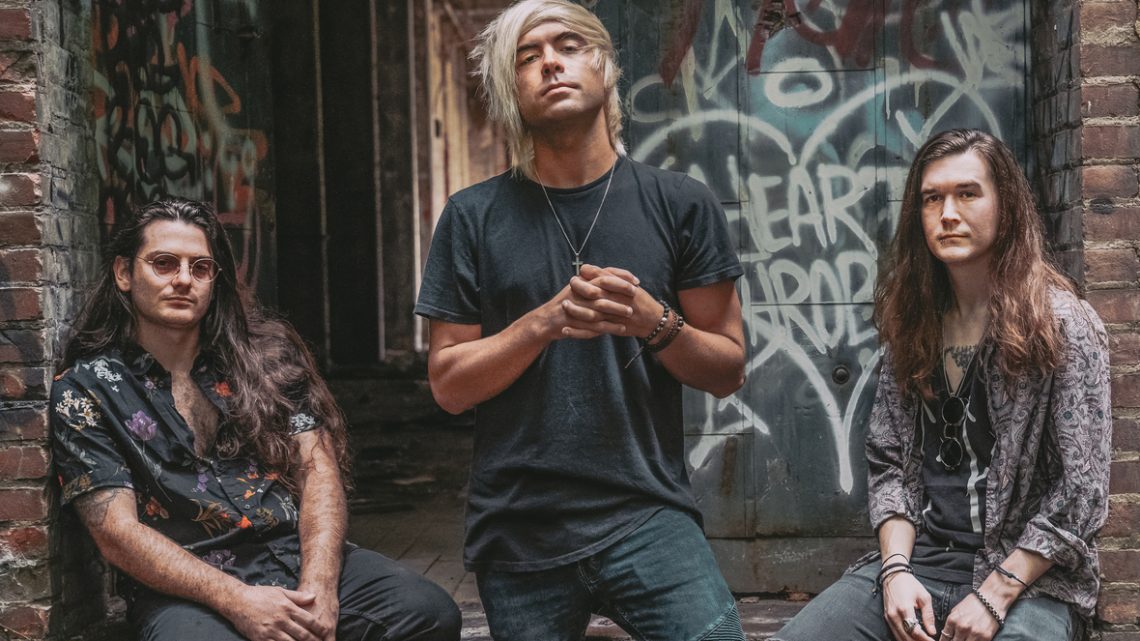 Morning in May forms new line up and drops new single "Orpheus in Retrospect" with Craig Mabbitt
28th October 2020
0
By
John Deaux
Morning in May forms new line up and drops new single "Orpheus in Retrospect" with Craig Mabbitt guest feature.
"Some things you do in this business really show your progression as an artist. Somethings happen that make you reflect on how far you've come and working with Craig is definitely one of those times and we are really excited to have him feature on our new single." Jake Bartolic, Morning in May

About Morning In May:
Morning In May find themselves at the forefront of reinventing 2007's emo.
Known for descriptive lyrics that bring their songs to life in a cinematic way, the band puts on theatrically driven performances. With tours including Warped Tour 18' and others alongside names such as Hawthorne Heights, Underoath and August Burns Red. With consistent tour being prominent in the band's career, they've managed to use their social media platforms as a way of staying connected with their fan base throughout the Covid-19 outbreak.
Early in 2020 Morning In May released a music video for "Everybody's Innocent Here, Don't You Know That?," the leading single off of the band's 6-track EP, Somewhere In Slumber. The song's title refers to the movie, The Shawshank Redemption, as big fans the band shot their video at The Ohio State Reformatory, where the film had been made.
Without being able to tour in support of the EP since release on Feb. 21, MIM have channeled their creative energy elsewhere. The band released their teeth-gritty, breathy cover of Halsey's "Without Me," sitting up at over 18,000 streams on Spotify.
Morning In May continue to navigate their way through an unconventional year in music. With a line-up change, now including guitarist, Mike Dulay and bassist, Zack Orr (former Alteras.) Fans can expect to see and hear more from the trio as the year continues on.
Stream/Download "Orpheus in Retrospect (feat. Craig Mabbitt)" HERE
Watch Morning in May HERE:
Stay tuned for more exciting MORNING IN MAY news coming very soon!
Morning in May is:
Lead Vocalist: Jake Bartolic
Guitarist: Mike Dulay
Bassist: Zack Orr
More info:
OFFICIAL WEBSITE
FACEBOOK
INSTAGRAM
TWITTER
How useful was this post?
Click on a thumb to rate it!
Average rating 0 / 5. Vote count: 0
No votes so far! Be the first to rate this post.
Related
About the author
Some say Yank My Doodle, It's A Dandy! is a biographical movie based on John. Some have even said that his favorite artist is Chesney Hawke! All we really know is he sleeps inside out and his hair tastes like candy floss.