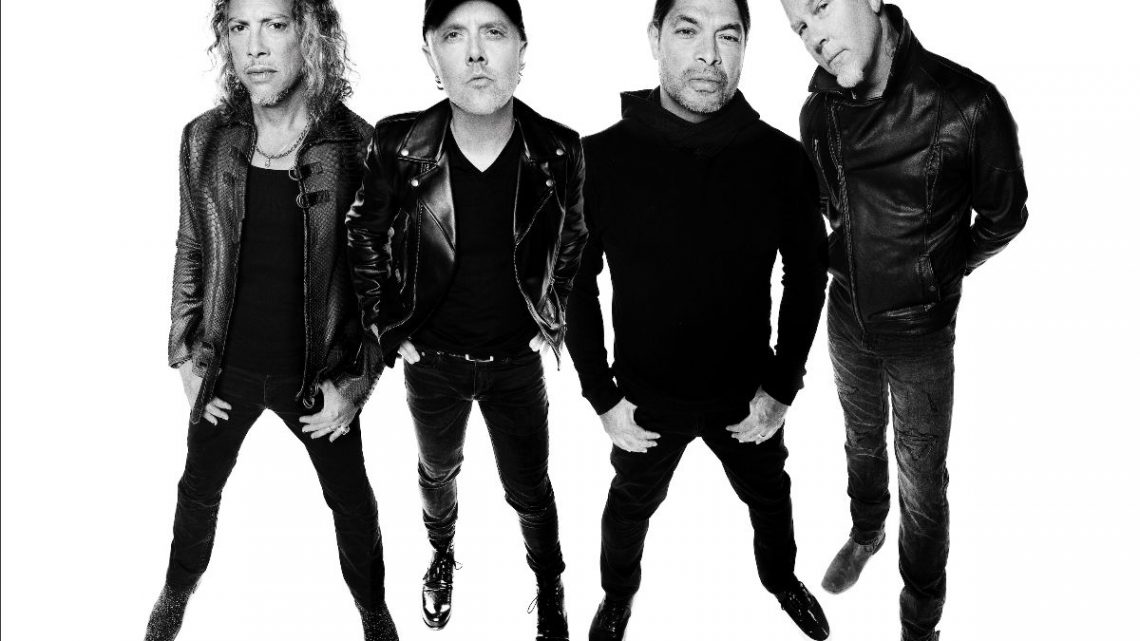 Metallica unveil more tracks from 'The Blacklist' with Weezer's version of 'Enter Sandman' & Tomi Owó revealing cover of 'Through the Never'…
3rd August 2021
0
By
John Deaux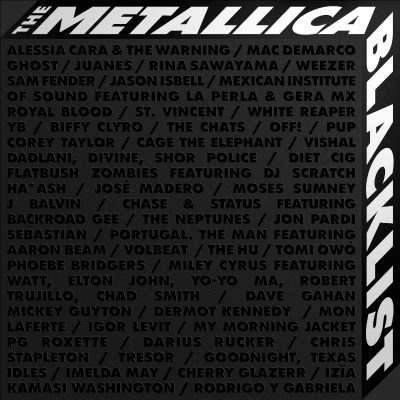 Metallica continue to reveal tracks from The Metallica Blacklist, with this week's instalment coming in the form of Weezer's version of 'Enter Sandman' & Tomi Owó revealing a cover of 'Through the Never'. Metallica have also released 'Through the Never (Live at Arco Arena, Sacramento, CA – January 11th, 1992)'.
Metallica revealed details of a huge 30th anniversary celebration of their seminal The Black Album with a big, remastered box set, as well as a truly special tribute album – The Metallica Blacklist – 53 tracks from huge stars, all sharing their love of songs from The Black Album.
Both are released September 10th, 2021

How useful was this post?
Click on a thumb to rate it!
Average rating 0 / 5. Vote count: 0
No votes so far! Be the first to rate this post.
Related