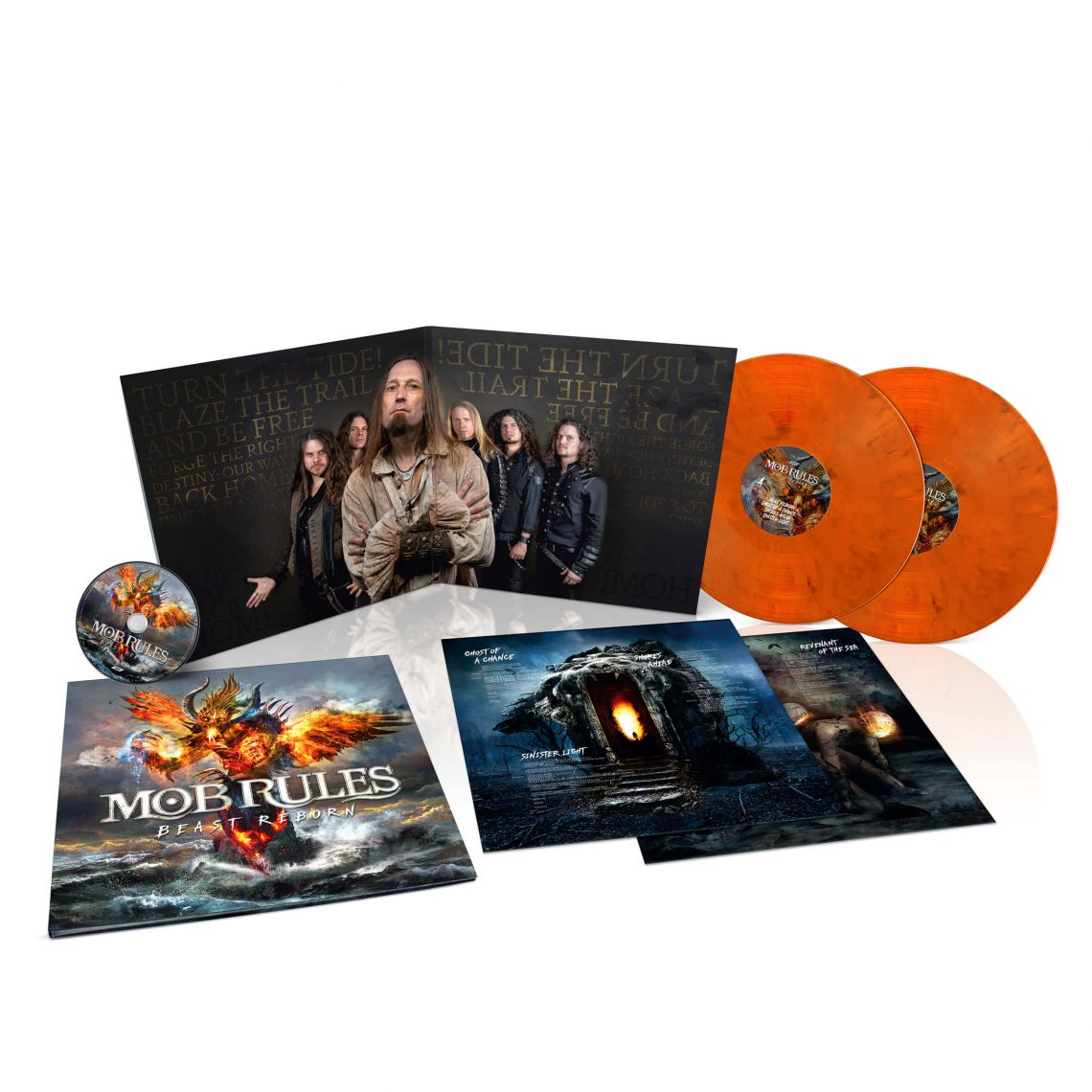 Mob Rules – Beast Reborn
12th July 2018
0
By
John Deaux
Mob Rules have been around for the best part of quarter of a century and are set to release their 11th album very shortly.
I've been incredibly lucky to receive an Orange swirled limited edition 180gm record in the mail along with a CD copy that was contained inside (SPV/Steamhammer are great at packaging a record with a CD). The 1st disc of my copy has a gentle and subtle black and orange swirl, where as the 2nd disc looks very much like vomit in color (it's so ugly I absolutely love it).
The 1st thing that strikes me about the vinyl copy is the inclusion of a bonus track. A great cover of Dio's Sacred Heart. Klaus Dirks voice is immense on this track. He really does suit the track. It's actually a welcome after My Sobriety Mind (For Those Who Left), the ballad before it. Don't get me wrong, it's a nice, emotionally charged and obviously very personal track. However the vocal from Dirk sounds autotuned (to my ear) to compete with the vocal range of the accompanying female vocal. It's actually the only low part of the album.
The album kicks off with an orchestrated 1 minute intro before kicking you in the head with Ghost Of A Chance. It's from there on in the album doesn't give up until the final track of the CD, My Sobriety Mind (For Those Who Left).
From the orchestrated intro of Shores Ahead, the boogie of  Sinister Light and the down right stormer of Way Back Home, Mob Rules have produced one of the best albums of their career so far. The musicianship is second to none, the virtuosity and ferocity of the guitar solos of Sven Ludke and Sonke Janssen are ear melting. Their dual guitars on War Of Currents rivals Iron Maidens Dave Murray and Adrian Smith at the peak of their career.
The combination of Nikolz Fritz drums and Markus Brinkmanns' bass rumble, creating a lovely feeling when cranked up on any audio device. The keyboard orchestration throughout along with the addition of an unenviable choir just makes this album all the more majestic.
I have to be honest and say that there's not a lot of difference between the CD and record versions of these albums but there is just that little bit more top end on the vinyl where as the CD is quite bass heavy.
Overall this is a great album and will appeal to new and old fans of the band. As always Mob Rules never fail to make a fun sounding album and they certainly never disappoint.
Score 8/10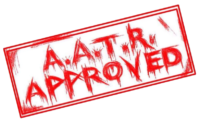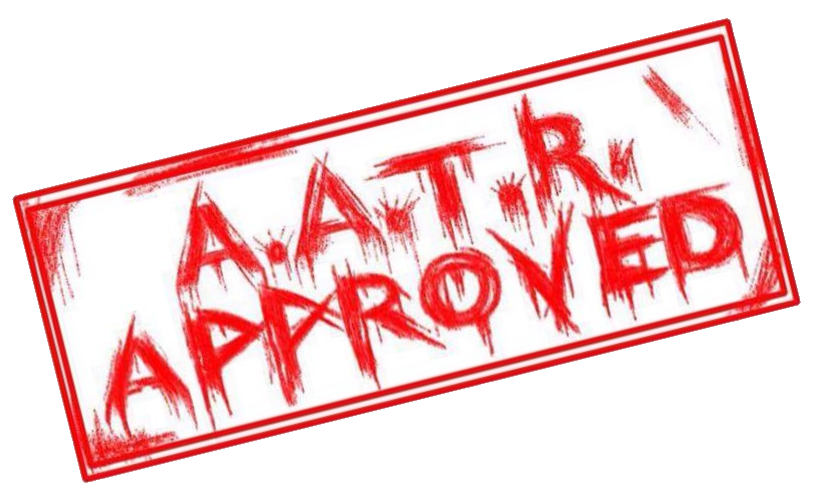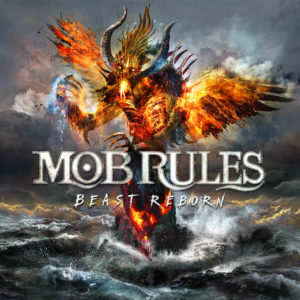 Track List
1 Beast Reborn
2 Ghost Of A Chance
3 Shores Ahead
4 Sinister Light
5 Traveller In Time
6 Children's Crusade
7 War Of Currents
8 The Explorer
9 Revenant Of The Sea
10 Way Back Home
11 My Sobriety Mind (For Those Who Left)
12 Sacred Heart (Vinyl Only)
Release Date
24th August 2018
Label
SPV/Steamhammer
For all things Mob Rules, Click HERE and to purchase the album, point your mouse HERE
How useful was this post?
Click on a thumb to rate it!
Average rating 0 / 5. Vote count: 0
No votes so far! Be the first to rate this post.
Related
About the author
Some say Yank My Doodle, It's A Dandy! is a biographical movie based on John. Some have even said that his favorite artist is Chesney Hawke! All we really know is he sleeps inside out and his hair tastes like candy floss.