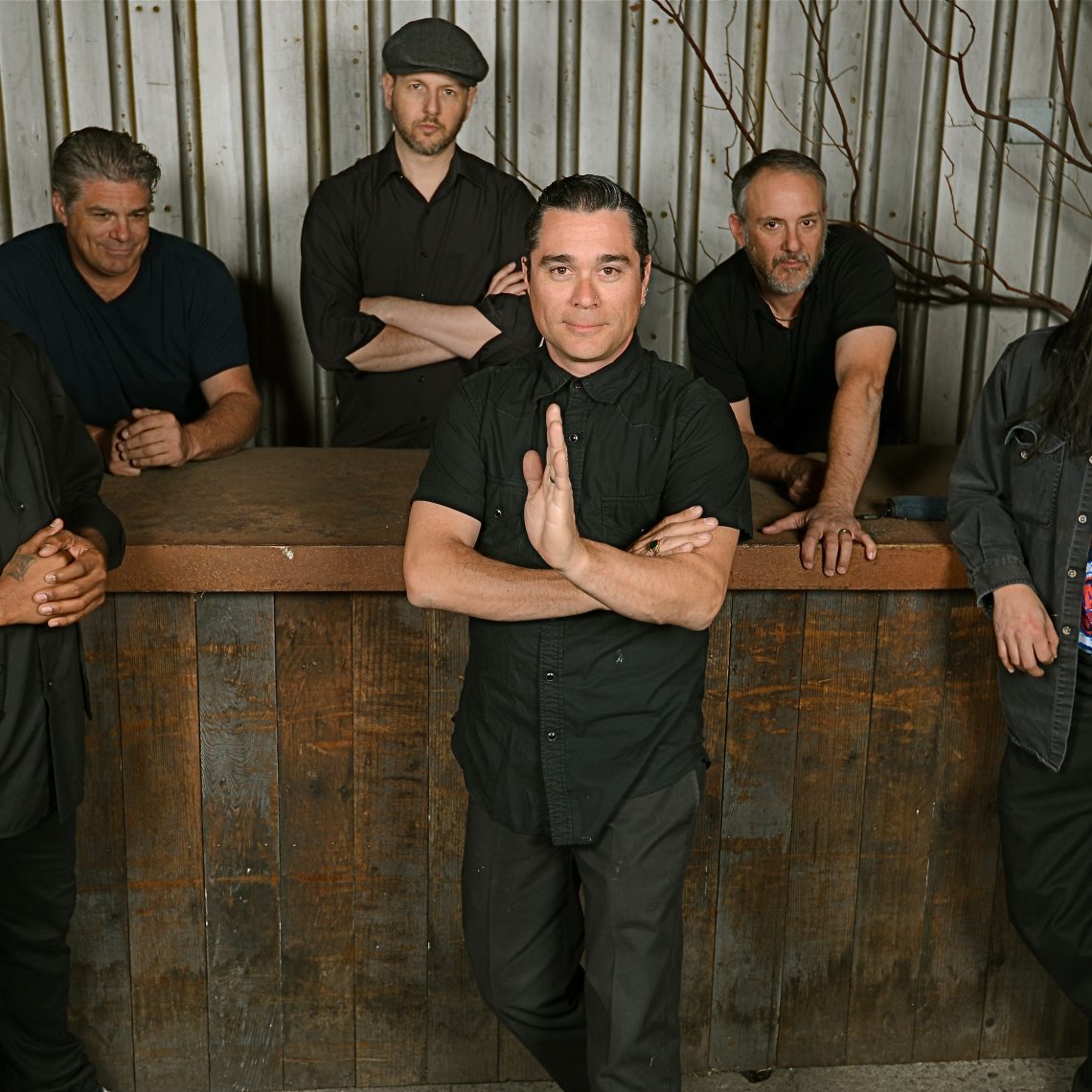 Mordred – The Dark Parade- Review
9th July 2021
Mordred are back and larger than life. This O.G. crossover band have always been visionaries and ahead of their time but finally time is now catching up with them. 
The Dark Parade is full of immense tunes (Demonic #7), more hooks than a fisherman's out house (All Eyes On The Prize) and a tonne of funk (Dented Lives)
Scott Holderbys (aka Scotty The Fox) vocals are as smooth as silk and often have a tinge velvet croon (Smash Goes The Bottle). Sanguinettis guitar hasn't sounded as good as it does since his days in Heathen. His riff phrasing is outstanding.
Danny Whites guitar work is unreal, sometimes jazzy with a bit of flash and other times totally understated. Jeff Gomes has a groove to his drum playing like no one else.
DJ Pause, is behind the wheels of steel with magic at his finger tips. Not just in the way he manipulates the turntable but the way he's more percussive with it. Couple that with Arts lead bass playing they are what gives Mordred their most distinctive flavor.
Although this album is only 8 tracks, it's an absolute banger. It drives like a freight train. This is classic sounding Mordred but with a more contemporary twist in its tale. Even the stunning artwork has a nod to the old school. 
Old school fans are going to love it. New fans and those of Stuck Mojo, Slipknot and Rage Against The Machine will also get a kick out of it.
As you'd expect from ANY Mordred release, there is never a dull moment. The Dark Parade is no exception.
Score 8/10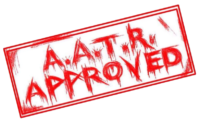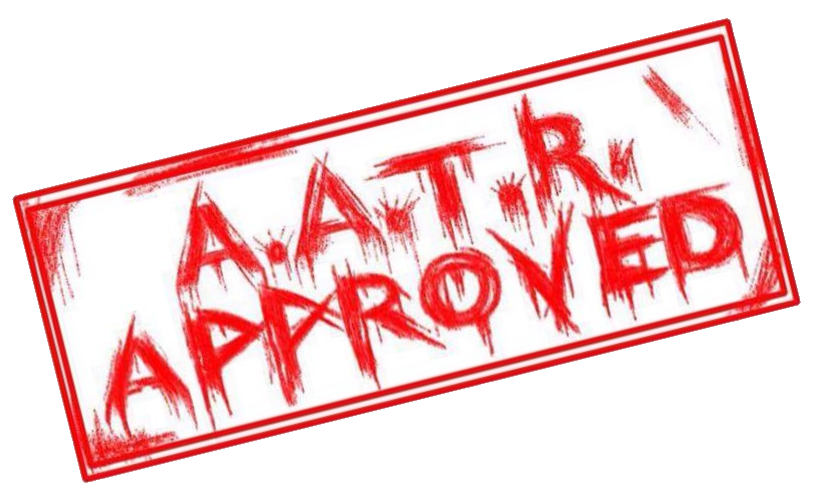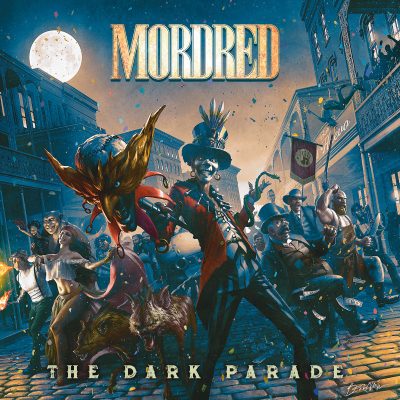 Track List
1.Demonic #7
2.Malignancy
3.I Am Charlie
4.Dragging For Bodies
5.The Dark Parade
6.All Eyes on the Prize
7.Dented Lives
8.Smash Goes The Bottle
Label –M-Theory Audio!
Release – 23rd July 2021
For all things Mordred, click HERE and to purchase the album, click HERE