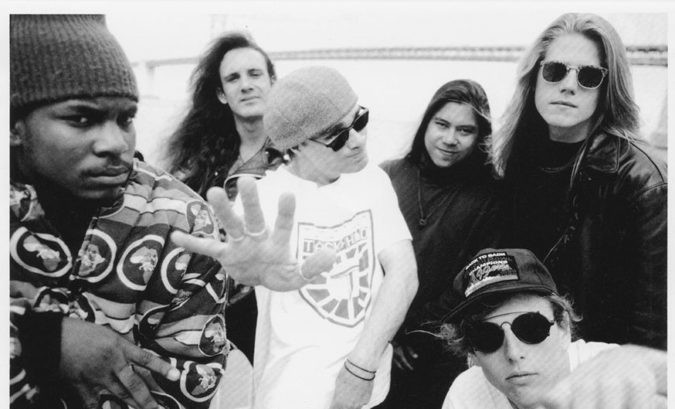 Mordred: The Noise Years, 3CD Deluxe Digipak – Review
2nd November 2021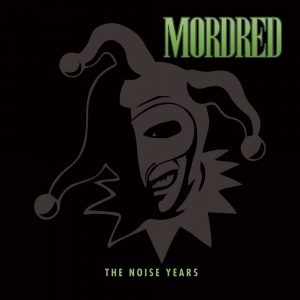 After years of residing in a vault somewhere and gathering dust, the mighty back catalog of probably one of the most important (and often overlooked) funk thrash metal crossover act Mordred, is now available in one handy 3CD package. The Noise Years
Starting with disc 1 is the debut Fools Game, a full on thrash extravaganza which features the classic Every Day's a Holiday which includes a guest appearance by DJ Pause. 
Fools game is incendiary and a full on attack on all the senses. A perfect slice of the Bay Area scene at that time. 
Disc 2 contains the more politically charged album In This Life with the absolutely staggering track Falling Away.This album now includes DJ Pause as a full time member and his contributions are many on this record. Esse Quam Videri is a prime example.
Although this disc contains the B sides from
Falling Away (Lion's Den, Johnny The Fox Meets Jimmy the Weed)
and the B sides from
Esse Quam Videri (Intro/Killing Time (live) Every Day's A Holiday (live))
there a couple of omissions.2 versions of
Esse Quam Videri 
that were on the CD and 12″ singles. Pity as both versions are exceptional. 
 The third and final disc contains the ill-fated (the band split up after its release) Next Room album with the E.P Vision tacked on the end as bonus tracks. Once again there's a couple of omissions, The Pause from the Splinter Down CD single as well as the radio edit of Splinter Down itself. Grand Summit (Club Mix),Lo-Cal. Hi-Fiber (Edit Version) from the Acrophobia CD single are also missing. Although this is a minor gripe, they were also released via Noise back in the day. 
Minor issues aside, this is a great collection for folk who have recently discovered the band via the critically acclaimed album The Dark Parade. It is fantastic to have these albums back and in one package. They sound as fresh and as relevant today as they did 20+ years ago.
I highly recommend replacing your well worn vinyl's with this package.
Score 8/10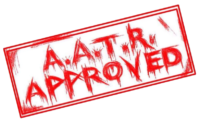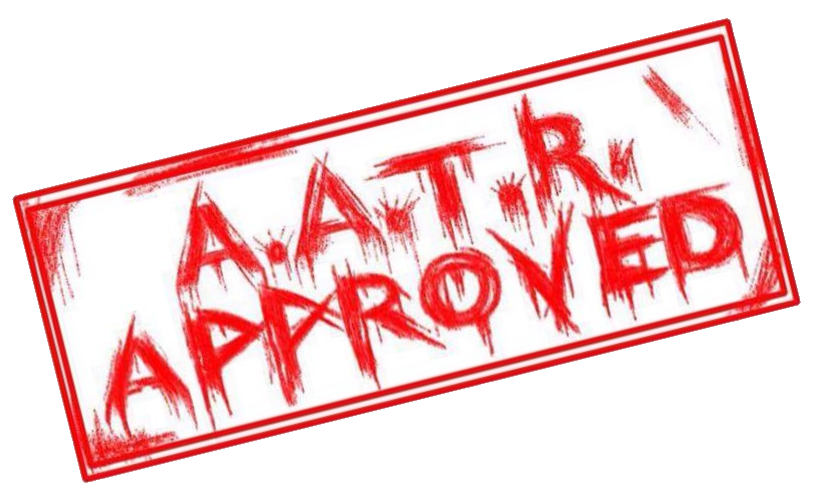 Track List 

Track Listing: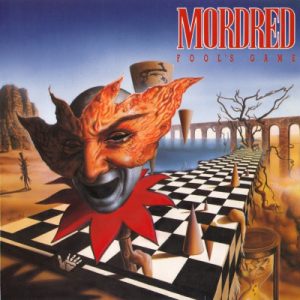 DISC ONE: Fool's Game
1 State Of Mind
2 Spectacle Of Fear
3 Every Day's A Holiday
4 Spellbound
5 Sever And Splice
6 The Artist
7 Shatter
8 Reckless Abandon
9 Super Freak
10 Numb
DISC TWO: In This Life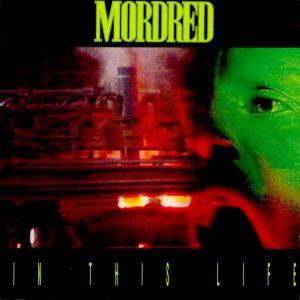 1 In This Life
2 The Strain
3 High Potency
4 Window
5 Esse Quam Videri
6 A Beginning
7 Falling Away
8 Killing Tme
9 Downtown
10 Progress
11 Larger Than Life
Bonus Tracks
12 Lion's Den
13 Johnny The Fox Meets Jimmy the Weed
14 Intro/Killing Time (live)
15 Every Day's A Holiday (live)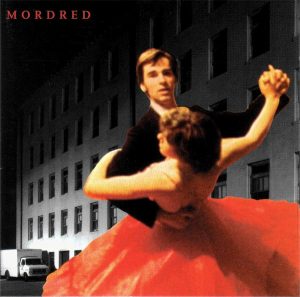 DISC THREE: The Next Room
1 Lo-Cal, Hi-Fiber
2 Skid
3 Crash
4 Splinter Down
5 Shut
6 Pauper's Wine
7 Acrophobia
8 Murray The Mover
9 In A Turn
10 The Trellis
11 The Next Room Over
12 Rubber Crutch
Bonus Tracks taken from the 'Vision' EP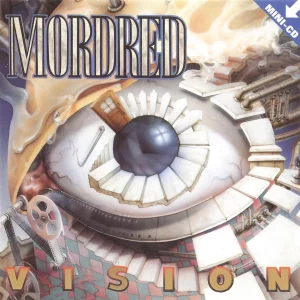 13 In Time
14 West County Hospital
15 The Vagrant
16 Reach
17 Close Minded
18 Vision
Label – HNE Recordings
Release – 12th November 2021
For all things Mordred, click HERE and to purchase this box set, click HERE