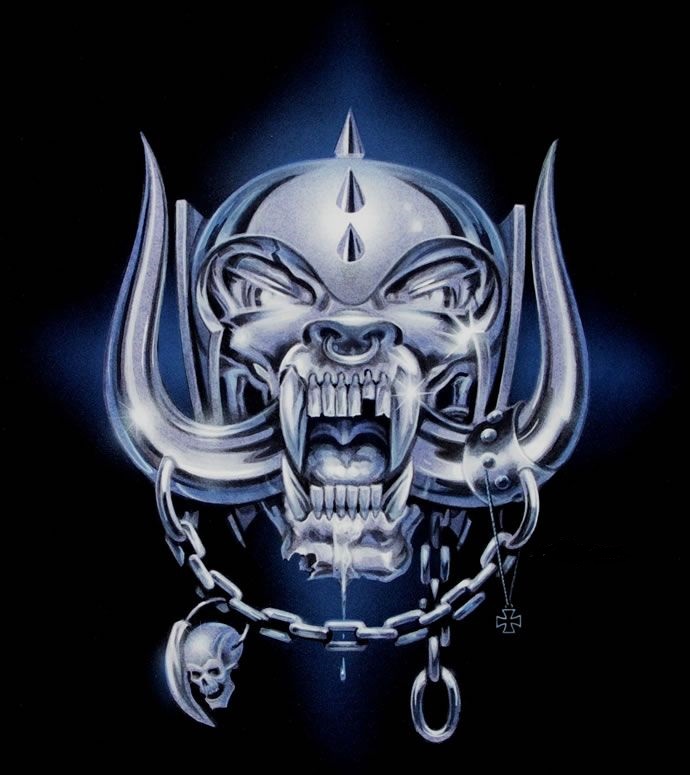 Motörhead – Everything Louder Forever – 4LP Review
2nd November 2021
0
By
John Deaux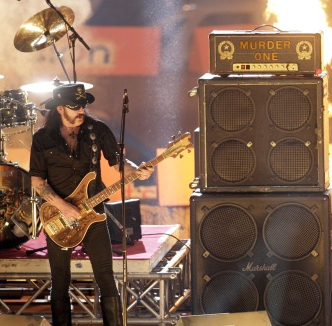 Everything Louder Forever is another Motörhead compilation album that's bound to upset some people as it won't contain certain peoples favorite track. Let's be honest, you could issue the COMPLETE Motörhead discography, featuring every single, every B side and every demo housed in a full size replica of Murder One (Lemmys bass head) along with the 4×12 and 4×15 cabinets with Rickenbacker bass and some-one is bound to be upset by it. 
This is a solid compilation album. I will go as far to say it is as good as the No Remorse compilation that was released way back in 1984. OK so you have the standards such as Bomber, Overkill, The Chase is Better Than the Catch and of course, Ace Of Spades but they have never sounded so good courtesy of being spread over 4 slabs of vinyl.
The biggest surprise is the inclusion of the track 1916. An odd choice. But in a weird way, it works.  That's the only surprise in this compilation of 42 tracks.
Is it worth a purchase?' the answer is quite simply YES, and not just because the majority of Motörhead fans are completists, it's because it sounds great. Especially at a volume that even your neighbors will appreciate. 
Everything Louder Forever is a great place to start for anyone just discovering Motörhead. Score 8/10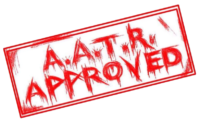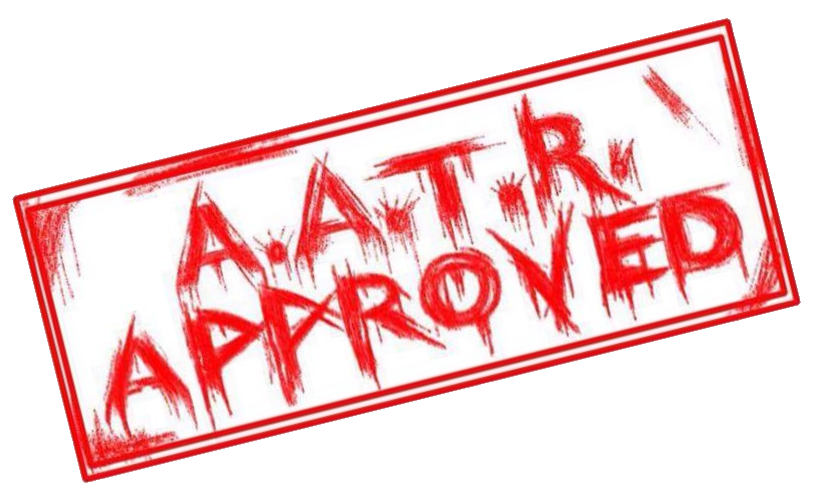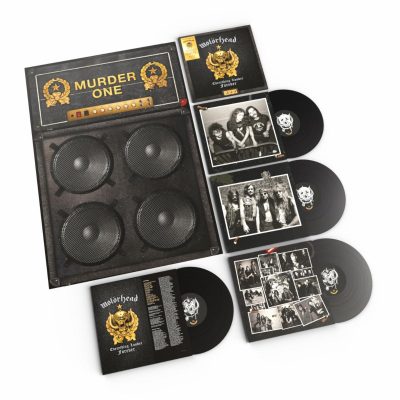 Track List
1.Overkill
2.We Are Motorhead
3.Snaggletooth
4.Rock It
5.Orgasmatron
6.Brotherhood Of Man
7.In The Name Of Tragedy
8.Bomber
9.Sacrifice
10.The Thousand Names Of God
11.Love For Sale
12.Killed By Death
13.I'm So Bad (Baby I Don't Care)
14.Smiling Like A Killer
15.#Sharpshooter
16.Queen Of The Damned
17.Keys To The Kingdom
18.Cradle To The Grave
19.Lost Johnny
20.The Game
21.Ace Of Spades
22.Burner
23.Stone Dead Forever
24.Bad Woman
25.Just Cos You Got The Power
26.Stay Out Of Jail
27.No Class
28.I Am The Sword
29.The Chase Is Better Than The Catch
30.God Save The Queen
31.R.A.M.O.N.E.S.
32.Iron Fist
33.Rock Out
34.Dirty Love
35.Shine
36.Overnight Sensation
37.On Your Feet Or On Your Knees
38.I Ain't No Nice Guy
39.Sucker
40.1916
41.Choking On Your Screams
42.Motorhead
Label – BMG
Release – 29th October 2021
For all things Motörhead, click HERE and to purchase the album, click HERE
How useful was this post?
Click on a thumb to rate it!
Average rating 5 / 5. Vote count: 434
No votes so far! Be the first to rate this post.
Related