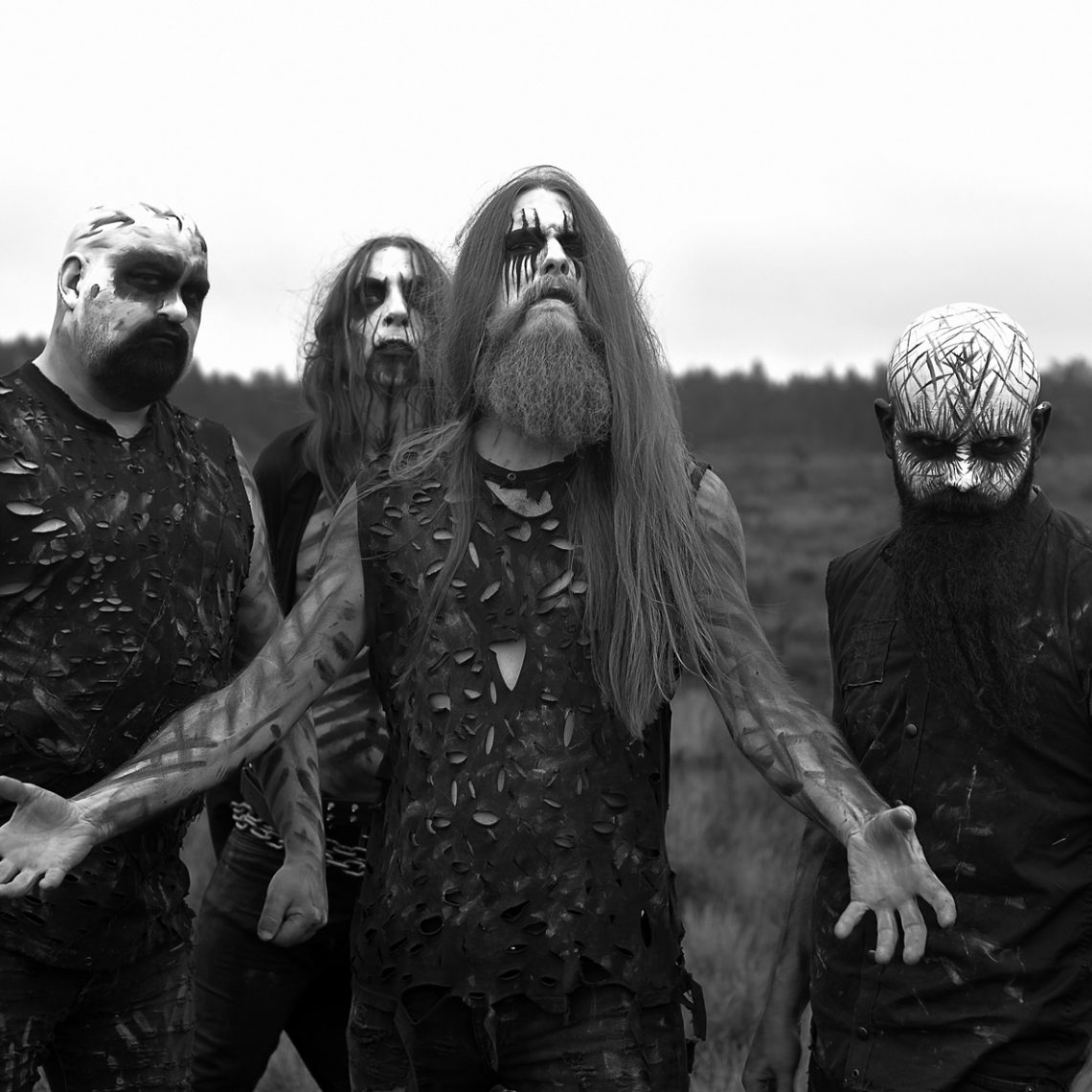 Mork – Det Svarte Juv
23rd April 2019
0
By
David Missildine
This Norwegian black metal band's new studio album begins with haunting cellos and starts the descent into the black abyss, through the deep northern cold forests and frozen fjords. To say Mork is a love letter to the 1990's Norwegian black metal scene is an understatement. If I didn't know better, I could almost say this album was recorded in 1992 along with the classic black metal albums from that era.
Mork was created by Thomas Eriksen in 2004 Halden Norway. For a few years, it was a one man band.  His debut album Isebakke was first recorded on only 100 CD-Rs before being picked up by an indie label.  In 2014, he gathered enough members to make Mork into a full live act.  Now in 2019, Mork unleashes their 4rth studio album Det Svarte Juv which means "the black abyss."
Mork sounds like a classic black metal band.  The production is dirty and abrasive.  Its raw sound gives it that old school feeling.  While at the same time, once you listen closely, you realize how clear all the instruments are despite its primitive sound.  The album is also very atmospheric as good black metal should be.  All the basics are here: tremolo picking, blast beats, and acidic snarling vocals.  The songs range from mid-tempo doomy melancholia to intense chaotic numbers..  The music is simplistic.  There are no overlong solos or progressive moments. It's about as honest and as basic black metal as you can get.   And that is it's greatest strength.  If you've been yearning for that classic sound, for a torchbearer for that classic Norwegian sound, you've found your band.  Mork delivers.
And if that isn't enough, than the fact that Fenriz (Darkthrone) has given Mork his seal of approval should make you give this a listen.  Thomas Eriksen has himself said Darkthrone is one of his biggest inspirations.  He had visited the old rehearsal haunts of Dartkthrone for Mork's first album.
I really enjoyed this call back to that early sound, especially the great vocal delivery and variety by Eriksen (who plays all instruments on this album)  His use of background chants and vocals reminds me of Burzum.  This album is about sadness and grief.  It's cold production and dissonant sounds help bring these feelings to bear.  "The album has been a part of a strange and dark period of my life.  The darkest period of my life, in-fact.  Since early 2017, there have been a tornado of tragedy and misery consuming my existence. Det Svarte Juv is filled with sadness, hate, anger, pain, and even strength and self-belief," says Thomas Eriksen in interview about this album.
Det Svarte Juv might be just what you are looking for.  Unadulterated black metal fury mixed with doomy atmosphere and sadness.  If you are looking for experimentation or something new to the genre, this might not be for you.  But Mork is holding the banner for classic Norwegian black metal.
Score: 8/10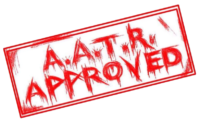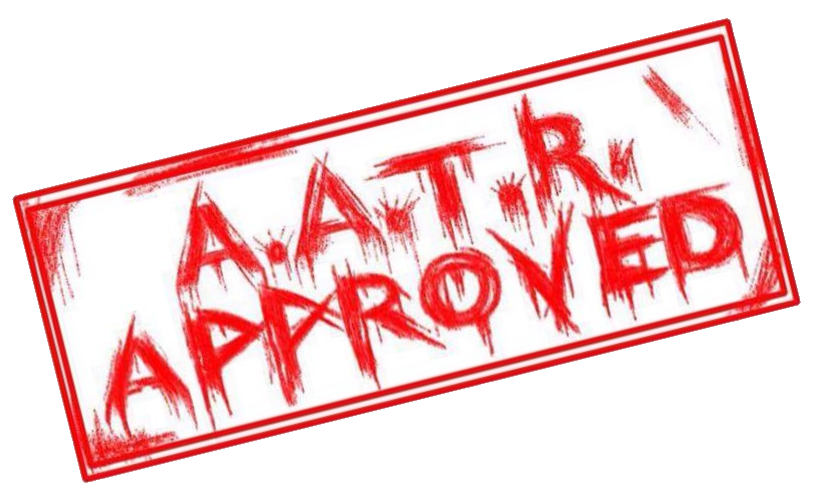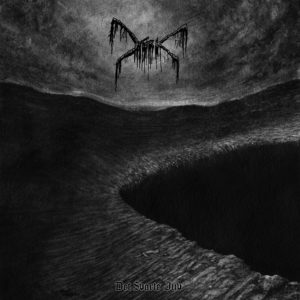 Track Listing:
Mørkeleggelse
Da Himmelen Falt
På Tvers Av Tidene
Den Utstøtte
I Flammens Favn
Skarpretterens Øks
Den Kalde Blodsvei
Siste Reis
Karantene
Record Label:
Peaceville
Release Date: 
April 19th, 2019
For all things Mork, click HERE and to purchase the album, click HERE
How useful was this post?
Click on a thumb to rate it!
Average rating 5 / 5. Vote count: 2
No votes so far! Be the first to rate this post.
Related