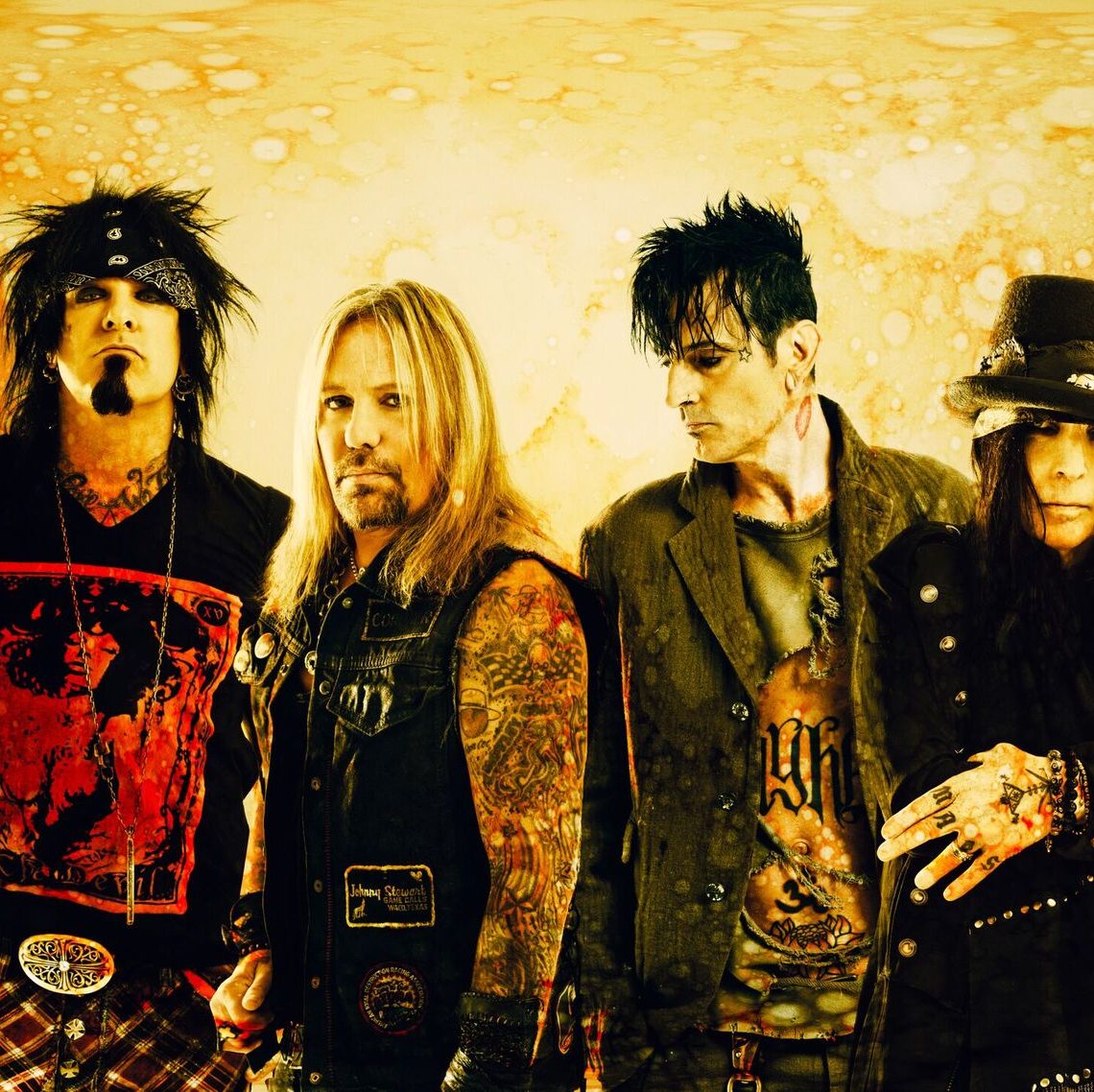 Motley Crue – The End – Double Colored Album and DVD Review
20th November 2020
0
By
John Deaux
So dear reader, what can be said about what was supposed to be Motley Crues final show New Years Eve 2014/2015? The answer is simple. Absolutely nothing that hasn't already been said. 
The live show was spectacular. For those who were there it was one hell of an experience. The DVD that is enclosed with this double album is testimony too. 
There's a nice feature about the show from all 4 members and the shows audio is in 5:1 surround or PCM stereo and looks great.
The translucent yellow vinyl sounds as good as it look. My original press that's on standard black vinyl suffered with a tonne of background noise at the start of each side and the run out.  That is non existent on this pressing. It's outstanding that this sounds better than my 1st press considering it's pressed from the same master.
Even tho this album and DVD was originally  released back in 2016, I'm retiring my original press.  It looks great sounds great and the DVD is superb.
I cannot recommend this pressing enough.
Score 9/10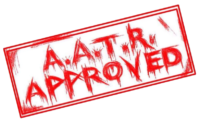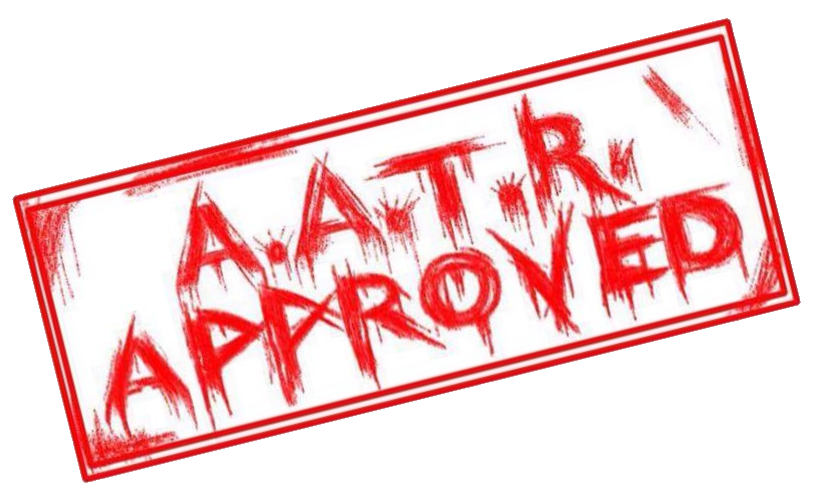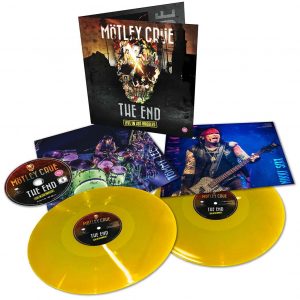 Track List

1) Intro 
2) Girls, Girls, Girls   
3) Wild Side  
4) Primal Scream  
5) Same Ol' Situation (S.O.S.)  
6) Don't Go Away Mad (Just Go Away)  
7) Rock 'N' Roll Part II / Smokin' In The Boys Room  
8) Looks That Kill  
9) Motherfucker Of The Year  
10) In The Beginning / Shout At The Devil  
11) Louder Than Hell  
12) Drum Solo*  
13) Guitar Solo*  
14) Saints Of Los Angeles  
15) Live Wire  
16) T.N.T. (Terror 'N Tinseltown) / Dr.Feelgood  
17) Kickstart My Heart  
18) Home Sweet Home  
19) My Way (credits)*
* = Not on 2LP
Label – Eagle Rock/Universal
Release – 27th November 2020
For all things Motley Crue, click HERE and to purchase the album,click HERE
How useful was this post?
Click on a thumb to rate it!
Average rating 0 / 5. Vote count: 0
No votes so far! Be the first to rate this post.
Related
About the author
Some say Yank My Doodle, It's A Dandy! is a biographical movie based on John. Some have even said that his favorite artist is Chesney Hawke! All we really know is he sleeps inside out and his hair tastes like candy floss.