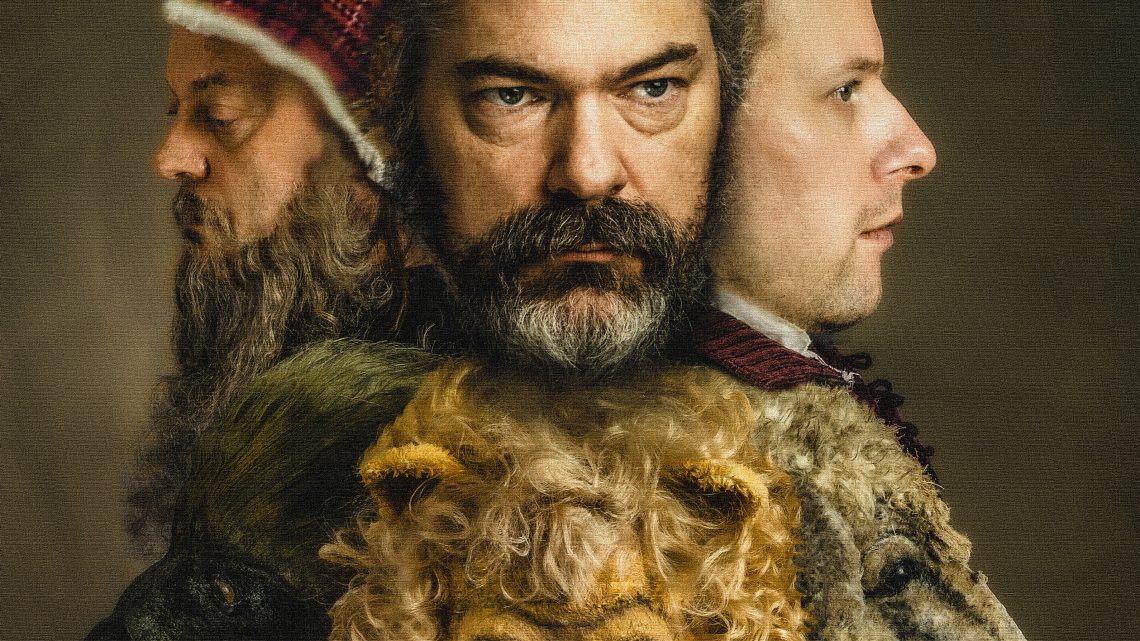 Motorpsycho: Kingdom of Oblivion – Review
9th April 2021
Kingdom Of Oblivion is the latest title release from the Norwegian group Motorpsycho, whose history was incarnated as a grungy heavy rock outfit and developed into a style of musical form that takes you on a journey that is almost as winding as the band's life so far. They have over 20 releases under their belt.
The three-piece, featuring original members Bent Saether and Hans-Magnus Ryan and complemented with Tomas Jarmyr on drums, have delivered their 4th album with this line-up.
Well over an hour in length and it takes you through an epic multi visionary musical 'trip'.
Opening track 'The Waning: Pt 1&2', leans heavily on a Sabbath-esk bass rhythm then dabbles into a Hawkwind psychedelic mood powered up by a clear strong guitar line throughout, getting faster approx. midway with a clean ending.
'Kingdom of Oblivion' brings you that same guitar tone, but more of it, brings you a feel of early 70's rock.
Over 14 minutes gone and only end of track two!
'Lady May 1' strong acoustic and takes you back a bit further into the late 60's.
'The United Rebased' is my album favourite. Keeps that early 70's sound and mood on guitar, vocals and big keyboard back tone. Big guitar throughout. It takes so many twists in the speed and pace but keeps you engaged throughout its 9 minutes.
Next track up the 'The Watcher (featuring the crimson eye)' does not get going with the same push as other tracks on the album and is the weakest.
'Dream Killer' starts off slow and easy with a great acoustic build up, then wham at about 2 minutes in, you are taken up a few notches in speed and power, haunting vocals, it mirrors well where we got to on 'The United Rebased'. You are then slowed down again for the last minute. Another great track.
'Atet' comes as a short track, instrumental filler.
'At Empires End' opens with that great acoustic tone, builds up and takes you on an 8-minute journey which reminded me of a Led Zep/Yes/Sabbath psychedelic amalgam. If one thing strikes me the most about this album it is the great guitar sounds and tone throughout, from crisp cutting clear to heavy distortion and everything else in between. Very evident in this track, which is another favourite.
Great acoustic guitar again from 'The Hunt', it's a track with a good vibe and leans again on Led Zep but this time with a bit of Tull in the mix.
As with track 7, 'After the Fair' comes in as a short acoustic interlude to prepare you for the next track.
'The Transmutation of Cosmoctopus Lurker', lets you sit down for a minute, then you're pulled up and hanging on to that beat similar to that which opened the album. 7 minutes later you're still up there but then gently brought down to end the song calmly. Another album favourite. 
In closing, 'Cormorant', an instrumental, slows you down further after the previous track and brings the album to a solemn end.
'Kingdom of Oblivion' is a good long album, takes you through a pleasurable journey of brilliant musical talent, lifts you and then lets you settle back down again, then repeat. Its that type of rollercoaster. If you like your music with a hazy psychedelic rock pioneer feel then its for you.
For me top tracks are 'Dream Killer', 'At Empires End', 'The Transmutation of Cosmoctopus Lurker' and album favourite 'The United Rebased'.
Score 8/10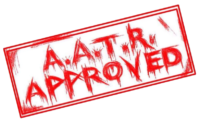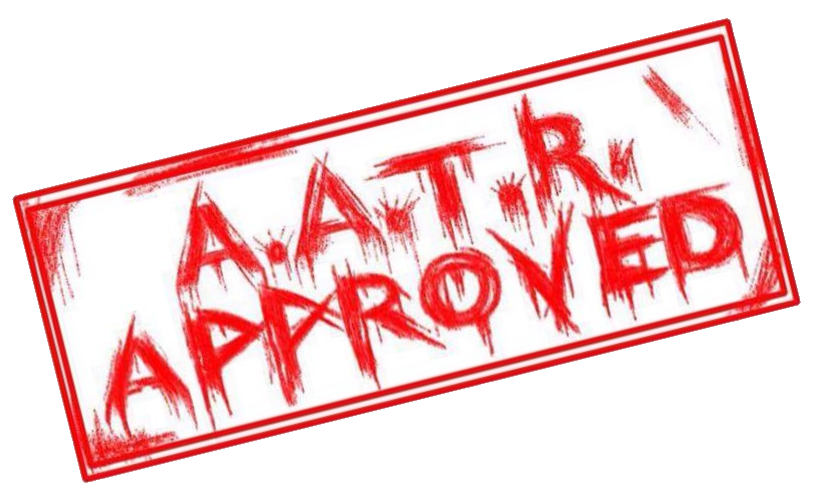 Tracklist
01. The Waning (pt. 1&2)
02. Kingdom of Oblivion
03. Lady May
04. The United Debased
05. The Watcher
06. Dreamkiller
07. Atet
08. At Empire´s End
09. The Hunt
10. After The Fair
11. The Transmutation of Cosmoctopus Lurker
12. Cormorant
Release – April 16th
Label – Stickman Records
For all things Motorpsycho, click HERE and to purchase the album, click HERE