MYRKUR – MARERIDT
19th September 2017
Winter is coming! Apologies for the shameless geeky Game of Thrones cliche but I feel it's apt. Let me explain why. This month, as the summer draws to a close and the imminent onset of Autumn looms ever closer, Danish composer, vocalist and classically trained multi-instrumentalist, Amalie Bruun aka Myrkur released her highly anticipated album Mareidt. An album which pushes the boundaries of extreme music and offers an eclectic blend of Black Metal, classical, traditional Scandinavian folk. As the opening and title track Mareidt fills your ears and mind with it's heavy ambience and breathtaking, haunting vocal, you're transported on a soaring journey, somewhere cold and beautiful as the track invokes images of snow covered forests and an impending storm. And and storm you get as track two, the contrasting, scathing blast beat driven Måneblôt, takes us the listener down a darker path that showcases a stunning juxtaposition to the viscous black metal with Amalie Bruun's ethereal, flowing and captivating voice. 
As Mareidt progresses through the slow, theatrical doom laden heaviness of The Serpent, with it's huge, epic, spellbinding chorus, I find myself lost in this album's depth and abundant beauty. It really is stunning in it's vision and scale. Every track brings images of bitter cold, roaring fires and blood in the snow. There are times where Myrkur sounds very much like Lana Del Rey but with more feeling and authenticity. Especially on Crown, which has a feel of deep melancholy in the verses and a feeling of uplifting in the stunning choruses. My personal highlight of this album is Myrkur's interpretation of a traditional Nordic folk song, De Tre Piker. The track is the epitome of haunting, as it glides over your senses with a silken ease and conjures thoughts of regrets, lost love and sadness. Of course that's just my take on it. 
This is probably the most immersive album I've experienced in a long time. I fully recommend taking the time to shut the world out for the duration of Mareidt. Find yourself a dark room, one with an open fire preferably and just give yourself to the music, It's more than an album, it's a beautifully crafted sensory journey and one that I'm glad I took, as with regards to this album, winter is well and truly here. 
9/10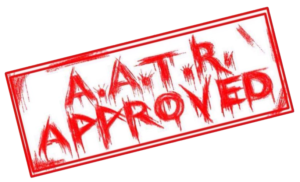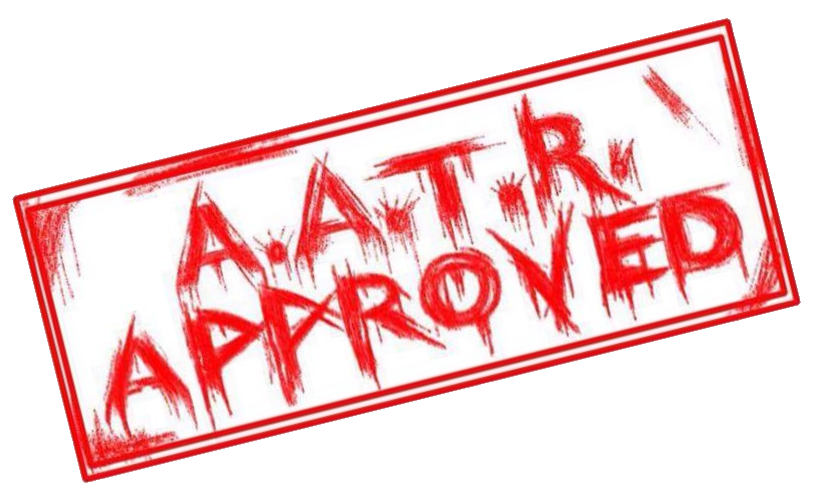 Myrkur – MARERIDT ALBUM INFO
Track List:
1. "Mareridt" 3:24
2. "Måneblôt" 3:33
3. "The Serpent" 4:04
4. "Crown" 4:56
5. "Elleskudt" 4:22
6. "De tre piker" 3:12
7. "Funeral" (Featuring Chelsea Wolfe) 3:00
8. "Ulvinde" 4:24
9. "Gladiatrix" 2:51
10. "Kætteren" 2:11
11. "Børnehjem"
Record label: 
Relapse Records
Release Date: 
15th September 2017