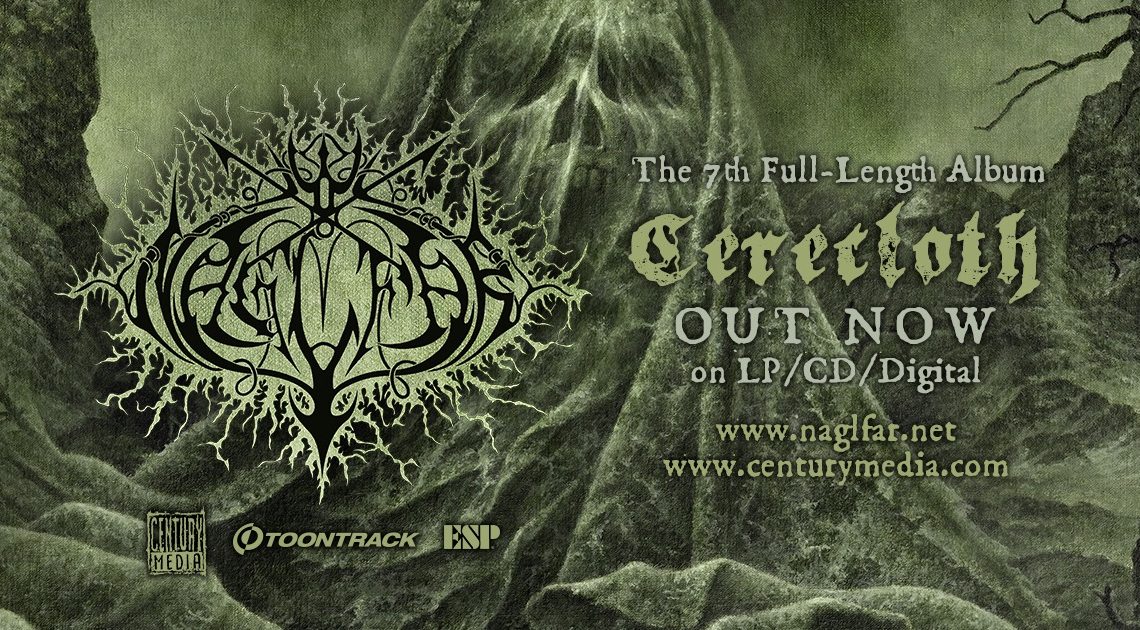 NAGLFAR – Cerecloth
11th May 2020
0
By
Mark Booth
Legendary Swedish melodic black metallers NAGLFAR are back with their seventh full length album after an eight year hiatus. "Cerecloth" was recorded and mixed by NAGLFAR guitarist Marcus Norman at Wolf's Lair Studio and mastered by Dan Swanö at Uni sound. The album "Cerecloth" opens up with the title track and it barrages forth from the speakers with a torrent of raging blastbeats, these are accompanied by swirling venomous tremolo riffing. 'Cerecloth' sets the savage furiosity for the rest of the onslaught which will follow.
'Horns' continues down the same trodden path but incorporates a more BATHORY-esque and NWOBHM influence in the lead riffs and the galloping pace, yet still keeps the cold brutality of black metal at its core.
'Like Poison For The Soul' rumbles forth with a bass solo intro that leads us into a dark atmospheric melody of slow brutality that hooks the listener. 'Necronaut' embraces doom elements into the song structure and invokes traces of mournful early MY DYING BRIDE with a fantastic lead riff which is reminiscent of JUDAS PRIEST.
The tracks 'Vortex Of Negativity' and 'A Sanguine Tide Unleashed' are unrelenting in their sonic aural assualt they dishes out. Yet at the other end of the spectrum 'Cry Of The Seraphim' is the opposite with its more slower meandering pace for the majority of it existence before building into the crashing grandeur crescendo finale crushing all before them in a DISSECTION-esque. 'Cerecloth' comes to a fitting end with the spectacular 'Last Breath of Yggdrasil' which bathes in the splendid eerie melodic atmosphere produced by the chants and keys that shrouds the epic black metal at the nucleus.
NAGLFAR have produced a fantastic slab of melodic ferocious black metal and show that the eight year gap haven't affected their musicianship. This is definitely an album for fans of the band and the black metal genre, what a year 2020 is shaping up to be for black metal.
SCORE – 8.5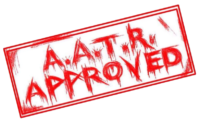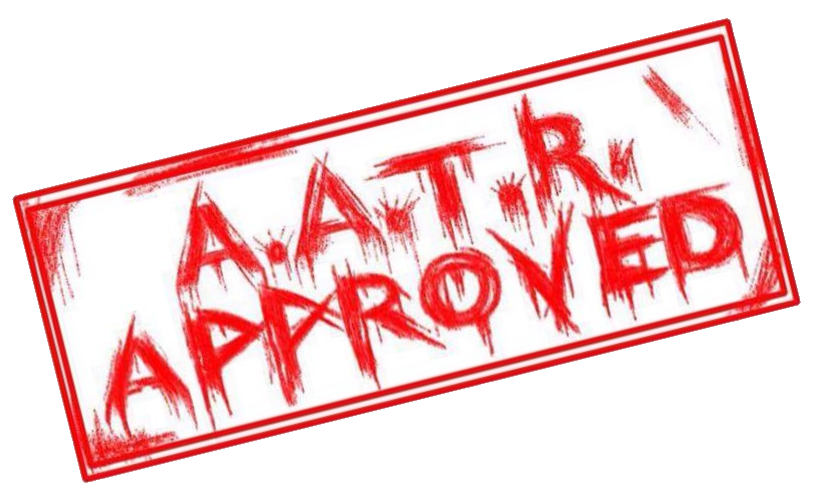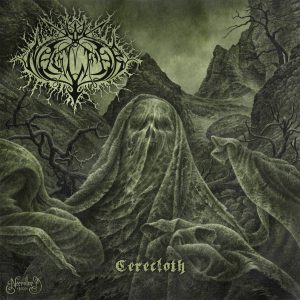 Track Listing
01. Cerecloth
02. Horns
03. Like Poison For The Soul
04. Vortex Of Negativity
05. Cry Of The Serafim
06. The Dagger In Creation
07. A Sanguine Tide Unleashed
08. Necronaut
09. Last Breath Of Yggdrasil
Label:
Century Media
Release Date:
8th May 2020
To purchase the album, click HERE
https://www.facebook.com/naglfarofficial/
How useful was this post?
Click on a thumb to rate it!
Average rating 5 / 5. Vote count: 1
No votes so far! Be the first to rate this post.
Related
About the author
Devotees and followers of the Cult of Cletus, I am your true God and my word is law! I come forth to spew daemon loving music at your ears and to corrupt your little mind. My words maybe harsh but I want only the best for my minions! So when I discover a new deadly spawn of music take heed and purchase...