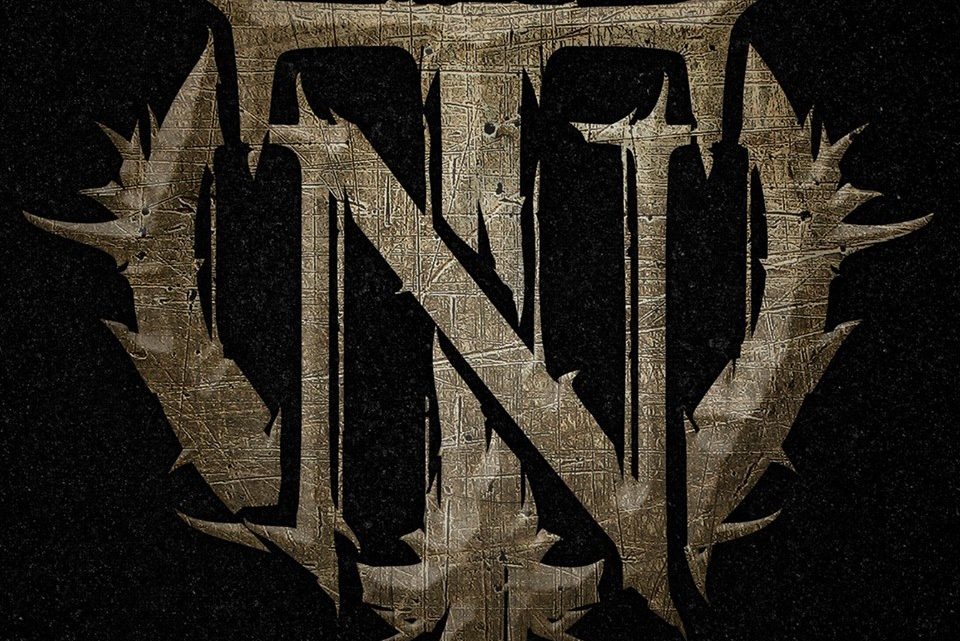 Nailed To Obscurity – Black Frost
24th December 2018
0
By
John Deaux
Death-doom outfit Nailed To Obscurity have managed to stay true to their name, maintaining obscurity and underground status since their 2005 formation. Their dark sound is unique in its ability to blend mellow passages and clean vocals, with soaring riffs and guttural growls.
Their latest release, 'Black Frost' continues to build on their established sound, with the long title track progressing through ambience and aggression, and track 2 ('Tears Of The Eyeless') opening with Opeth-like riffage, before transitioning into a more Porcupine Tree inspired verse. The clean vocals are nothing to be overly excited about, with a slightly poppy inflection taking away from its impact, but when the excellent growls of Raimund Ennenga explode onto the scene, it's even more impressive.
One of the challenges for proggy death metal bands is getting the transitions between heavy and not-so-heavy. Opeth have perfected the technique, while bands like Ne Obliviscaris sometimes fall short during their transitions- it seems Nailed To Obscurity have now caught up and the way they blend from heavy to soft is seamless.
'Feardom' is one of the clearest examples of this, with the beautifully mixed guitars effortlessly changing in tone, while drummer Jann Hillrichs is able to shift from aggressive, loud attacks on the kit to soft, almost jazzy accompaniments. The doom element of their composition really shines on 'Cipher', the longest track on the album. Blues influences comes across during the 90 second long introduction (we could have heard half of a typical pop song in this time- what would you rather do?), before a deep growl permeates the otherwise quite mellow track.
'Resonance' is the weak point of the album, with slow chugging riffs and repetitive structures keeping the track from really reaching the interest levels of the rest of the album, while the epic 'Road To Perdition' resurrects the album. Hints of the seminal 'Brave Murder Day' by Katatonia are noticeable throughout, but obviously the lofty heights of 'Brave' are never quite reached.
'Black Frost' is a genuinely exciting album from an often underappreciated band, who only continue to build on their own past works. Hopefully they don't go down the routes of other death-doom bands like Katatonia and Anathema, who ended up abandoning their genre altogether (and got much, much worse).
Score 8/10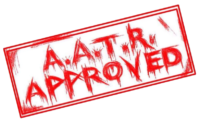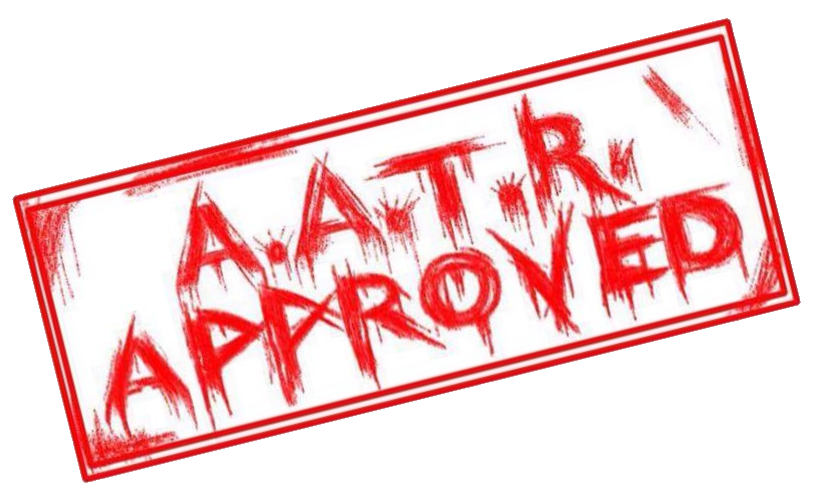 Track Listing:
Black Frost
Tears Of The Eyeless
The Aberrant Host
Feardom
Cipher
Resonance
Road To Perdition
Record Label
Nuclear Blast
Release Date
11th January 2019
For Fans Of- Katatonia, My Dying Bride
For all things Nailed To Obscurity, click HERE and to purchase the new album, click HERE
How useful was this post?
Click on a thumb to rate it!
Average rating 0 / 5. Vote count: 0
No votes so far! Be the first to rate this post.
Related
About the author
Some say Yank My Doodle, It's A Dandy! is a biographical movie based on John. Some have even said that his favorite artist is Chesney Hawke! All we really know is he sleeps inside out and his hair tastes like candy floss.