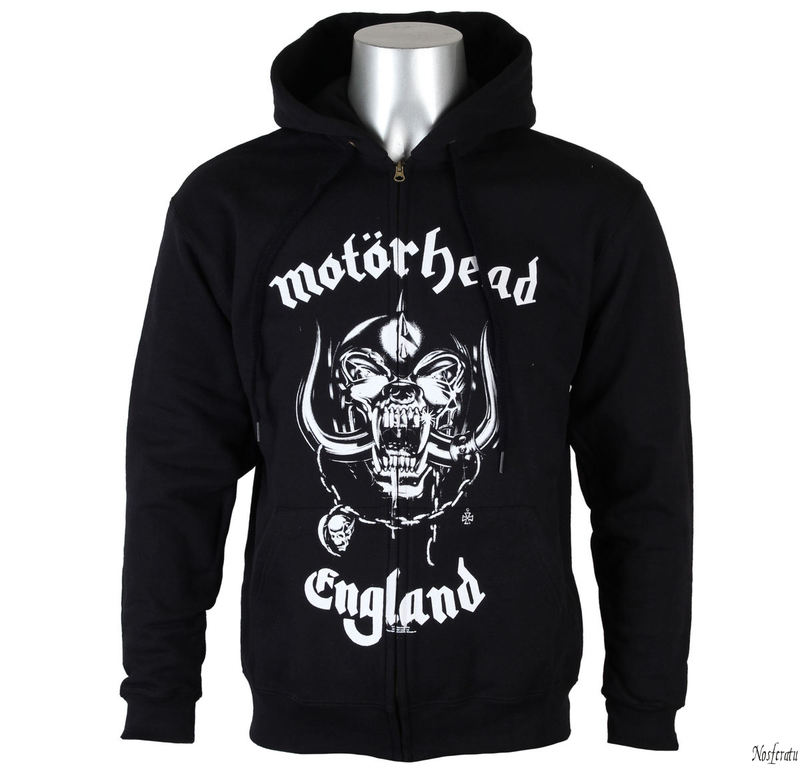 Nosferatu.co.uk – a brand new source for metal, rock and gothic merchandise
18th July 2016
Are you looking for a new source of goth and metal merchandise? Some place with an unprecedented selection – a stock so vast that even though it would take you many hours just to get through it, you'd still stay excited about what can possibly wait for you on the next page?
Well you shall not be looking for that place anymore – enter the Nosferatu underground shop.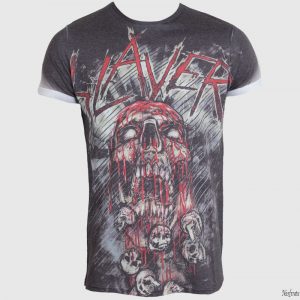 It does not matter whether you fancy some dark, occult-themed KILLSTAR classics or if you're more into the colourful SPIRAL clothes and fancy HELL BUNNY dresses. Some may even prefer BANNED fashion or the very fine DEAD THREADS selection.
With more than 11,000 products in stock, we are proud to say that we have one of the biggest selections you may find in the UK market alone.
Fancy official band merchandise instead? Then sit tight and choose from our – to the roof stuffed – selection, including heavyweights such as MÖTORHEAD and SLAYER, BLACK SABBATH and AVENGED SEVENFOLD . If you prefer something more extreme like BEHEMOTH or CANNIBAL CORPSE, then we will please you as well.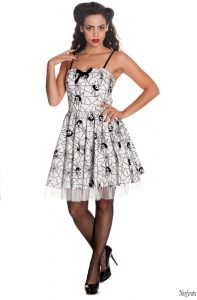 With that being said, no gothic store is complete without a vast selection of ALCHEMY GOTHIC jewellery to compliment your appearance even more and pages of fine STEEL boots to choose from as well.
So whatever shade of darkness, brightness or awesomeness your personal style might be, whether you prefer genuine leather or vegan pieces – have a look at what we've prepared for you at www.nosferatu.co.uk and see it for yourselves.